BuzzFeed
Turns Out Steve Carell Actually Didn't Want To Leave "The Office" And Was Hoping To Stay On The Show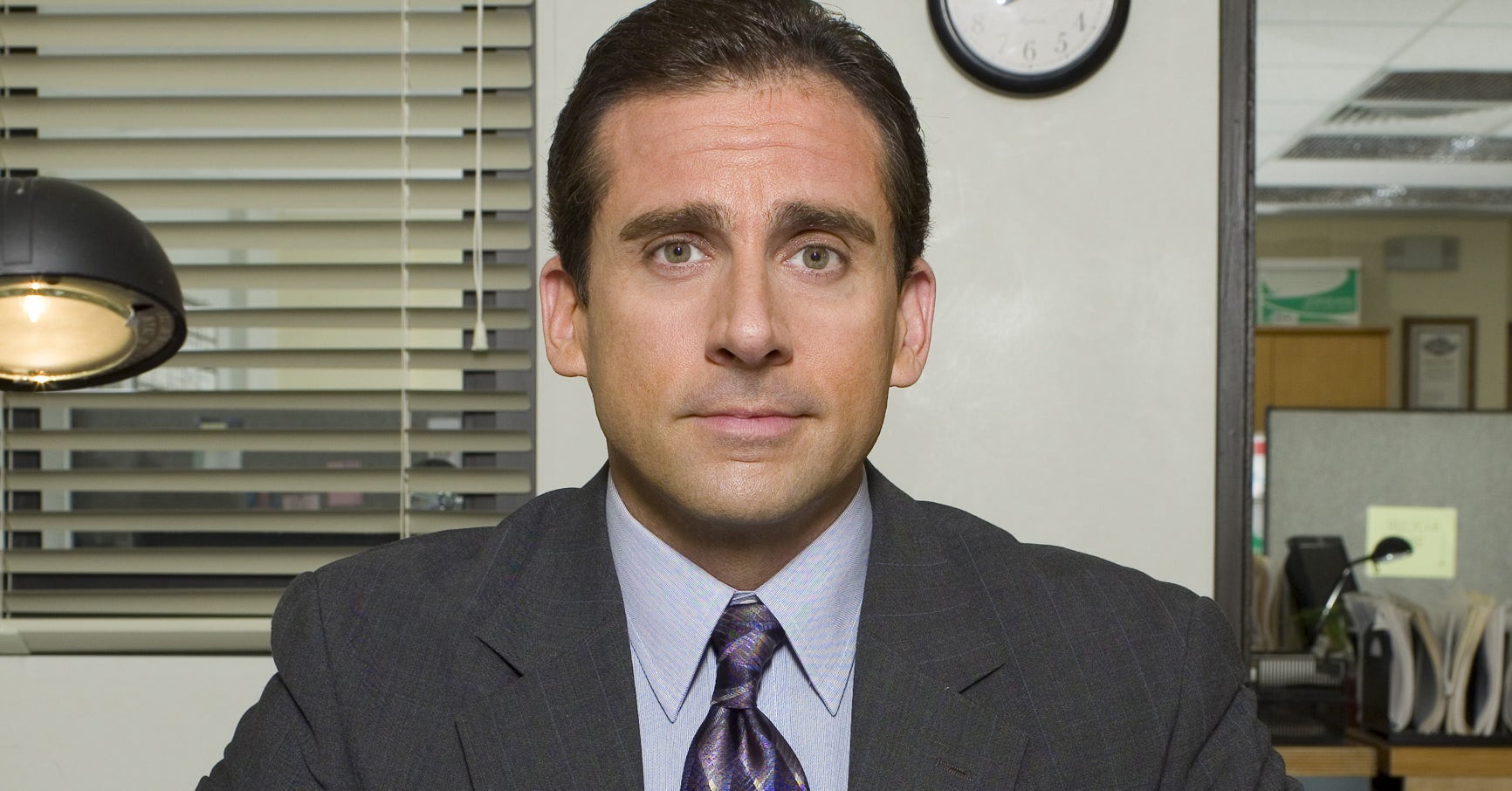 In fact, according to Kim Ferry, who was a hairstylist on the show and was interviewed for the book, Steve wanted to stay on the show for a couple more years, saying:
He didn't want to leave the show. He had told the network that he was going to sign for another couple of years. He was willing to and his agent was willing to.

…And the deadline came for when they were supposed to give him an offer and it passed and they didn't make him an offer. So his agent was like, "Well, I guess they don't want to renew you for some reason." Which was insane to me. And to him, I think.