BuzzFeed
17 People Shared The Best Thing That Happened To Them This Week, And I Smiled So Much My Face Hurt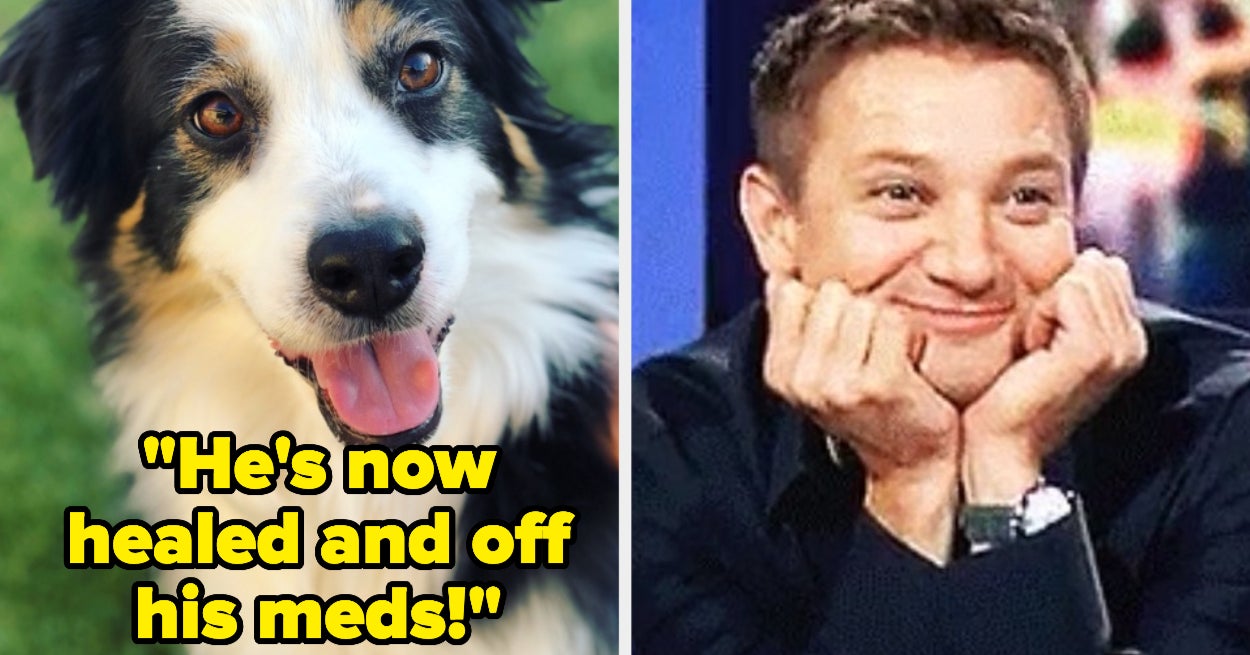 2.
"I'm a retail pharmacy employee, and I had a patient thank me for continuing to work during this time. I've had people tell me to stay healthy, which I do appreciate, but this was the first time someone thanked me for working during the pandemic."
"We are short-staffed, and I've been working harder and longer hours trying to appease frustrated shoppers and patients, so this was a total emotional gut punch."
3.
"I had two surgeries last week, putting me completely out of action for the next two weeks, but I have been loved on and supported by my family, friends, coworkers, and students."
"They have taken care of cleaning, groceries, meals, and laundry — plus, they have sent me funny and sweet messages. Even while social distancing, all these people have managed to help and support my family. I cherish them all so much."
9.
"Our wedding is on June 20, and we'll probably have to postpone it, but this week, our vendors told us they will all be available for our potential new wedding date in November. Some even said it was the last date they had available this year."
"While we're feeling sad that we may have to postpone our wedding day, we feel extremely lucky in the grand scheme of things."