BuzzFeed
Mason Disick Called Jeffree Star "Spoiled AF" During Another TikTok Live Stream, And So Jeffree Dragged Him And Kylie Jenner On Twitter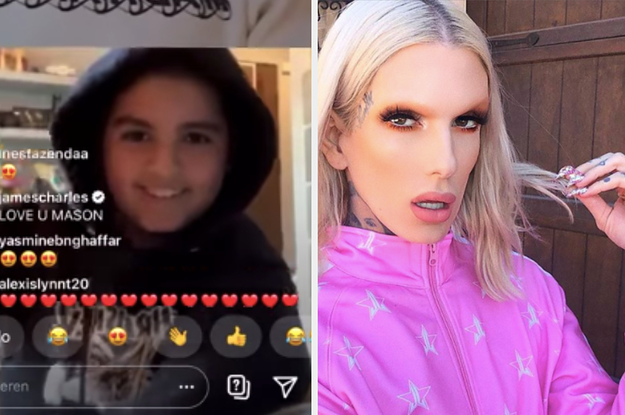 In 2016, he complained about the quality of Kylie Jenner's lipkits, before later accusing her of "overcharging" for the product. In 2017 he made fun of Kim Kardashian's attempt at makeup swatches as she launched her first contour kit, and later that year bashed Kylie Cosmetics for a third time.
In 2018, he was removed from the Kylie Cosmetics press list — which he mentioned in another video — and then dragged her products in a further video about "brands that hate" him.
And, finally, in 2019 he got involved in the drama surrounding Khloé Kardashian, Tristan Thompson and Jordyn Woods, telling Khloé to "shut the fuck up" after she tweeted about the ordeal, and told her that Tristan was "trash".