BuzzFeed
22 Podcasts That Aren't News-Related If You Really Just Need A Break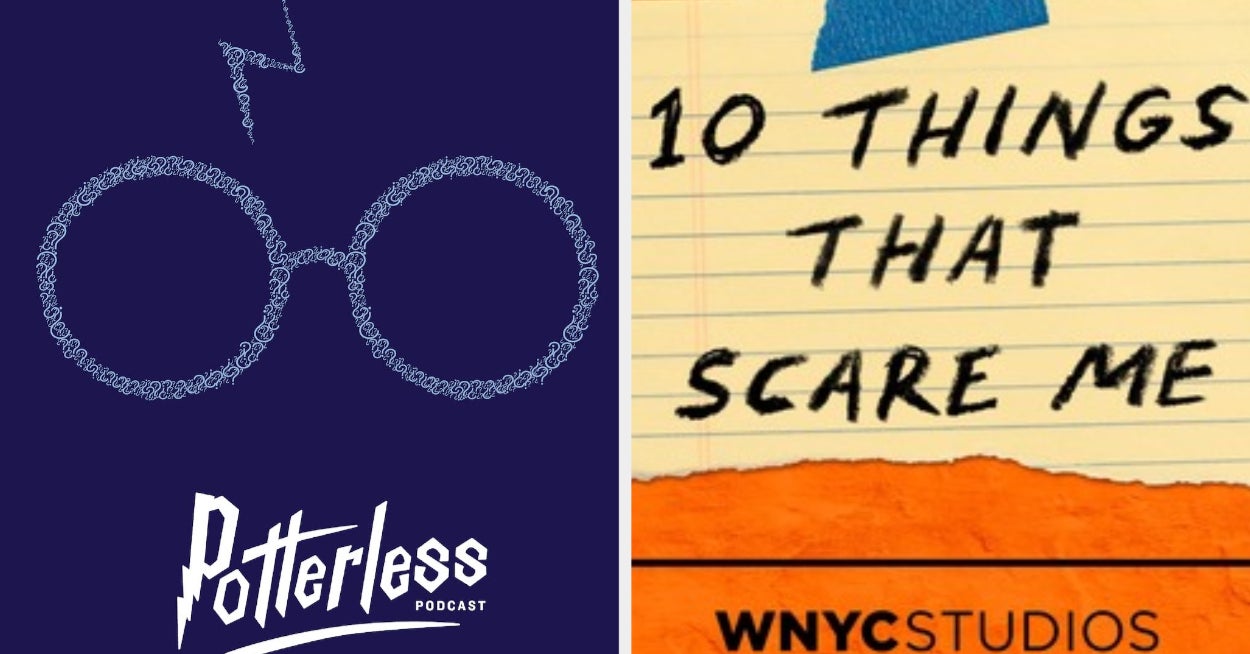 What you can look forward to: Gorgeous, smart, and hilarious host Nicole Byer hasn't been in a relationship for decades so she created a podcast on a topic that *so many* of us can relate to: Why the hell are we still single??? Every week, she invites a friend, comedian, or former love interest on the show to discuss their love life. As a ~perpetually single~ podcast lover, this one, of course, caught my eye and after giving her episodes a quick listen, I think there are definitely enough episodes to cater to a wide array of interests as they relate to love, dating, and relationships. Personally, I immediately gravitated toward the episode on struggles in your twenties, but episodes on relationship fears, hiring a professional matchmaker, and the joys of being alone were also very promising.
Average episode length: Each episode is typically just over an hour long.
Where to listen: Find Why Won't You Date Me? on Stitcher, Spotify, Headgum, and iTunes.