BuzzFeed
Jake Gyllenhaal Just Revealed That Heath Ledger Refused To Be Part Of A "Brokeback Mountain" Joke At The Oscars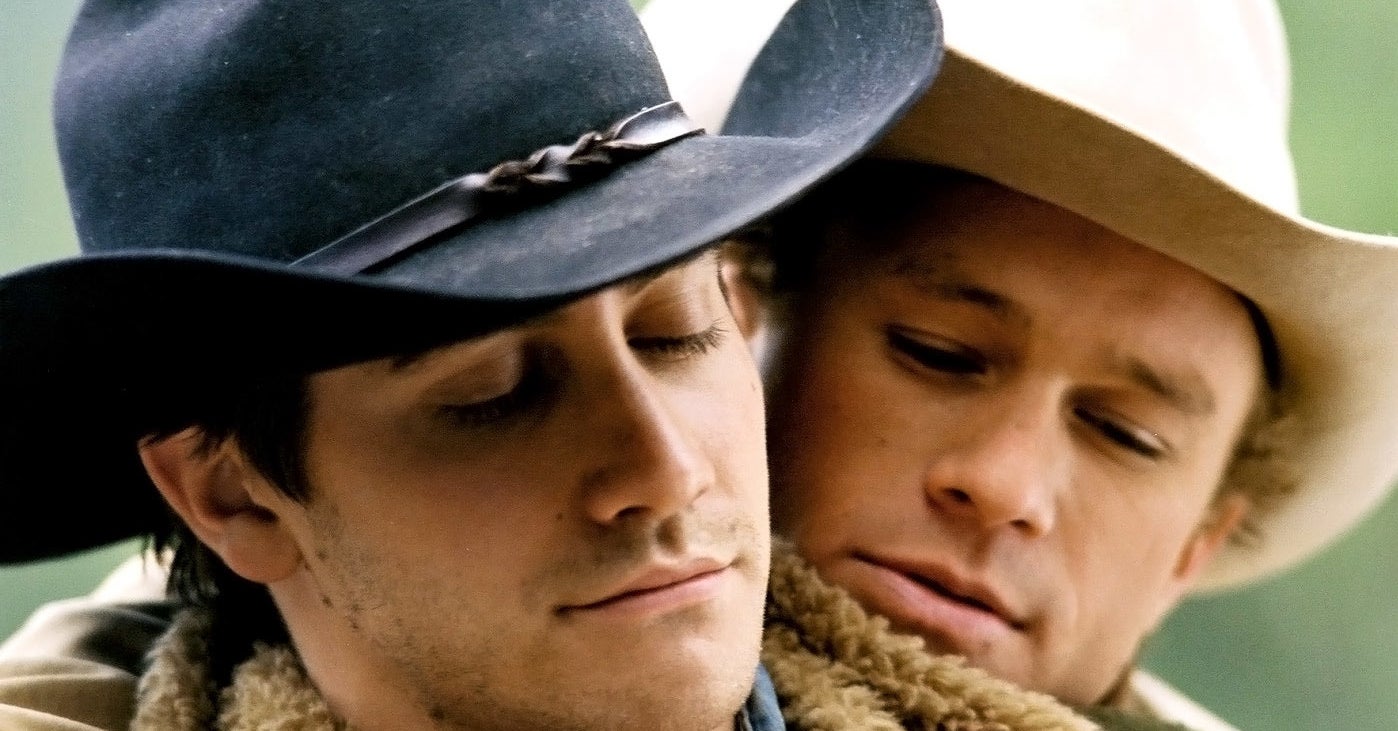 Jake went on to say that Heath was very serious about it, saying:
I was sort of at the time, "Oh, okay… whatever." I'm always like: it's "all in good fun." And Heath said, "It's not a joke to me — I don't want to make any jokes about it."
According to Jake, Heath just didn't think a gay relationship should be the source of a joke, saying:
Someone wanted to make a joke about the story or whatever he [Heath] was like, "No. This about love." Like, that's it, man. Like, no.