BuzzFeed
30 Korean Skincare Products Your Face Will Probably Thank You For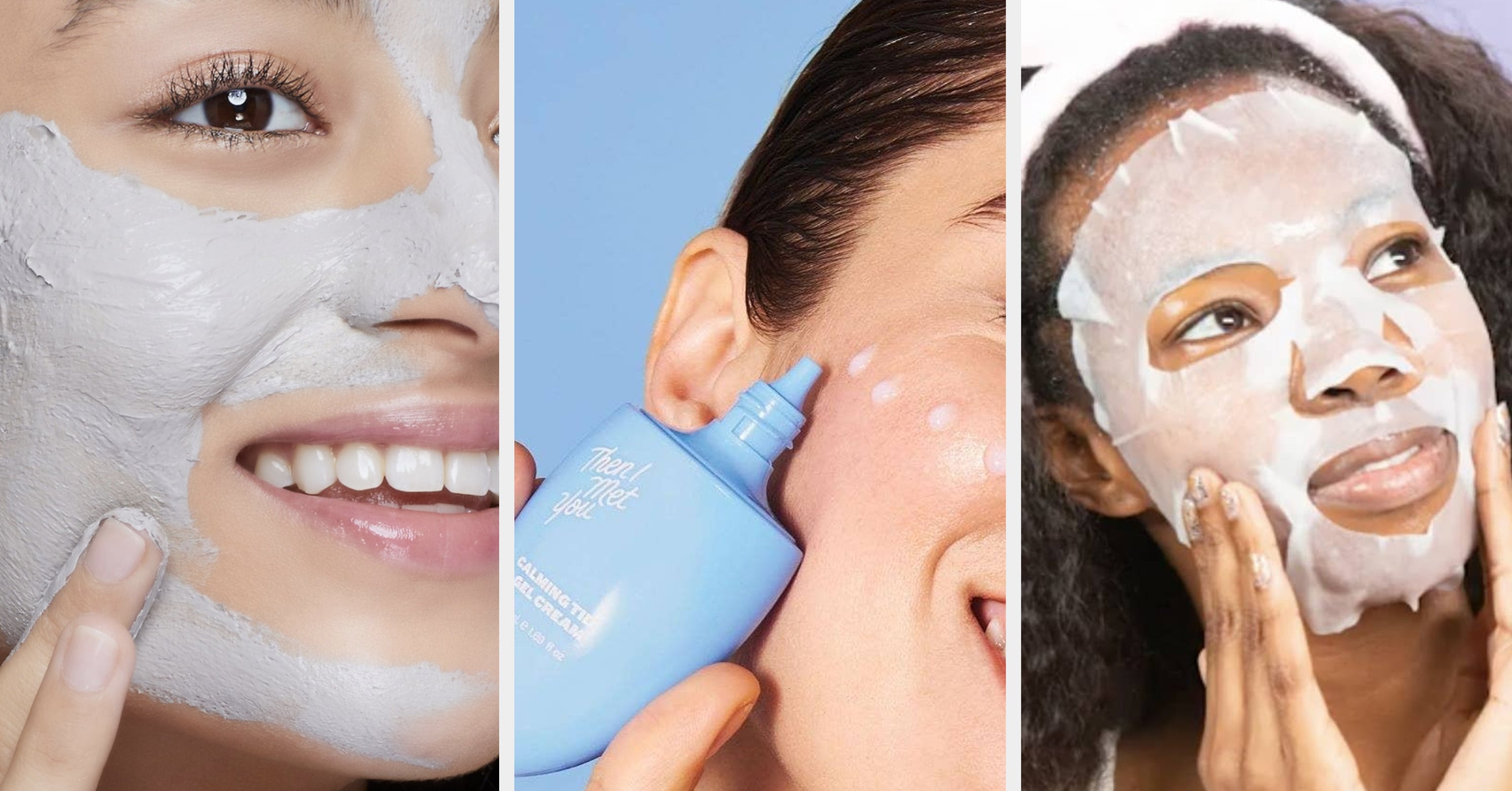 While the Color Correcting Treatment (below) is probably better for concealing heavier redness, I find that this gel cream also blurs any redness I have without feeling heavy, sticky, or taking a long time to absorb. I get redness around my nose and sometimes scattered on my cheeks, so this is a quick fix — and since it's a lot lighter than the treatment and hydrating enough for my skin type, I've been applying it day *and* night.
Promising review: "I haven't really found something that calms redness but also doesn't make me break out from being too heavy, and then I got a sample of this with an order and was pretty happy with it. My skin was super soft, stayed clear, and looked slightly less red. Then, I went on vacation to New Hampshire. I spent four and a half hours hiking in 20-degree windy weather with snow and ice blowing in my face. My skin was bright red and stung from windburn. I put some of this on after I showered, and then a little more before I went to bed. After the first time I put it on my face, it no longer stung, and by morning, my skin wasn't red at all. Normally I would be red for a few days and then peeling afterwards. I am definitely going to purchase a full size of this, and I think it will be really helpful for the New England winter and beyond." —cayjay
Get it from Sephora for $48.