BuzzFeed
18 Celebrity Instagrams You Probably Missed This Week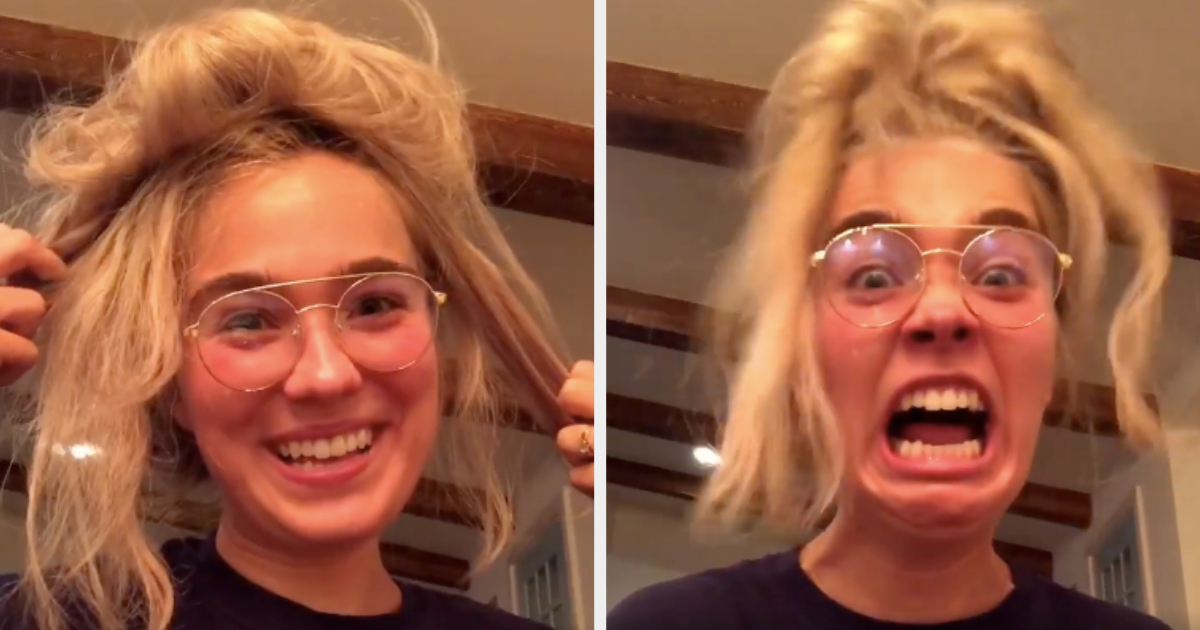 Here's what you might've missed!
1.
Florence Pugh wished her boyfriend Zach Braff a happy 45th birthday…
2.
…which later caused her to call people out for leaving "horrid" comments about him.
6.
Demi Moore and Bruce Willis turned their quarantine into a fashionable family moment.
7.
Paul Walker's daughter Meadow shared a rare, sweet video of her father.
10.
Jeezy and Jeannie Mai got engaged!
11.
Molly Sims learned about the power of tape.
13.
Rob Lowe channeled his inner Joe Exotic.
14.
Ariana Grande and Elizabeth Gillies returned with more Waterboy reenactments.
16.
Haley Lu Richardson introduced us to her new alter ego.
17.
Carson Daily let his son cut his hair.
18.
And Mary Steenburgen did the same for her husband Ted Danson.
BuzzFeed Daily
Keep up with the latest daily buzz with the BuzzFeed Daily newsletter!