BuzzFeed
19 Pop Culture Facts I Find Unbelievably Interesting, Even Though I'm Not A Baby Boomer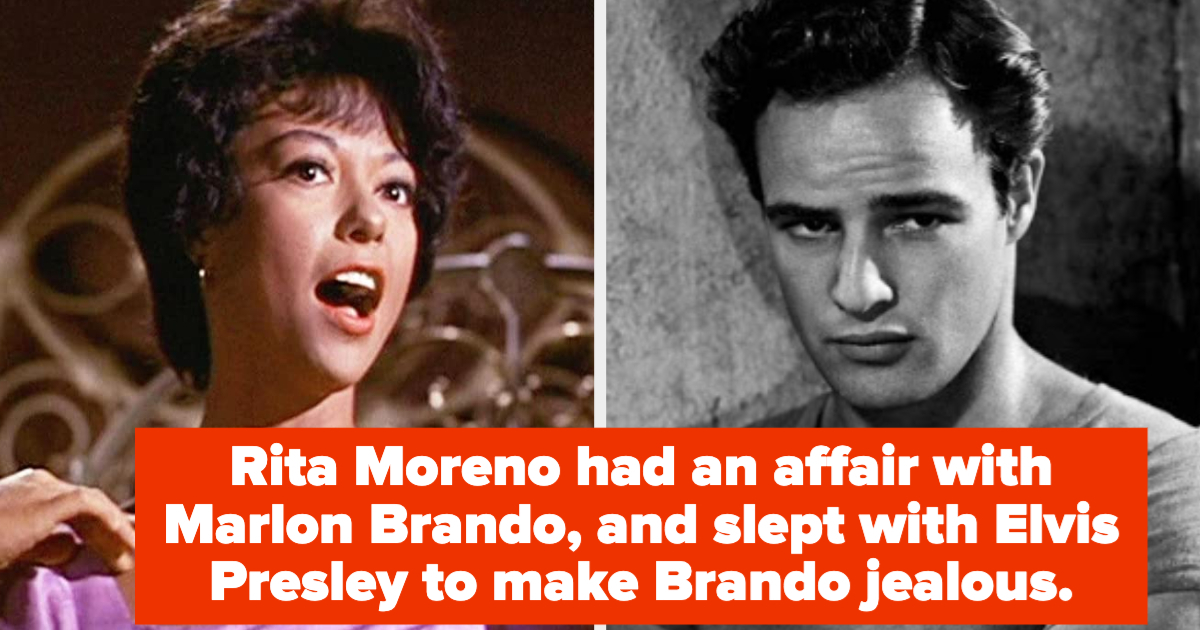 Did ya know Marcia and Greg from The Brady Bunch dated in real life?!
1.
Jane Fonda and Marilyn Monroe were in the same method acting class, which was run by legendary acting coach Lee Strasberg.
3.
Tina Turner's real name is actually Anna Mae Bullock, but her ex-husband changed it.
5.
Jeff Conaway (Kenickie) actually gave Stockard Channing (Rizzo) those iconic hickies in Grease.
6.
When Carrie Fisher had an acid problem as a teen, Old Hollywood star Cary Grant called her up and talked her through it.
8.
Oprah was obsessed with The Mary Tyler Moore Show as a twentysomething, and wanted to be Mary Tyler Moore's character when she grew up.
9.
Carole King wrote "You've Got a Friend" for James Taylor in response to his song, "Fire and Rain."
11.
Maureen McCormick and Barry Williams, who played siblings Marcia and Greg on The Brady Bunch, dated in real life.
12.
Diana Ross, Aretha Franklin, and Smokey Robinson grew up together in the same neighborhood in Detroit.
13.
Gilda Radner was the first person Lorne Michaels ever hired for Saturday Night Live.
14.
The first time anyone saw an interracial kiss on TV was in 1968 on an episode of Star Trek, between Nichelle Nichols and William Shatner.
15.
Carol Burnett received flowers every year on her birthday from her mentor and BFF, Lucille Ball. On Burnett's birthday in 1989, the same day Ball died, flowers arrived that afternoon with a note that read, "Happy birthday, kid."
17.
Whitney Houston and Dionne Warwick are first cousins.
18.
When she was a teenager, Meryl Streep attended the famous Beatles concert at Shea Stadium in 1965.
Nostalgia Trip
Take a trip down memory lane that'll make you feel nostalgia AF