BuzzFeed
17 Seriously Funny Things People Have Learned About Their Partner Since Being Quarantined Together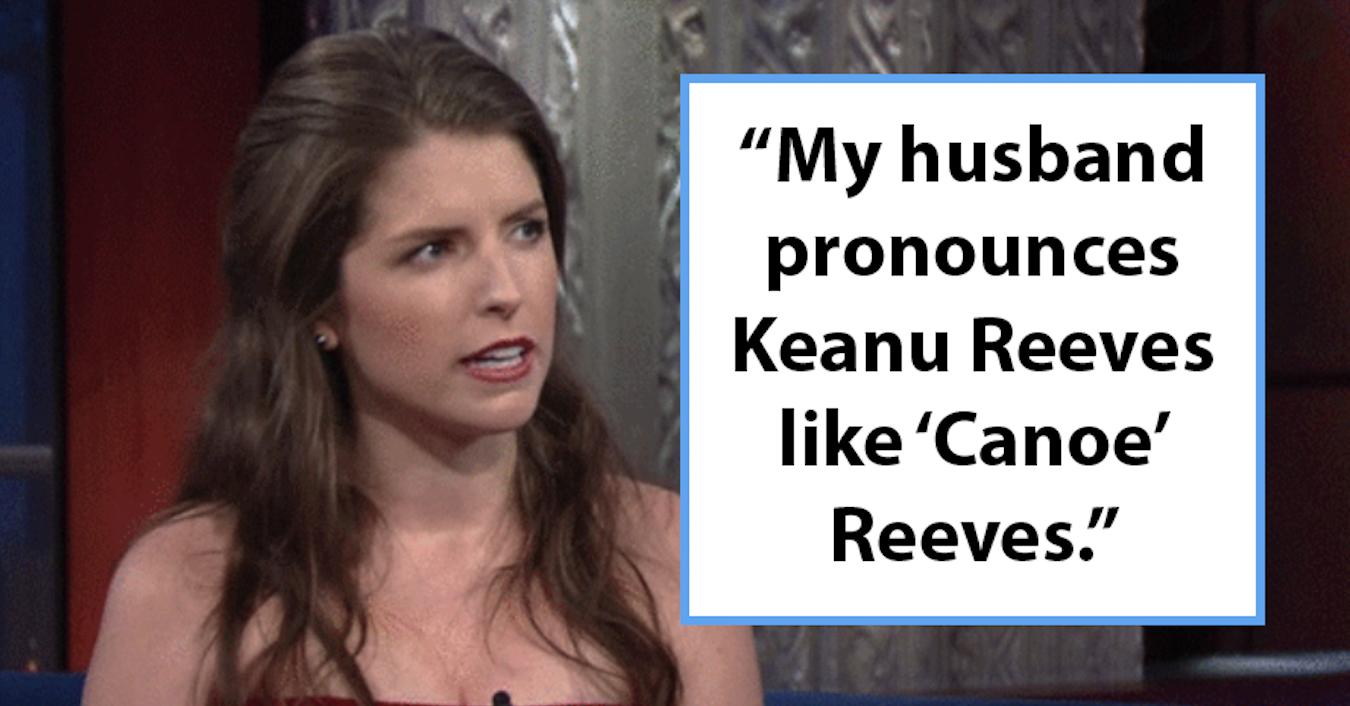 7.
"I didn't get the 'let's circle back to that' husband. Nope — my husband literally circles! When he's on a call in which he really needs to think, he gets up and paces around, around, and around the coffee table!"
"I now know why he's never encouraged me to buy a couch for that empty corner of his office — he uses that space to pace in circles!"
Some responses were edited for length and clarity.