BuzzFeed
"SNL" Did Another At-Home Episode And It Had More Celebs Than Ellen's Viral Oscar Selfie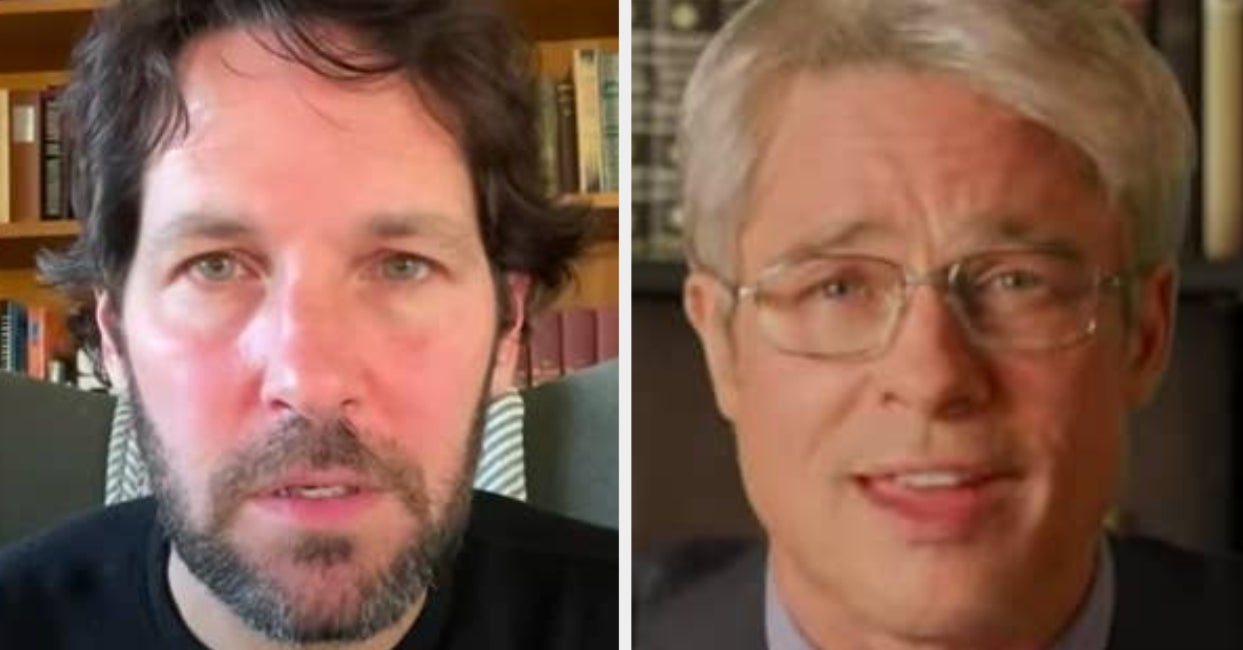 I need a third episode stat!
Two weeks ago, Saturday Night Live premiered its first "At-Home" episode, where the cast members, host, and musical guest all performed ~live~ from home (ya know, 'cause of the quarantine).
Well, SNL aired a brand new episode last night and it featured even MORE guest stars. Here's who you might've missed:
Paul Rudd
Miley Cyrus
Bad Bunny
Brad Pitt
DJ Khaled
Adam Sandler
Rob Schneider
Charles Barkley
Jason Sudeikis
Fred Armisen
Judd Apatow, John Mulaney, Tan France, Nathan Fillion, and more!
I don't know about you, but I'm loving how funny and creative these episodes are! You can check out the rest of the sketches here.
Who would you like to see on SNL: At Home? Tell us in the comments!
BuzzFeed Daily
Keep up with the latest daily buzz with the BuzzFeed Daily newsletter!