BuzzFeed
NSW Is Now Making Victims Of Domestic Violence Collect Evidence Before Applying For Counselling And Compensation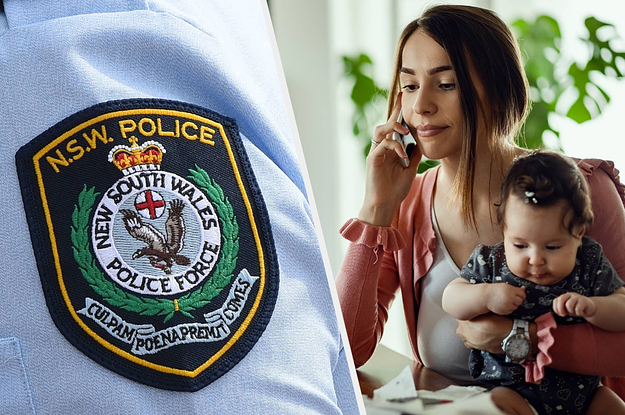 Women's Legal Service NSW law reform and policy coordinator Liz Snell said victim-survivor advocates, sexual, domestic and family violence services, disability advocates, women's health workers and community legal centres were shocked to find out these changes were going to be introduced a week after they were announced.
"This change will mean many victims-survivors will be denied access to the support they are entitled to and need because they cannot collect all the evidence within the timeframe," Snell told BuzzFeed News. "Other victims-survivors will just give up on applying for Victims Support because it will be too hard due to many issues, including the impact of complex trauma, literacy and language issues, lack of access to the internet and they are unable to do it on their own."
Snell's service and other community legal centres work with women who have experienced complex trauma — violence often perpetrated by multiple partners or other people in relationships of trust, such as family members, over many years.
"Those who have experienced such trauma find it difficult to access services, including counselling services and medical support, let alone having to ask for and pay these services for medical and other reports," she said.
When the Victims Compensation scheme was abolished in 2013 and replaced by the Victims Support Scheme the plan was to make support easier to access for victims-survivors. Snell describes the latest change as "regressive".