BuzzFeed
13 Times People Experienced Unexplainable, Creepy Glitches In The Matrix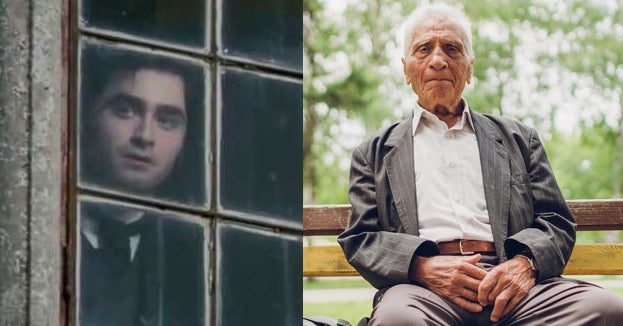 A dude was in the car with a couple of friends, heading home from a road trip. His parents called to see how far away he was and he told them it'd be about 25 minutes. Shortly thereafter, he came around a bend and saw a full moon, which was reflected in the lake below. The road ahead was completely empty — not a single car in sight. Suddenly everything went pitch black for a moment. No dashboard lighting, no headlights on the road, no music. Then the music was back, with the CD playing from the beginning, and there was a vehicle being pulled over by a cop a quarter mile ahead, though it hadn't been there a split second earlier.
He assumed that he'd momentarily fallen asleep, but after a few moments, the driver of the car exclaimed that he thought he'd just fallen asleep as well. They shared the experience, and more concerning was the clock, which was reading an hour later than it had a bit earlier. To avoid freaking out, they convinced themselves that the car may've had an electrical failure that reset the clock, but when they arrived at his house 25 minutes later, he was an hour late. To this day, he has no idea how to explain the brief blackout and missing hour.
Read the full story here.