BuzzFeed
The "Gossip Girl" Reboot Has Officially Started Filming — No, Really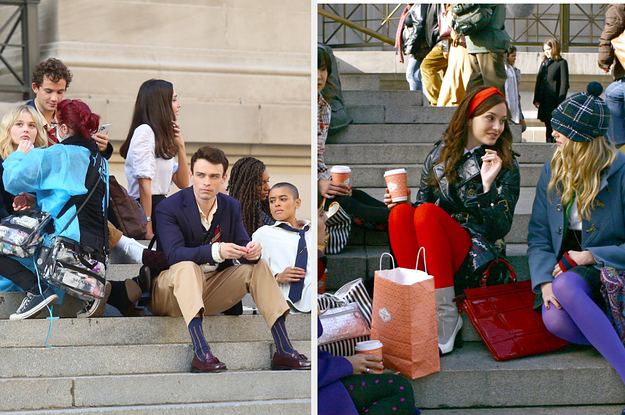 While we wait, though, take comfort in this little morsel: the show is filming again — and on the steps of the Met, no less.
And, yes, they're recreating the iconic hangs that the original Gossip Girl characters had on the steps of the Met.
Even though we have to wait a little longer for Gossip Girl to return to our screens, it's comforting to know that they're well on their way to bringing it back again.
BuzzFeed Daily
Keep up with the latest daily buzz with the BuzzFeed Daily newsletter!