BuzzFeed
People Are Sharing How They're Spending Thanksgiving This Year Thanks To COVID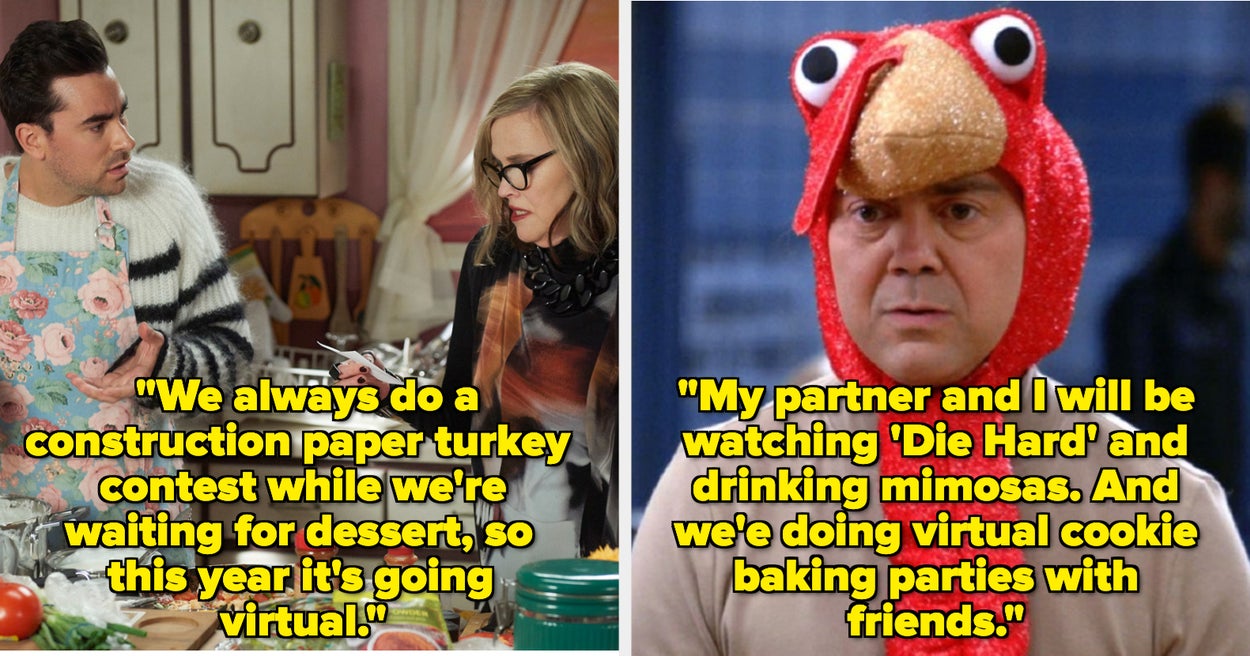 10.
"Normally, it's just me and my husband, and I like that intimate celebration between the two of us, but this year, I really wanted that family gathering. But we canceled our trip because I just didn't feel like it was responsible to fly out."
"My step-mom had bought plane tickets for us to visit Ohio because the tickets were so cheap a few months back. I haven't had a holiday with my family in fourteen years. And even though my husband and I have been married for ten years, he hasn't really had any extended time with my dad's side of the family.
We had a whole week planned. Skyline Chili, the Cincinnati Zoo to see Fiona, cooking together, decorating for Christmas together, really bonding with my little brother and sister. But our numbers kept rising instead of going down. Our hospitals are full. I feel like we keep narrowly avoiding exposure.
So, we canceled our trip. I just didn't feel like it was responsible to fly out. Normally, it's just me and my husband, and I like that intimate celebration between the two of us, but this year, I really wanted that family gathering. I needed it."