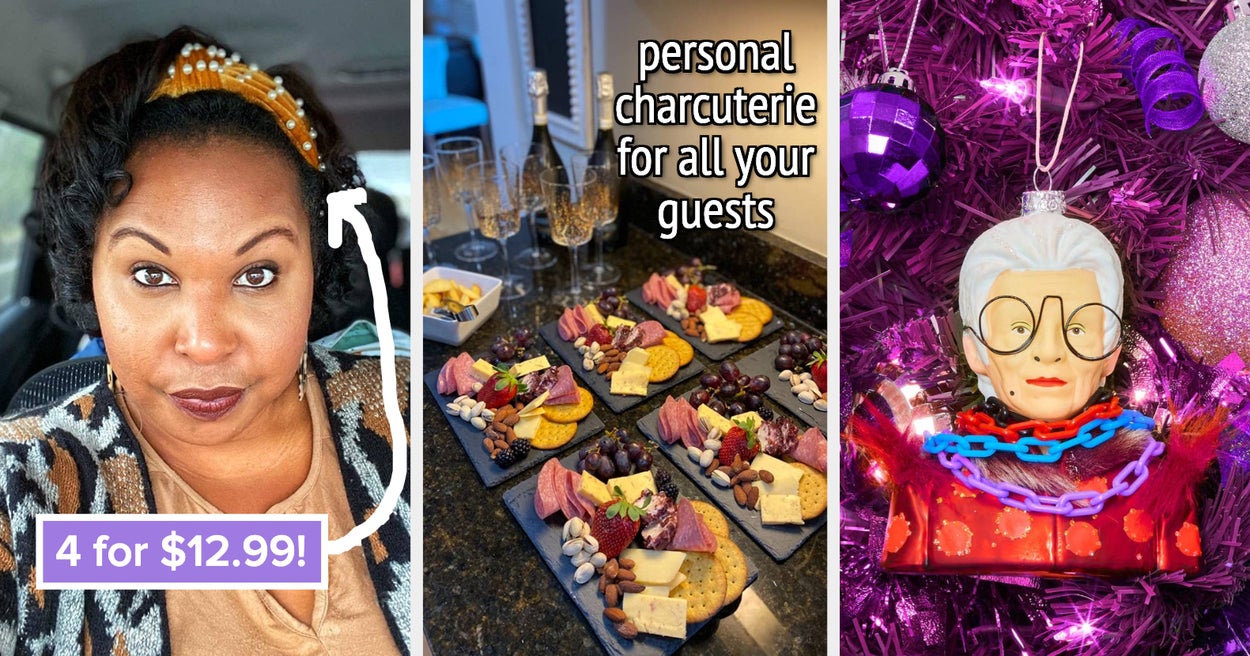 Take it from the user below, who left one of the best and funniest reviews I've read in a while 😂.
Promising review: "Let me start by saying, I never knew that I was a walking, living, breathing mummy zombie lady. The first time I used this glove, I soaked in the bath to get my skin nice and prepped. I whipped that thing out expecting a bit of skin to fluff off, but what ensued was 30 minutes straight of scrubbing skin off that had built up since I was a toddler. I swore at one point I found old Band-Aid goo that had been buried under years of dead skin. OK, maybe that's not true, but with the amount of dead skin that came off my body, it could have been! I finally finished removing my snake skin and began draining the bathtub. What was left was like a scene from a horror movie. The entire bottom of the bathtub couldn't be seen because of the numerous chunks of dead skin clinging to it. That's not counting what went down the drain. I can only imagine that the creatures down there will one day rise to hunt me down and eat me because they gained an affinity for the taste of my flesh. I had to take an extra 15 minutes to clean my bathtub due to the gray, zombie skin that refused to be rinsed away. In other words, if you don't want to be a mummy, zombie person, this glove is your ticket to the living realm. Buy the glove, join the living — thank me later." —Shannon Graham
Get a pair from Amazon for $5.50.