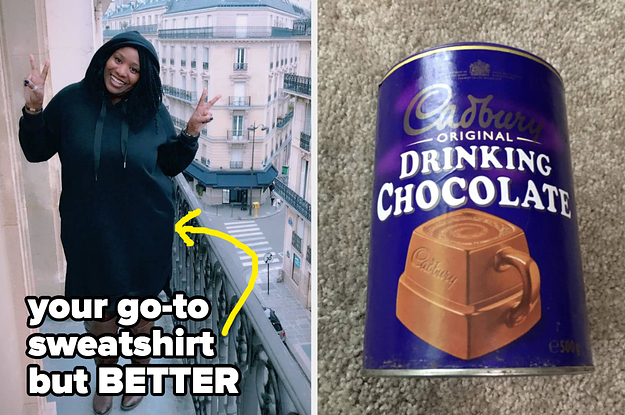 I bought one of these about a year and a half ago and have only had to charge it a few times. (If I'm home and awake, a candle is most likely lit.) It's super easy to use, I feel safer about storing it than a gas lighter, and I no longer have to be on the prowl for bar and restaurant match books to help fuel my candle habit. Plus the lights on the handle make it easy to see when it's time to recharge…which only entails plugging up a USB cord. Easy-peasy!
Promising review: "This is seriously the coolest device of my winter holiday. It makes lighting candles a breeze. Yes, there is a weird crackling noise, but that's a super minor annoyance. It's a super intuitive device. Plus the lighter with the USB (included), charge for a bit, then pop it open and light ALL THE THINGS; well, candles. I don't know how well it lights cigarettes or whatever. However, for my personal intended use, it's awesome!" —Jee W
Get it from Amazon for $13.99.