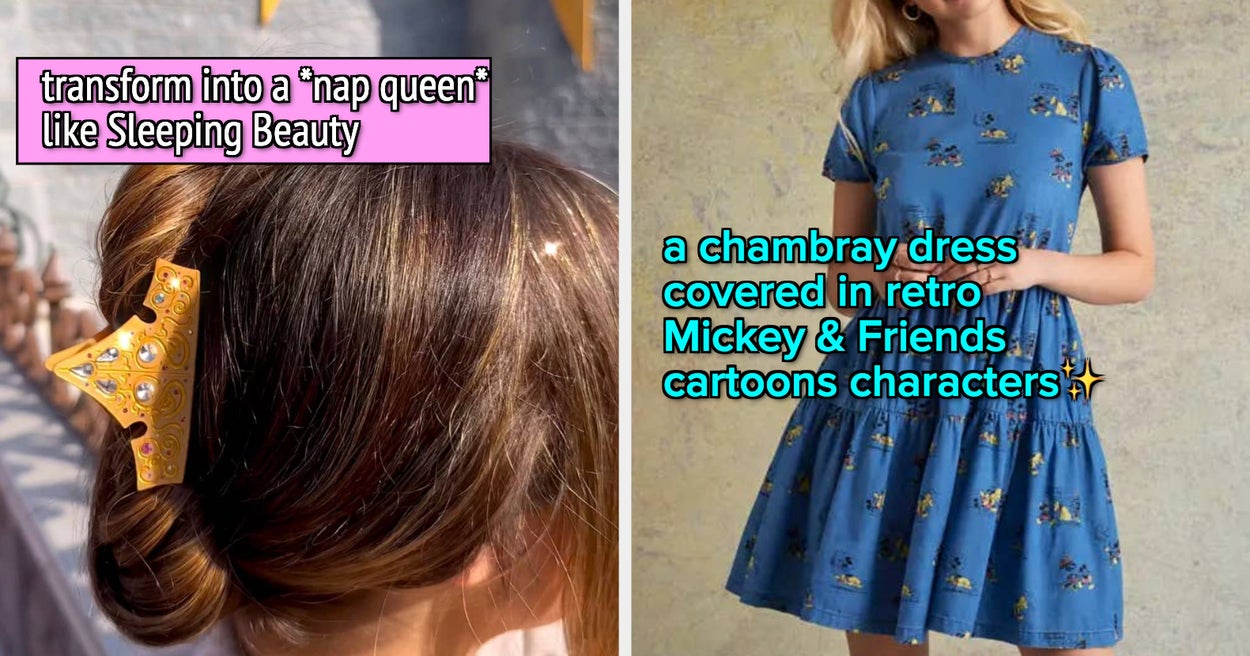 I have this bag in the Disney Princess print of this sling bag and gifted the Beauty and the Beast one to my best friend — we both love them! It's technically a diaper bag, but there is absolutely no reason why you can't just it as a regular old sling bag!
As a mom though, it's the perfect size to hold a bottle, some diapers, wipes, and a burp cloth (just the essentials) which is great when I'm taking my baby along for a short outing. I typically put my own things (wallet, keys, mints) in the zippered front pocket, so i only need to take one bag out of the house! I also, as a big Disney fan, love the design. I've gotten tons of compliments from other parents which is always an added bonus!
Get it from Amazon for $59+ (available in seven styles).