BuzzFeed CyberS
A Doctor Was Killed After Being Hit By A Car And Allegedly Stabbed To Death By The Driver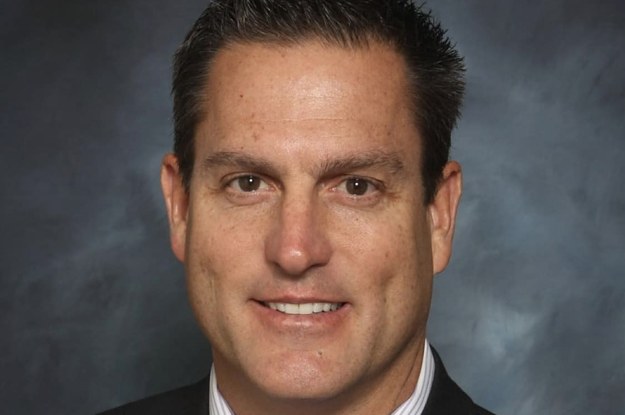 A man who was driving a car hit a cyclist, then got out and stabbed him to death, police said.
The fatal attack occurred Wednesday afternoon in Dana Point, California, on the Pacific Coast Highway.
On Thursday, officials identified the victim as Michael Mammone, 58, and the suspect as Vanroy Evan Smith, 39.
Mammone was an emergency room doctor at Providence Mission Hospital in Laguna Beach. His death was a "stunning tragedy," a hospital spokesperson said in a statement to KTLA.
"The entire Mission Hospital family is grieving over the loss of an incredible physician and friend," the spokesperson said. "We will honor Dr. Mammone's dedication to our community and passion for medicine by continuing to provide exceptional care."
According to the Orange County Sheriff's Department, Mammone was biking on the highway when "he was struck from behind by the suspect vehicle." Smith then allegedly "exited his vehicle and assaulted Mammone with a knife."