BuzzFeed CyberS
At Least Seven People Were Killed In A Shooting In Half Moon Bay, California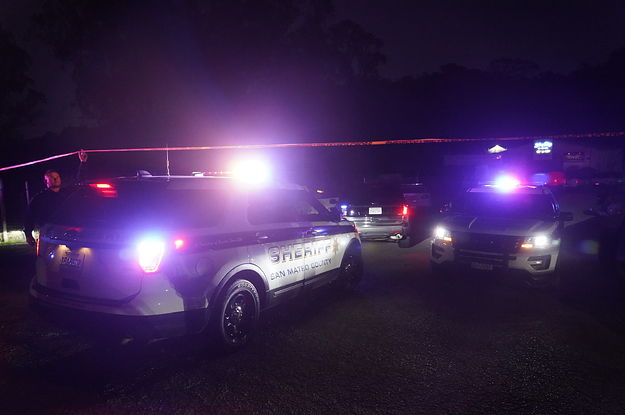 "There is no ongoing threat to the community at this time," the San Mateo County Sheriff's Office tweeted just before 5 p.m. Monday.
Dave Pine, president of the San Mateo County Board of Supervisors, said in a statement that the board is "sickened" by the mass shooting. It came just two days after a 72-year-old man killed 11 people at a dance studio in Monterey Park, a predominantly Asian American suburb of Los Angeles.
"We are sickened by today's tragedy in Half Moon Bay," Pine said in the statement. "The scourge of gun violence has sadly hit home. We have not even had time to grieve for those lost in the terrible shooting in Monterey Park. Gun violence must stop. The State of California has among the strictest gun laws in the United States, which we have strengthened through local action here, but more must be done. The status quo cannot be tolerated."
San Mateo County supervisor David Canepa said the shootings took place at a mushroom farm and another location.