dailydot
'Black Panther' director to make Wakanda series for Disney+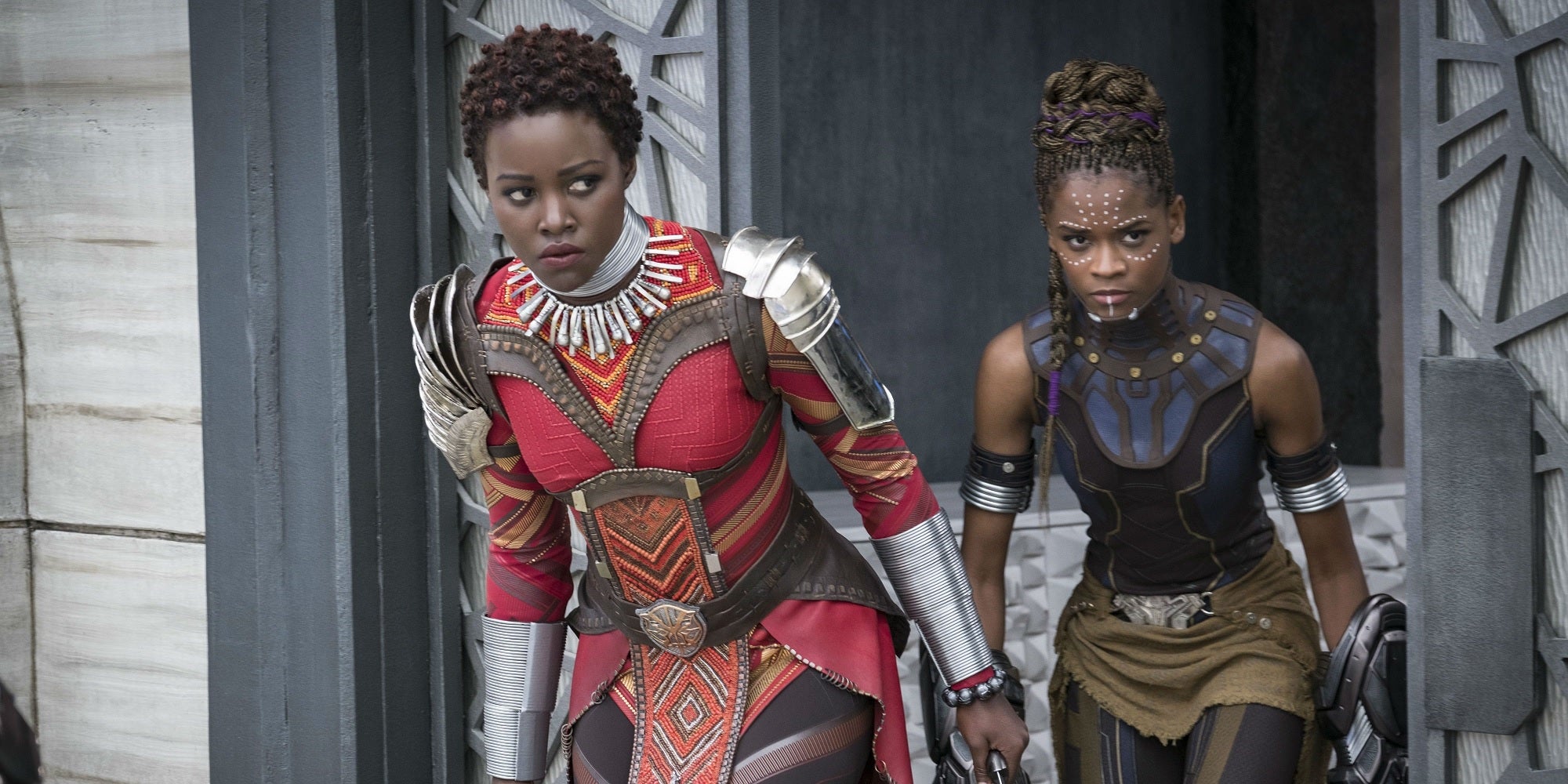 Filmmaker Ryan Coogler just signed up to make a Black Panther spinoff series for Disney+, expanding the MCU once again. According to the Hollywood Reporter, Coogler's Disney+ show will focus on Wakanda, and he will also be involved in making other Marvel series.
The first four Marvel shows on Disney+—Wandavision, The Falcon and the Winter Soldier, Loki, and Hawkeye—all rely on long-established heroes from the Avengers franchise. The fact that Coogler's show is based around a place rather than a character speaks to the impact of Black Panther and Wakanda.
Unlike Star Wars, the MCU is relatively light on worldbuilding. Most of the movies are narratively simple adventure stories based around two or three central characters. Black Panther not only boasts a more fleshed-out ensemble cast, but it also introduced the MCU's first truly interesting sci-fi/fantasy setting with the African nation of Wakanda. This immediately offers plenty of avenues for spinoffs, including stories about the Dora Milaje, the history and mythology of Wakanda, and expanded roles for side characters in the movie.
Coogler's Wakanda series will be part of an exclusive, five-year deal between Disney TV and his production company, Proximity Media. He's already working on Black Panther II, which is currently scheduled for release in 2022, and will focus on other Wakandan characters following the untimely death of actor Chadwick Boseman.
Disney is putting a lot of emphasis on big-budget TV shows going forward, with a second generation of MCU/Disney+ spinoffs already announced. They include Ms. Marvel, Moon Knight (starring Oscar Isaac), and She-Hulk. Given that Coogler's Wakanda show was only just revealed, we probably won't see it for at least two years.
The post 'Black Panther' director to make Wakanda series for Disney+ appeared first on The Daily Dot.