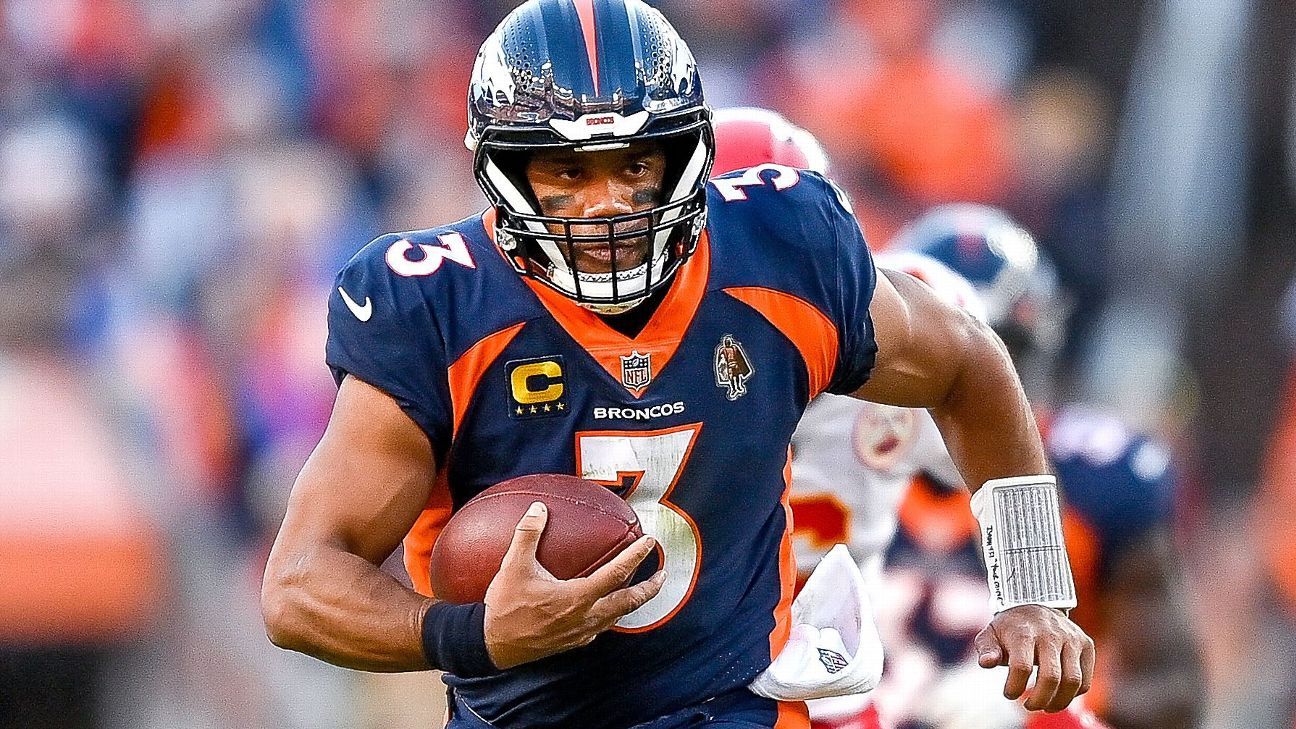 The Denver Broncos have ruled out Russell Wilson for Sunday's game against the Arizona Cardinals, paving the way for Brett Rypien to start.
Wilson left Sunday's loss to the Kansas City Chiefs with a concussion early in the fourth quarter. The Broncos on Friday said he passed the league's protocol, but they wanted to wait another week before having Wilson return to the field.
He did not participate in team drills Wednesday so he was formally listed on the team's injury/practice report as DNP. He was in uniform and helmet, however, for stretching and individual drills when he threw to receivers during the initial practice periods.
Wilson is targeted to return against the Los Angeles Rams on Christmas Day.