dailydot
Cannon explosion at gender reveal party kills 26-year-old man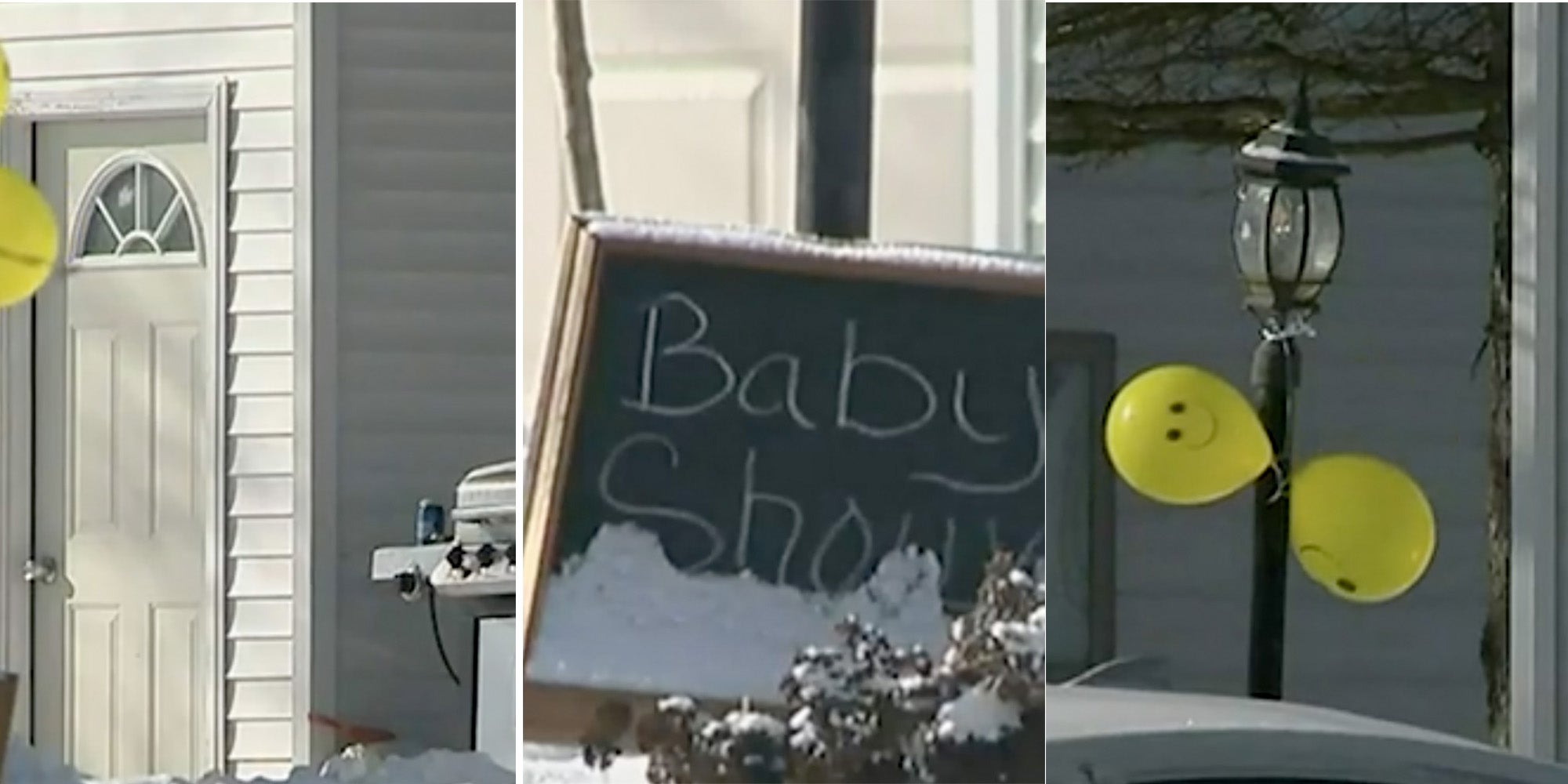 A gender reveal party gone wrong killed a 26-year-old man in Michigan on Saturday, when a cannon exploded, sending shrapnel flying in all directions.
The tragedy occurred in Gaines Township, Michigan, according to a USA Today report. One of the owners of the home, where the baby shower was being held on Saturday evening, lit what was described as a "small, celebratory cannon."
The ABC News account noted, according to a statement from Michigan State Police, "The homeowner had purchased the cannon at an auction prior to the event and had fired the cannon several times prior."
"The cannon did not contain any projectiles, but it is suspected that the gun powder loaded into the device caused the cannon to fracture," the police account continued.
MLive's report indicated "the cannon was designed to fire more like a novelty Signal Cannon, which is intended to emit a big flash, a loud noise and smoke."
Shrapnel from the exploding cannon struck Evan Thomas Silva, 26, who was standing within 15 feet of it. Silva was rushed to Hurley Medical Center in nearly Flint, and died at the hospital from his injuries.
MLive added that Silva was one of about five people outside the residence where the cannon was fired, but was the only one hit by shrapnel. Shards from the explosion also hit three parked cars nearby, as well as the garage at the house where the party was hosted.
This isn't the first gender reveal party to go catastrophically wrong, of course. In September, as the Daily Dot reported, a large California wildfire was started by a couple who was trying to signal the gender of their baby via pyrotechnics. In 2019, USA Today noted that a homemade explosive designed to spray powder instead functioned like a pipe bomb and killed a 56-year-old Iowa woman.
The post Cannon explosion at gender reveal party kills 26-year-old man appeared first on The Daily Dot.