dailydot
Craig Ferguson's 2007 monologue refusing to mock Britney Spears resurfaces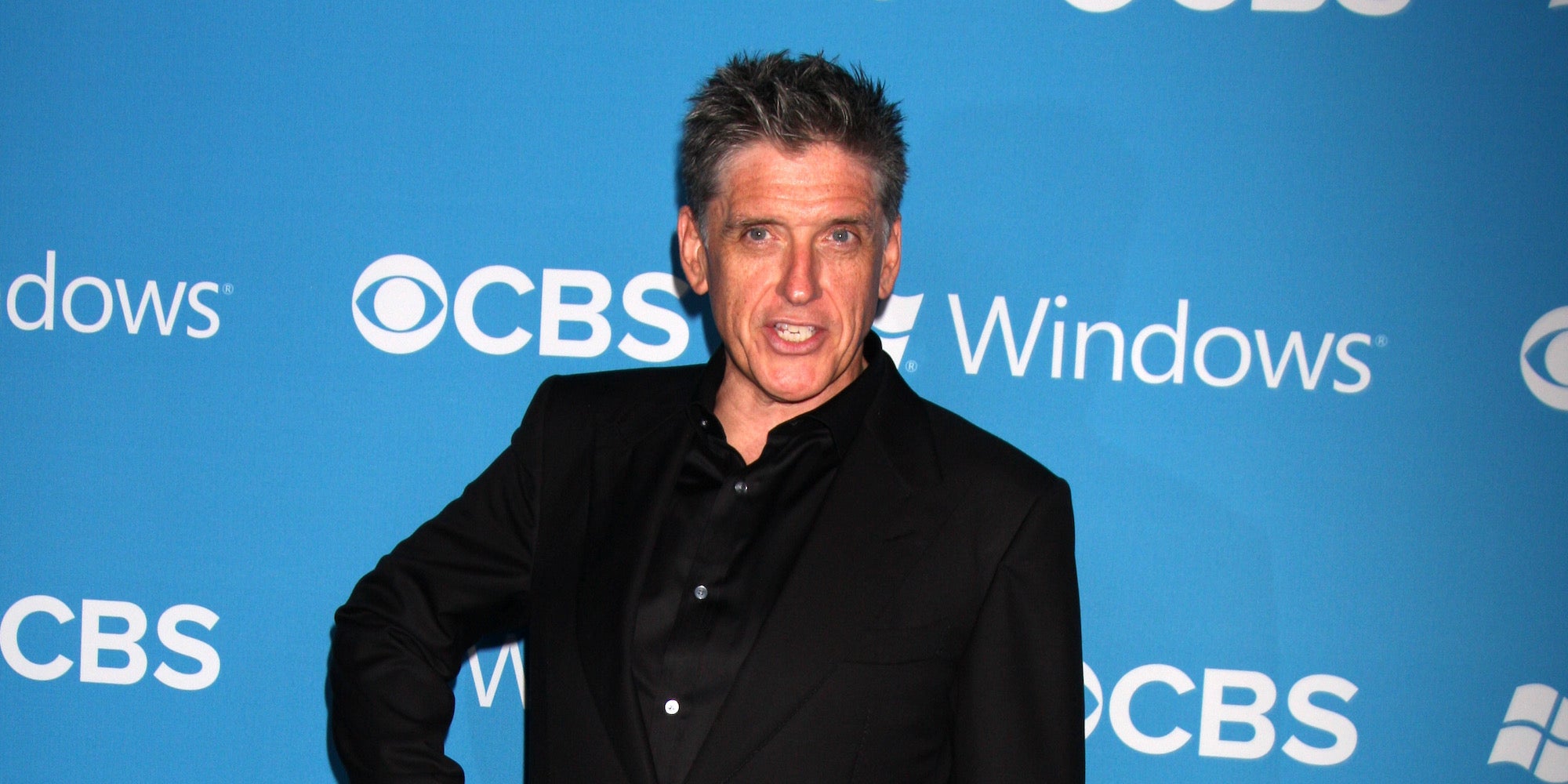 In the wake of Framing Britney Spears, the New York Times' documentary on the media's shameful treatment of Spears in the early 2000s, her conservatorship, and the Free Britney movement, a 2007 monologue from former late-night host Craig Ferguson in which he refused to make fun of Spears resurfaced online.
From 2005 to 2014, Ferguson hosted The Late Late Show, a show that was thoughtful, irreverent, and intimate, and in comparison to many of his late-night colleagues, he often flew under the radar. One of his earliest standout moments came about two years into his show's run on Feb. 19, 2007. Over the weekend, Spears had made headlines for checking in and out of rehab and then shaving her head with the paparazzi documenting every minute of it.
Spears' weekend may have been catnip for many of the hosts—at least from a monologue joke standpoint—but Ferguson refused to take the bait; at the time, he had just celebrated 15 years of being sober. He had also recently been confronted with the consequences of his jokes in the form of encountering Kevin Costner after making fun of him on the show, which slowly led him to reconsider his comedic approach.
That approach became clear when Ferguson announced that he wouldn't go after Spears. He also admonished his audience for laughing about Anna Nicole Smith, who had recently died, when he mentioned her name and compared the idea of mocking celebrities who are suffering to laughing at kids who get injured on America's Funniest Home Videos.
"I'm starting to feel uncomfortable about making fun of these people," Ferguson explained. "And for me, comedy should have a sentiment of joy in it. It should be about artists attacking the powerful people. Attacking the politicians, and the Trumps, and the blowhards of the world. Going after them. We shouldn't be attacking the vulnerable people. This is totally a mea culpa, this is just for me. I think my aim's been off a bit, recently. I want to change it a bit. So tonight, no Britney Spears jokes."
A clip of Ferguson's monologue went viral on Twitter after a Britney Spears fan account shared it, but Ferguson's entire monologue from that night (which spans 12-and-a-half-minutes) is worth watching in his entirety. Ferguson admits that while he doesn't necessarily know what Spears is going through, he saw a lot of himself in her. In a move that would become familiar to his viewers, Ferguson spoke frankly about his own struggles with alcohol and a particularly bad day shortly before he quit drinking in which he contemplated suicide.
At the time, Ferguson fully believed that CBS would've canned him for the monologue and even noticed how uncomfortable the audience was as he did his monologue. But he pushed on because, as Ferguson told the Los Angeles Times in 2019, he felt like he was doing the right thing. And while Ferguson is being widely praised for his monologue now with its resurfacing, it wasn't as if his show of empathy didn't go unnoticed back in 2007. (And it had had a big effect on what his version of The Late Late Show would become.)
"The next day I walked into the office and somebody said, 'You're all over the news this morning,' and I thought, 'What have I done?'" Ferguson recalled. "And then I got a lot of calls from people in Hollywood who were very nice about it, people I didn't know a lot of times, famous people, people I'd never met, who were complimentary and supportive. It felt like a bit of a validation. I also didn't think I was picking a fight; I wasn't trying to make anyone else feel bad about what they were doing—I didn't want to feel bad about what I was doing."
The post Craig Ferguson's 2007 monologue refusing to mock Britney Spears resurfaces appeared first on The Daily Dot.