dailydot CyberS
Discord bans NSFW server access on iOS, sparking Apple criticism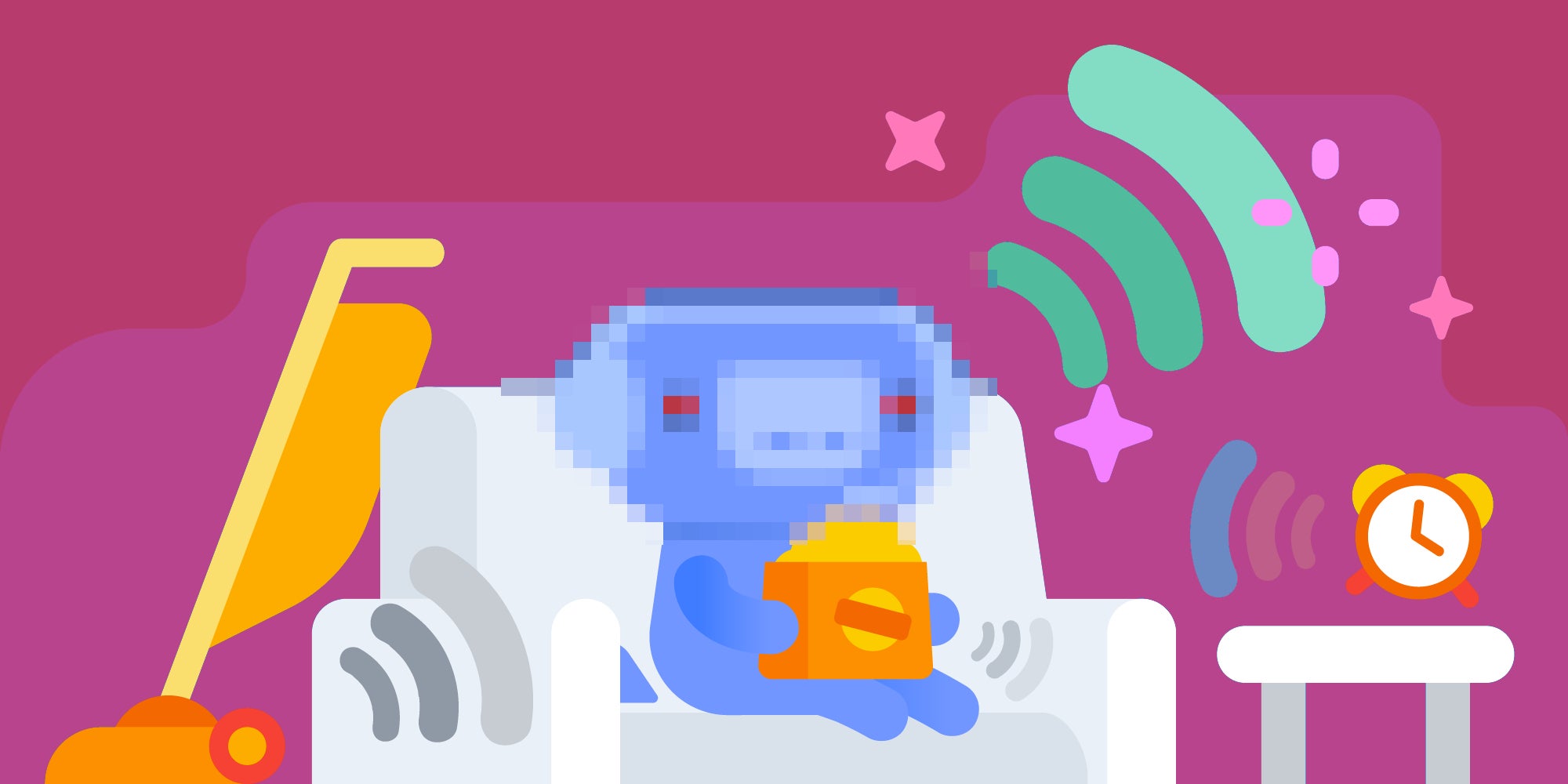 The popular instant messaging and voice chat app Discord has banned NSFW server access on its iOS app, sparking backlash from concerned users.
In an update to its guidelines this week, Discord announced that servers designated as NSFW are now blocked on the Discord iOS app, regardless of users' age. This prevents iPhone and iPad users from "joining and accessing NSFW servers" on these devices, although they may still post on these communities on Discord's desktop app and web browser version.
"Servers must be classified as NSFW if the community is organized around NSFW themes or if the majority of the server's content is 18+. Discord will mark servers meeting these criteria as NSFW if they are not appropriately designated," Discord staffer Potato notes in its guidelines.
The iOS block is a "significant restriction" that's "almost certainly meant to cater to Apple's strict and often prudish rules around nudity in services distributed through the App Store," the Verge reports.
Discord's iOS NSFW restrictions have rattled users in the wake of the Tumblr NSFW ban and fears around Twitter NSFW censorship. Designer and tech writer Matthew Bischoff, a former Tumblr employee, warned on Twitter that Apple's "regressive stance" on adult content in its App Store is "verging on a full on moral panic" that threatens "entire businesses and communities," particularly for marginalized queer and trans users, they wrote.
"When we dealt with this at Tumblr, it became my full time jobs for weeks to find incredibly complex ways to appease Apple's censors," Bischoff tweeted. "This happened every time they found a sexy blog they didn't like. It's absurd."
This isn't the first time Discord's policies negatively impacted its NSFW community. In 2018, Discord pulled partnership status for servers with adult content, forcing some partnered servers to remove their NSFW channels.
The service has increasingly sought out investment and monetization in recent years as well, sparking fears that the platform may prove increasingly antagonistic to 18+ material.
The Daily Dot reached out to Discord for comment.
The post Discord bans NSFW server access on iOS, sparking Apple criticism appeared first on The Daily Dot.