dailydot
Elon Musk announces Twitter hiatus a week after juicing GameStop stock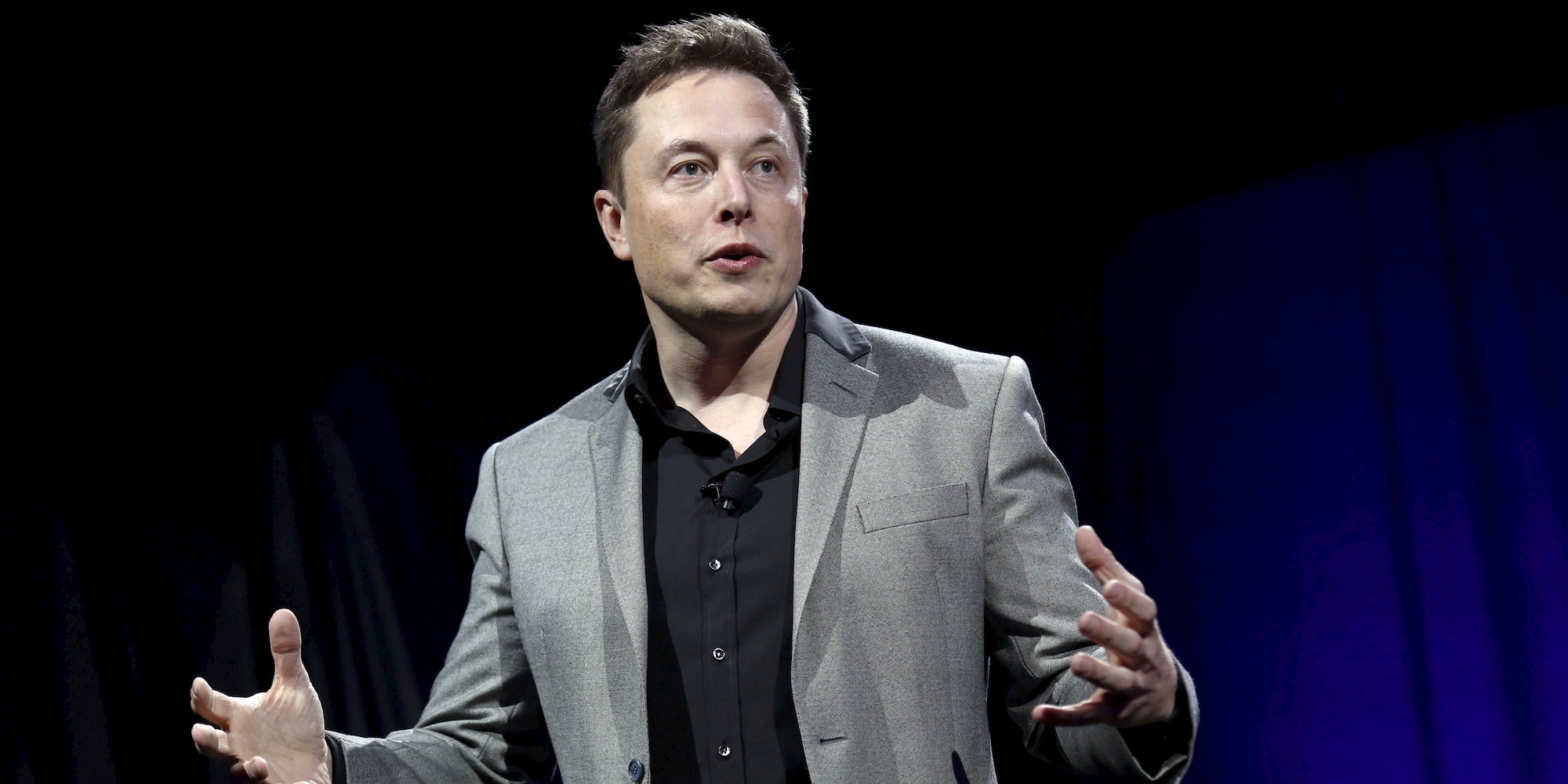 In the wee hours of this morning, Elon Musk announced that he was going on a Twitter hiatus. 
"Off Twitter for a while," the Tesla and SpaceX CEO and formidable shitposter tweeted shortly after midnight PST. Musk did not indicate a motive for his Twitter break, nor did he specify when he would be returning. 
With nearly 45 million followers, Musk is an incredibly influential Twitter user. Last week, he contributed to GameStop stock's meteoric rise and voiced his support for the r/wallstreetbets movement by tweeting, "Gamestonk!!" Etsy stock also surged last Tuesday after he tweeted, "I kinda love Etsy." 
As with any mega-celebrity who's amassed tens of millions of followers and written thousands of tweets, Musk's Twitter record is hardly spotless. In July, Musk's partner, Grimes, told him to turn off his phone after he tweeted that "pronouns suck," a missive that many viewed as transphobic. 
Many people responded to Musk's tweet with what appeared to be a copypasta message about Dogecoin, the meme-based cryptocurrency that Musk has previously hyped on Twitter and which Reddit traders are currently trying to send "to the moon."
Others responded more radically to Musk's Twitter departure.
"Got it Elon. I'll take it from here," Twitter user Lex Fridman wrote. "People of Earth, Elon has returned back to Alpha Centauri. Your planet has regrettably been scheduled for demolition. The process will take slightly less than two of your Earth days. Thank you. PS: Don't panic."
The post Elon Musk announces Twitter hiatus a week after juicing GameStop stock appeared first on The Daily Dot.