dailydot
GameStop-Reddit stock market saga already being adapted into film(s)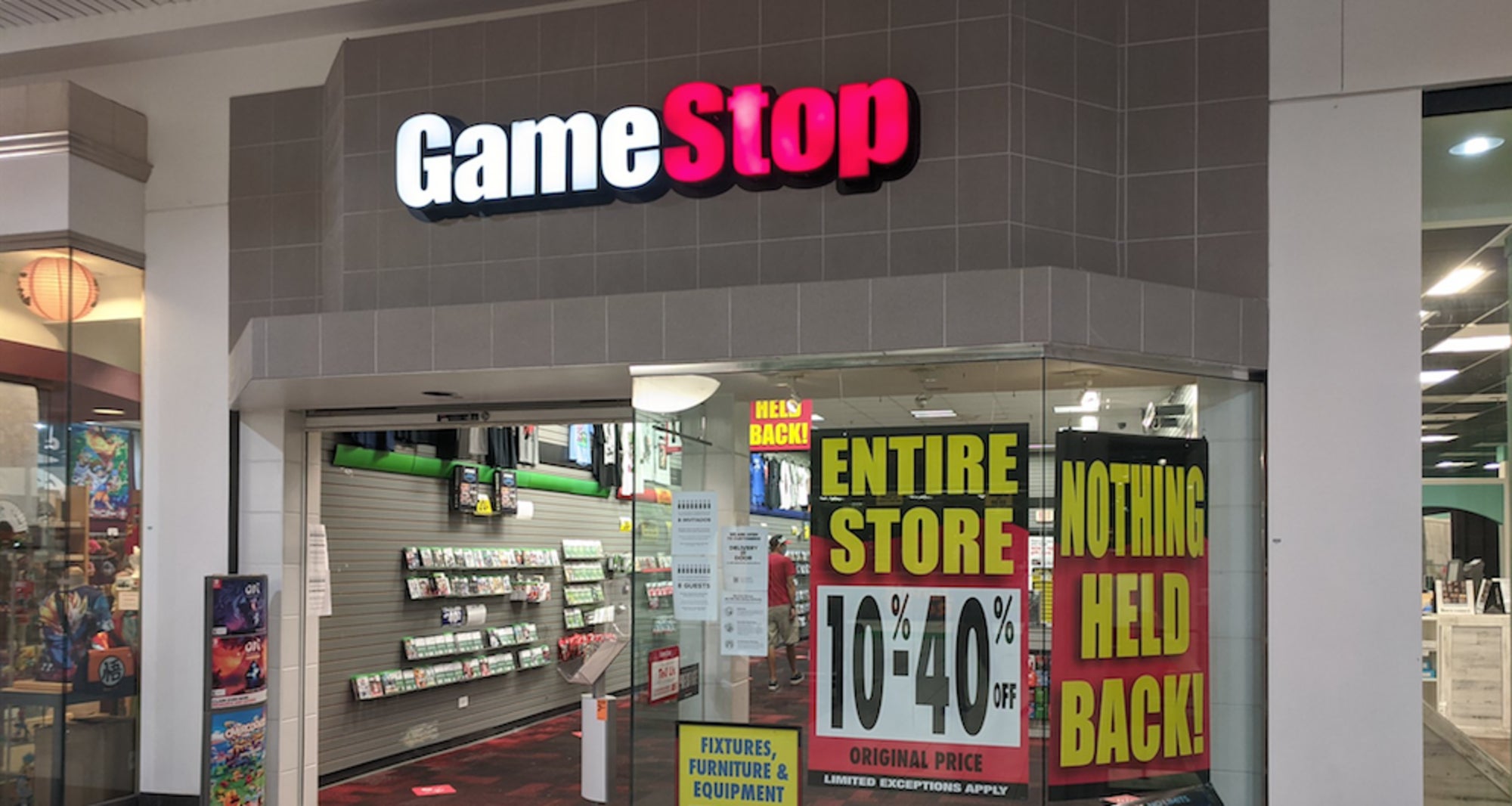 Last week's GameStop Wall Street stock saga is being turned into a movie.
According to Deadline, MGM acquired the rights to author Ben Mezrich's book proposal The Antisocial Network, which reportedly details the events that led to r/WallStreetBets' short sell of, most notably, GameStop stock. Mezrich's proposal was acquired by MGM on Friday evening.
Mezrich is the author of The Accidental Billionaires, which was adapted into 2010's The Social Network, and two of the book's key figures, Cameron and Tyler Winklevoss, are reportedly executive producing the project. Arrival producer Aaron Ryder is set to produce.
Mezrich confirmed the news on Twitter, jokingly (?) asking followers where Elon Musk's Jan. 26 "Gamestonk" tweet should be sent from in the dramatized version. On Jan. 27. Mezrich responded to a tweet asking for a movie adaptation, but it's not clear if the book was already in the works at that point.
The Antisocial Network is still in the process of being written, so it's not clear how deep into the GameStop drama it goes, but there are already theories regarding what actually went down. While the dominant narrative seemed to be that amateur investors were pulling back the curtain on a rigged system, others suggested hedge funds were using Reddit to pump up GameStop stock.
Last month, r/WallStreetBets briefly went private after it was announced the creator of the subreddit had been banned because he was writing a book about it, and using the platform to engage in insider trading.
Netflix is also apparently racing to get a film adaptation made. Deadline reported on Monday that Noah Centineo (To All the Boys I've Loved Before) is attached to star in an upcoming film, and that Mark Boal (The Hurt Locker, Zero Dark Thirty) is slated to write it.
The post GameStop-Reddit stock market saga already being adapted into film(s) appeared first on The Daily Dot.