dailydot CyberS
Hackers threaten to release names of police informants unless ransom met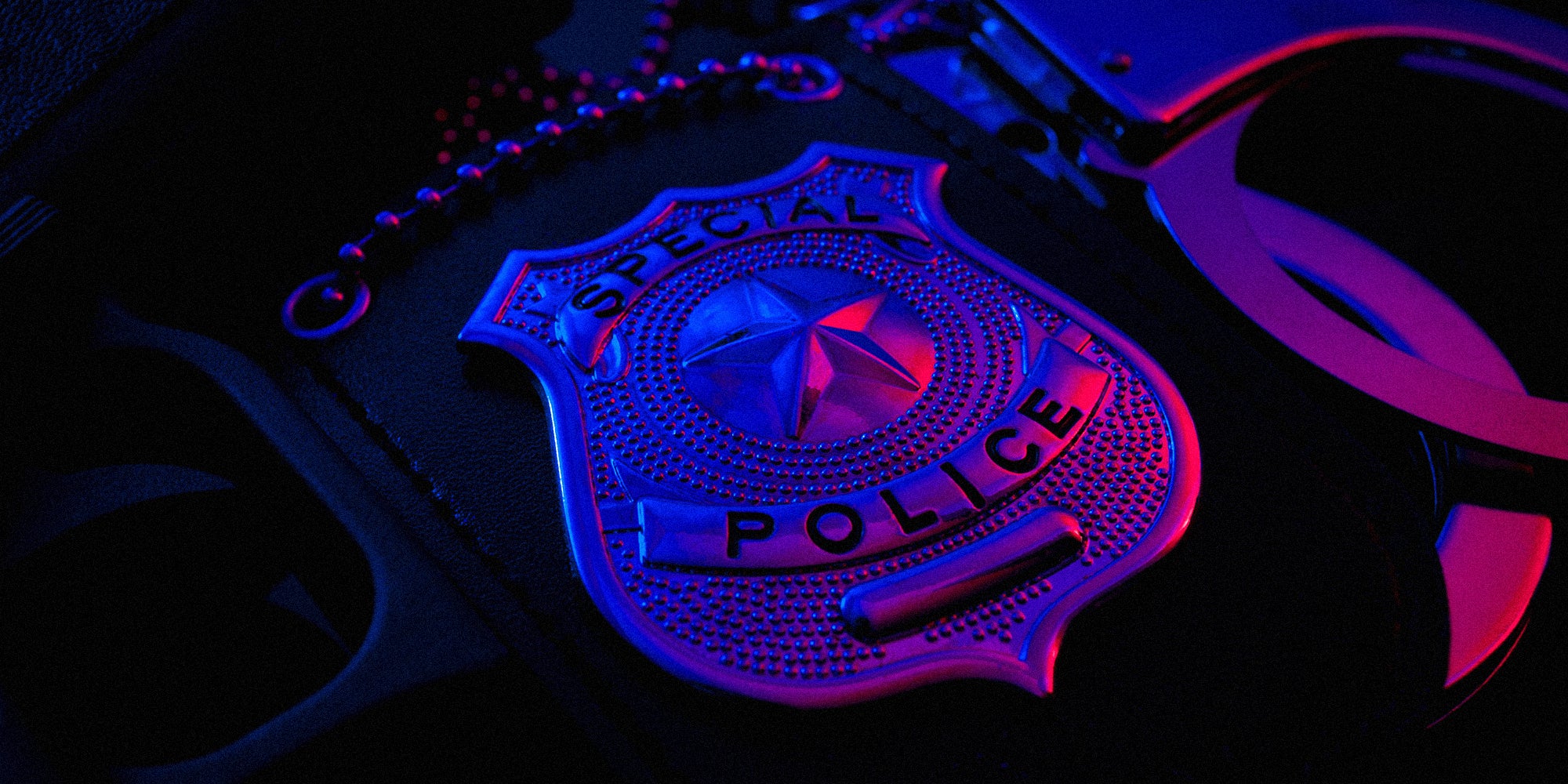 A group of cybercriminals is threatening to release data on police informants if Washington, D.C.'s Metropolitan Police Department fails to pay a ransom.
In a recent post on the dark web, the Babuk Locker ransomware gang shared screenshots of what it claimed was more than 250 GB of hacked data taken from the department's servers.
"We have downloaded a sufficient amount of information from your internal networks, and we advise you to contact us as soon as possible, to prevent leakage…" the group said in broken English on its site.
In a statement to The Record, D.C. police spokesperson Sean Hickman confirmed that the department had in fact been breached.
"We are aware of unauthorized access on our server," Hickman said.
The hacked files appear to include everything from mugshots and officer disciplinary reports to information on local gangs.
Ransomware works by infecting a computer and encrypting its files. Cybercriminals then demand a ransom in order to have the files unclocked.
Babuk Locker has given D.C. Police just three days to respond to their demands. The group claims that it will begin exposing police informants if the ransom is not paid.
"If no response is received within 3 days, we will start to contact gangs in order to drain the informants, we will continue to attack the state sector of the usa, fbi csa, we find 0 day before you, even larger attacks await you soon," the group added.
D.C. Police are reportedly still investigating the breach to determine whether the ransomware gang obtained the files it claims to have accessed. The FBI has also been brought in to aid with the investigation.
Babuk Locker has made a name for itself since first emerging in January of this year by targeting high-profile victims. The group earlier this month made headlines after carrying out a similar attack against the Houston Rockets basketball team.
Although Babuk Locker claimed to have accessed the Houston Rocket's files, a spokesperson for the NBA team stated that its security defenses stopped the ransomware from installing.
It currently remains unclear how much money the group is demanding from D.C. police and whether the department intends to comply.
The post Hackers threaten to release names of police informants unless ransom met appeared first on The Daily Dot.