dailydot
Homeland Security Committee wants to tackle Section 230 reform in wake of Capitol riot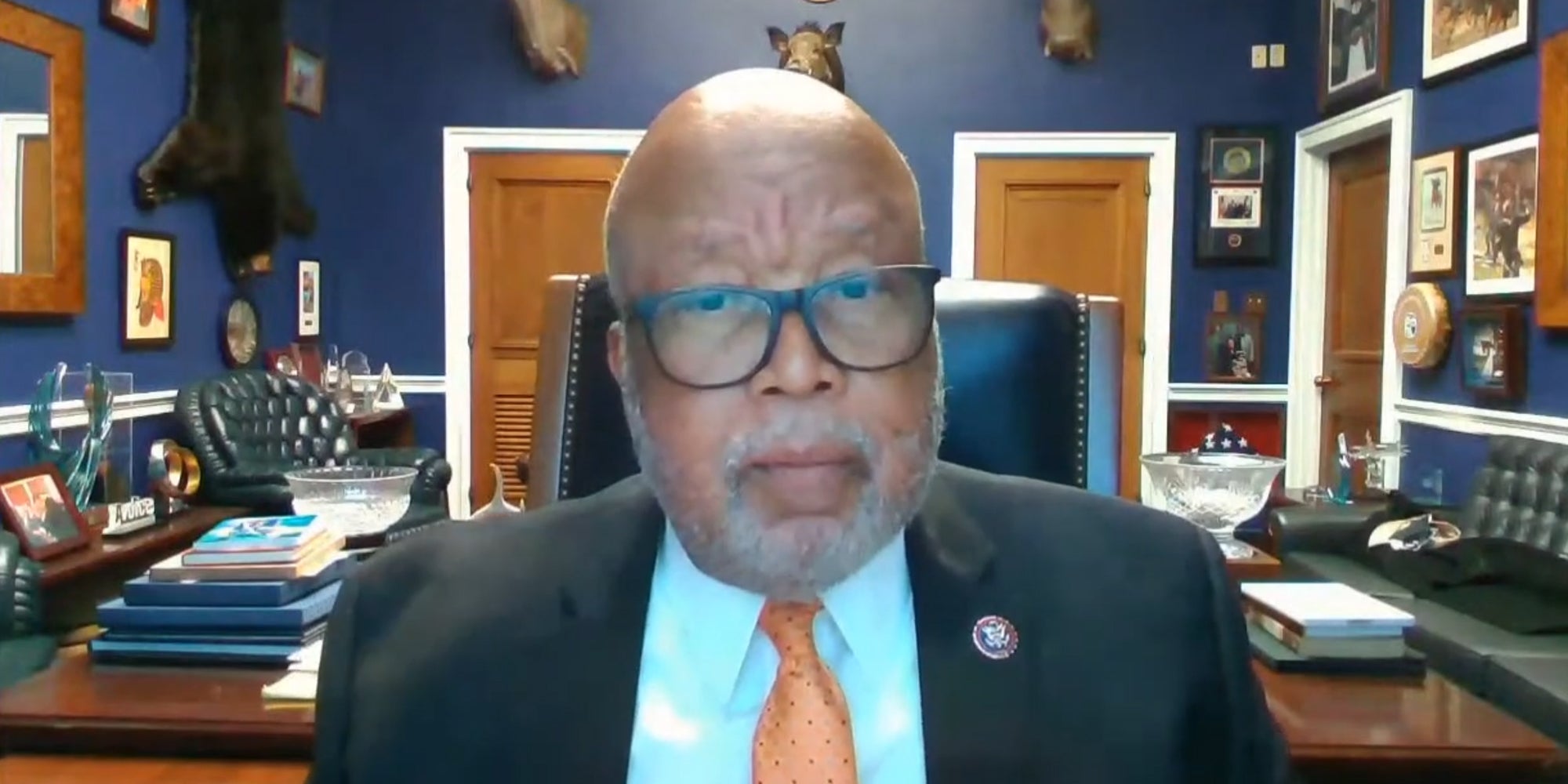 The chairman of the House Homeland Security committee signaled that lawmakers will "look at" changes to Section 230 of the Communications Decency Act.
Rep. Bennie Thompson (D-Miss.), the committee chairman, made the remarks during a hearing on Thursday regarding domestic terrorism in the wake of the Capitol riots.
Section 230 shields all websites from being held liable over what users post. It's been hailed as an important internet law and experts and tech advocates have warned that changes to the law could have dramatic ramifications online.
Despite this, the law has come under fire from both Democrats and Republicans. While former President Donald Trump repeatedly railed against the law, President Joe Biden has also criticized it, as have members of his administration.
Members of Congress have also introduced several bills that target the law.
Last week, a coalition of more than 70 organizations urged the Biden administration and Congress to slow down the charge toward changing Section 230, noting that it would severely impact marginalized groups. The groups called for examining past mistakes made by bills that target the law and noted that one potential outcome of repealing Section 230 would be making tech giants even more powerful and entrenched.
However, on Thursday, Thompson made it clear that his committee would also be looking at the law.
"It's obvious that 230, we'll look at," Thompson said. "If the companies don't assume the interest in policing their own platforms, then you leave government no choice."
He added: "So for those companies that might be listening to this hearing, it's absolutely essential that they step up in a big way, because obviously from a question and the responses there's interest on the right and left, Democrat and Republican, that we have to look at it. And I assure you as chair we will."
Biden made his gripe with Section 230 known during an interview with the New York Times in January last year while discussing Facebook. The now-president criticized the company, and presumably social media as a whole, for "propagating falsehoods they know to be false" after saying that Section 230 should be "revoked."
However, it is the First Amendment—not Section 230—that allows for people to post false things online. The law also allows for companies to moderate as they see fit without being liable for what they host.
Thompson's remarks come a little over a week after Rep. Cathy McMorris Rodgers (R-Wash.), the Republican leader for the House Energy and Commerce Committee, circulated a memo to colleagues that had Section 230 reform near the top of "big tech issues to be addressed."
Between Thompson's remarks on Thursday and McMorris Rodgers' memo last week, it's abundantly clear that Section 230 will be at the center of many discussions in Congress.
The post Homeland Security Committee wants to tackle Section 230 reform in wake of Capitol riot appeared first on The Daily Dot.