BuzzFeed CyberS
I Asked AI To Write A Typical Bollywood Love Story And The Results Are…Well…Interesting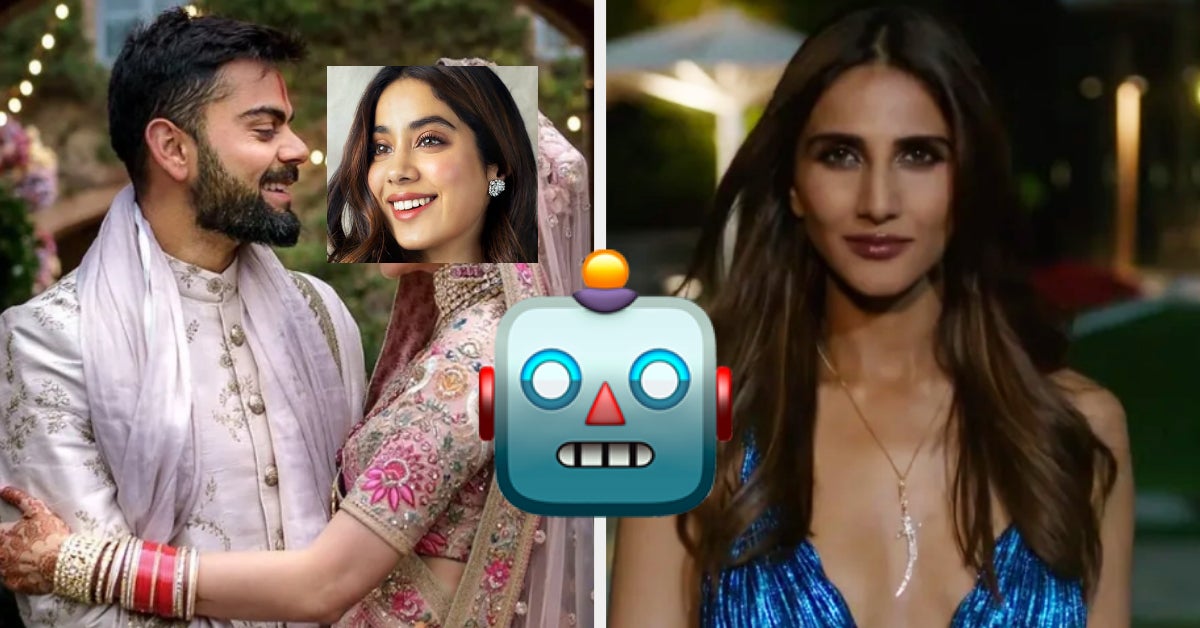 As someone who believes in embracing new technologies but is, at the same time, truly terrified of all their capabilities, ChatGPT has had me excited but also somewhat nervous about the future. I've been playing around with the bot for a while, chatting to it (?) like a new-found friend — asking it to tell me jokes and also using it to clarify concepts that I don't entirely understand.
Upon asking ChatGPT to write me a "classic Bollywood love story", it regurgitated something that I can only describe as…interesting. Wait, I'll let you be the judge of that. Here we go!
So here's presenting Ek Hazaron Mein Meri Behna Hai (My Sister Is One Of A Thousand), written, directed, and produced by ChatGPT.
"The story is about two siblings, Jhanvi and Vaanika, who are inseparable and live in Delhi. Jhanvi is a free-spirited girl who dreams of traveling the world, while Vaanika is a responsible and mature young woman."
"One day, Jhanvi meets a charming and handsome young man named Virat, who sweeps her off her feet with his love and affection. They soon fall in love and plan to get married. However, things take a turn when Vaanika discovers that Virat is hiding a dark secret."
"In order to protect her sister, Vaanika breaks Jhanvi's heart and reveals the truth to her. Devastated and heartbroken, Jhanvi decides to leave Virat and start a new life abroad."
"Years pass by and Jhanvi becomes a successful businesswoman. However, she never forgets her first love and always keeps Virat in her heart. One day, she returns to Delhi for a business trip and meets Virat again."
"Despite the past, their love for each other reignites and they realize that they can't live without each other. With the support of their family and friends, Jhanvi and Virat reunite and get married. The film ends with Jhanvi and Virat, hand in hand, looking into each other's eyes, promising to love and cherish each other forever."
And why is the male lead called Virat when one of the characters is called "Vaanika", which sounds eerily similar to the name of Virat Kohli's actual daughter????
You're sus, ChatGPT.
What did you think of this Bollywood "love story"? Let me know in the comments!
Share This Article