BuzzFeed CyberS
I Tried TikTok's Viral Pink Sauce And Hated It But Was So Determined To Give It A Go That I Made Two Other Recipes With It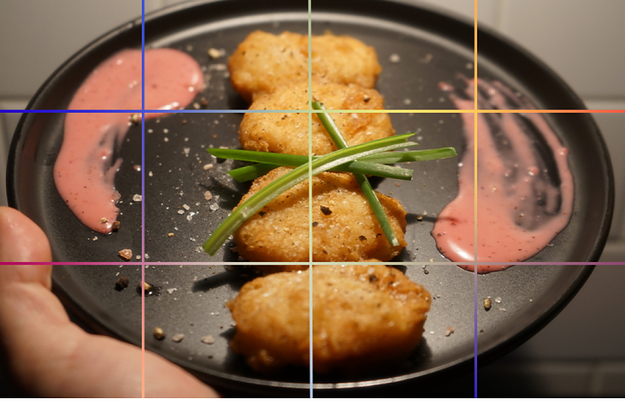 I initially tried it with some basic chicken nuggets. The taste itself was somewhere between ranch dressing and a fruit-flavored gummy multivitamin.
I went through the five stages of grief as I pushed through my snack of supermarket nuggets dipped in Barbiecore sauce. There were moments I had to step aside and drink some water to get the taste out of my mouth, because the weird smell of a fruity ranch dressing was overwhelming.
Despite not enjoying the sauce at all, I still had a little more than half the bottle left, and I was determined to make sure my $8.99 (plus shipping and handling) was well spent.
The fruity flavor reminded me of summer dishes, and the ranch consistency of the sauce made it something more casual than I would get at a pub, so I brainstormed two recipes.
The first dish I made was a simple chicken club sandwich, with cajun seasoning and garlic butter to mask the strong sauce smell.
I took one bite and realized this was not enough. The heat from the bacon and chicken cooked the sauce and reduced its thickness, giving it an even more unappealing feeling in my mouth.
But I gave it one more shot. I whipped up a cold pasta salad, and it surprisingly worked out well. A simple mix of tricolored rotini, diced bell peppers, dill seasoning, and mozzarella balls was all that was needed to make the sauce taste great! The fruity sauce and thickness worked together with the mozzarella and coated the pasta well.