dailydot
Lance Reddick read out a Destiny 2 meme in his character's voice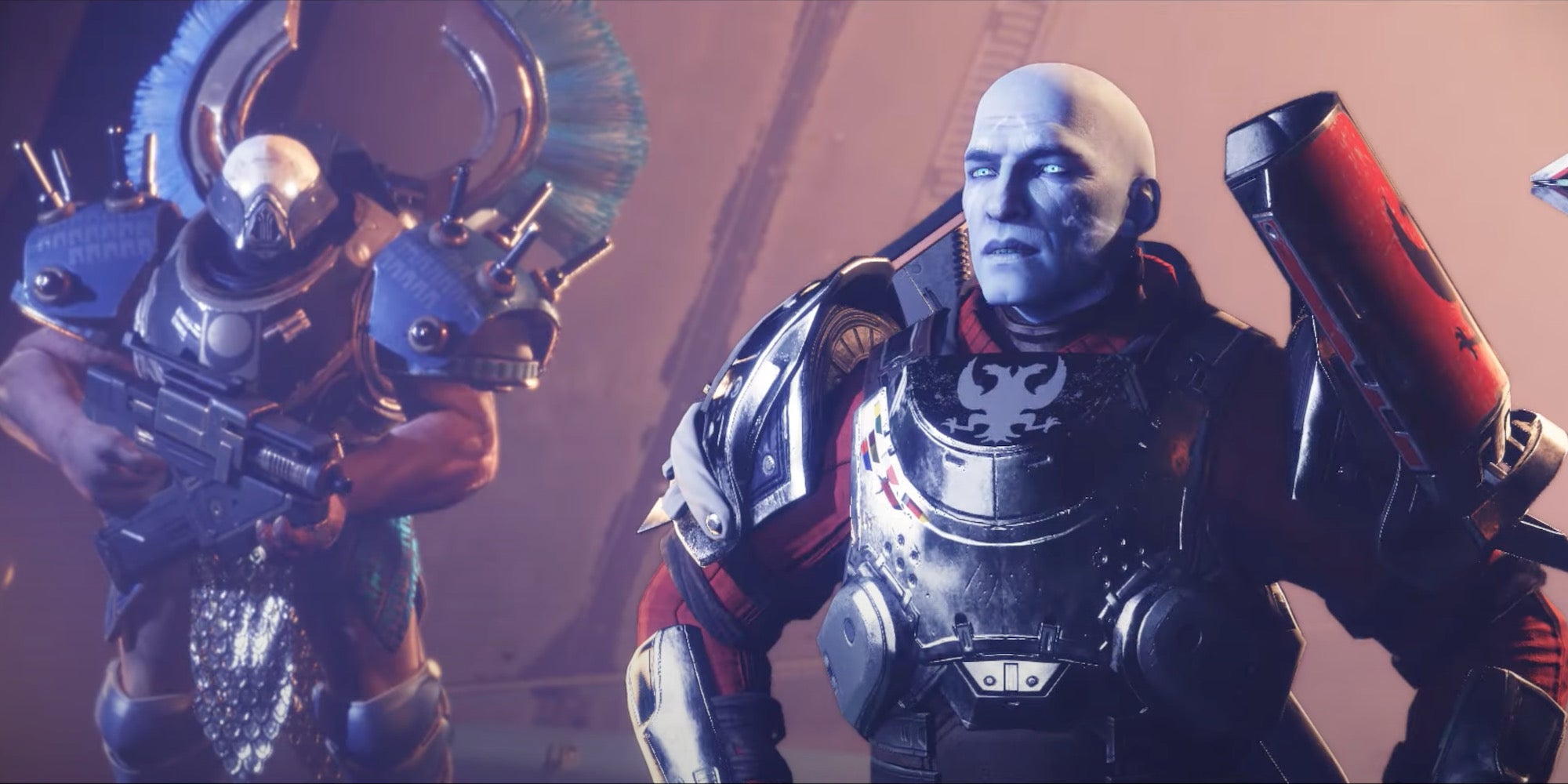 Destiny 2 is already prime meme fodder thanks to the presence of Commander Zavala, one of the major characters in the game, but his voice actor took it to another level by using his voice to bring a recent meme to life.
Zavala is voiced by none other than Lance Reddick, whose resume goes back decades and includes The Wire and the John Wick franchise. He's been performing as the character since 2014, including the latest patch that was released earlier this week, which is titled "Season of the Chosen."
In the opening scene that kicks the new gameplay off, Zavala is shown speaking with Cabal Empress Caiatl. When she asks him to bow while accepting an alliance to take down a mutual foe, he refuses.
Zavala has seen a lot and, well, the character has lived through the game. A meme by @xMechanizex, which puts enough text over Zavala's face to cover the entire photo, merely has the character voicing all of the reasons why it would not be a great idea for Zavala to enter an alliance with Cabal Empress Caiatl. @xMechanizex also wished that Reddick would voice the meme.
Sometimes, the internet delivers. Just over a day after @xMechanizex posted the meme, Reddick responded with a video of his own doing just that.
You don't need to have a deep knowledge of Destiny 2 lore to appreciate Reddick's deeply satisfying performance or the sentiment that he's voicing by bringing the meme to life. It's the kind of thing we wish video game characters would actually voice, but for a variety of reasons never do.
Reddick's response quickly went viral with nobody more appreciative than the person who requested it in the first place.
H/T Know Your Meme
The post Lance Reddick read out a Destiny 2 meme in his character's voice appeared first on The Daily Dot.