dailydot
Leftist comedian mocked for claiming the Boogaloo boys are progressive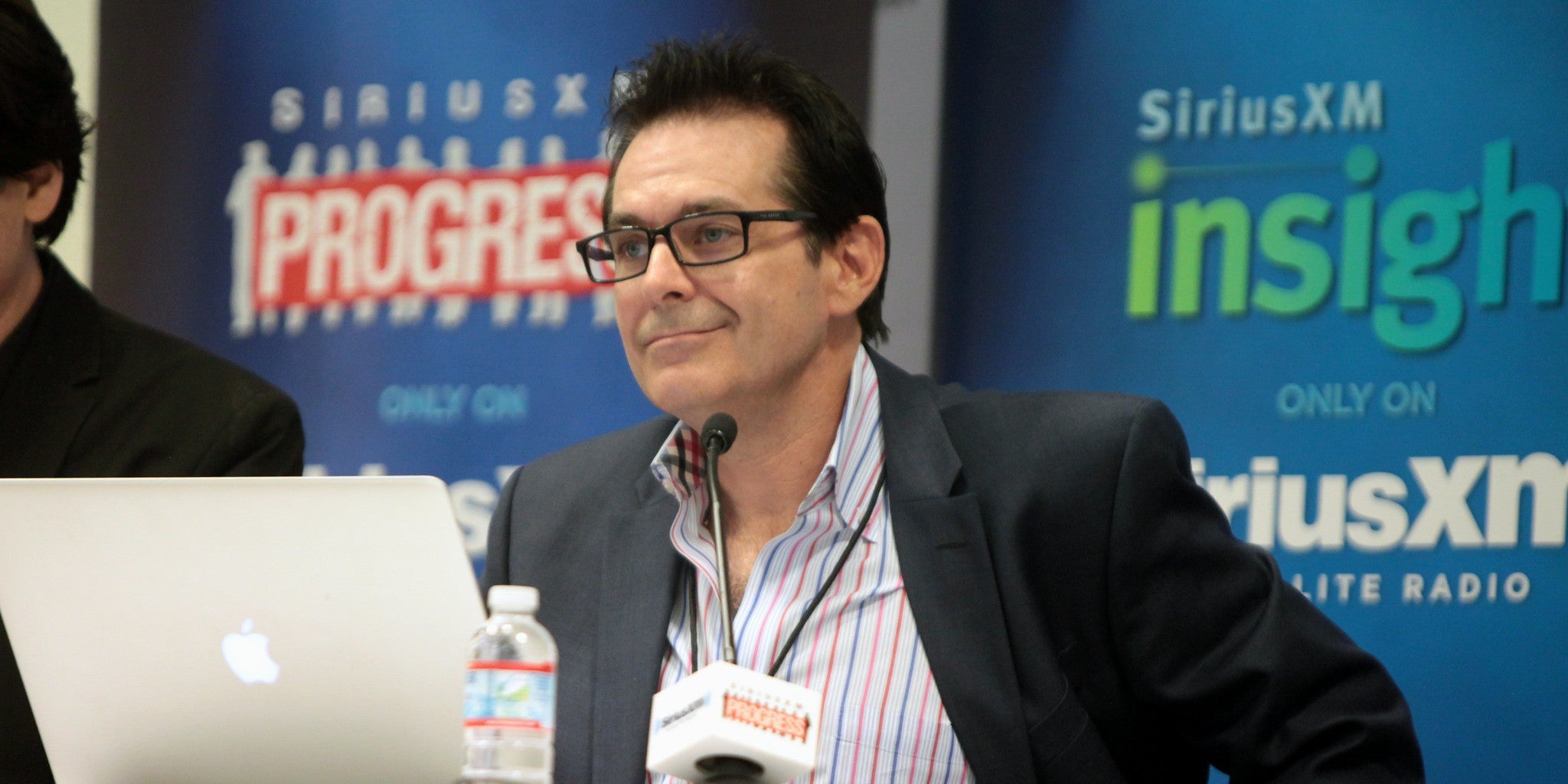 Jimmy Dore is being mocked for claiming that the far-right Boogaloo boys are actually liberals.
Dore is a comedian who describes himself as a progressive. He's recently become a vocal commentator in arguments over Medicare-for-all.
The Boogaloo boys are an antigovernmental collective who claim they're preparing for a civil war, which many openly advocate for. They show up to protests clad in Hawaiian shirts, body armor, and carrying high-powered firearms.
There's some disagreement on their political ideology, with USA Today reporting that some are white supremacists, and others are libertarians, but the mass consensus is that the Boogaloo boys are anarchists who advocate widespread violence.
Dore bases his assumption that it's actually a bunch of liberals on a single interview with a self-described Boogaloo boy who came on his show.
Sunday evening Dore tweeted that he was "completely floored" by the man, who claims to be a libertarian, saying he was opposed to racism, police brutality, war, and Immigration and Customs Enforcement and supportive of Black Lives Matter and LGBTQ rights.
Now Dore is being dragged on Twitter. Many have pointed out that the Boogaloo boys are frequently seen alongside far-right groups like the Proud Boys.
Boogaloo boys have also organized protests at state capitols nationwide, including after the deadly Capitol riots earned widespread condemnation. Last week, CBS News reported that the Boogaloos intend to continue armed protests.
In October, men allegedly linked to the group were charged with plotting to kidnap Michigan's Democrat Gov. Gretchen Whitmer.
"Jimmy, as a fan of yours, this is a bad take," @VaushV responded to Dore's tweet.
It's also true that, while his guest, Magnus Panvidya, may claim to be a leftist, Dore didn't exactly challenge that assumption in the interview.
Emma Vigeland, cohost of Majority Report, wondered if Dore was "[Dave] Rubin 2.0. A useful idiot for the right who abets fascism by cosplaying as a leftist, except Jimmy normalizes awful groups with empty, rage-filled releases directed at the powerful."
Before long, Dore's tweet became a meme.
A few came to Dore's defense. Spike Cohen, Libertarian Party candidate for vice president last year, tweeted, "They've always been that. The media slander of the Boog as a 'far right' group is a baseless, and easily debunked, slander."
Most weren't having it, however.
"Or we could not normalize white supremacist militias by platforming a member trying to make the org palatable to leftist aesthetics," offered @theserfstv.
The post Leftist comedian mocked for claiming the Boogaloo boys are progressive appeared first on The Daily Dot.