BuzzFeed CyberS
Machine Gun Kelly Just Shared A Video With His New Leech Buddies, And I'm Squirming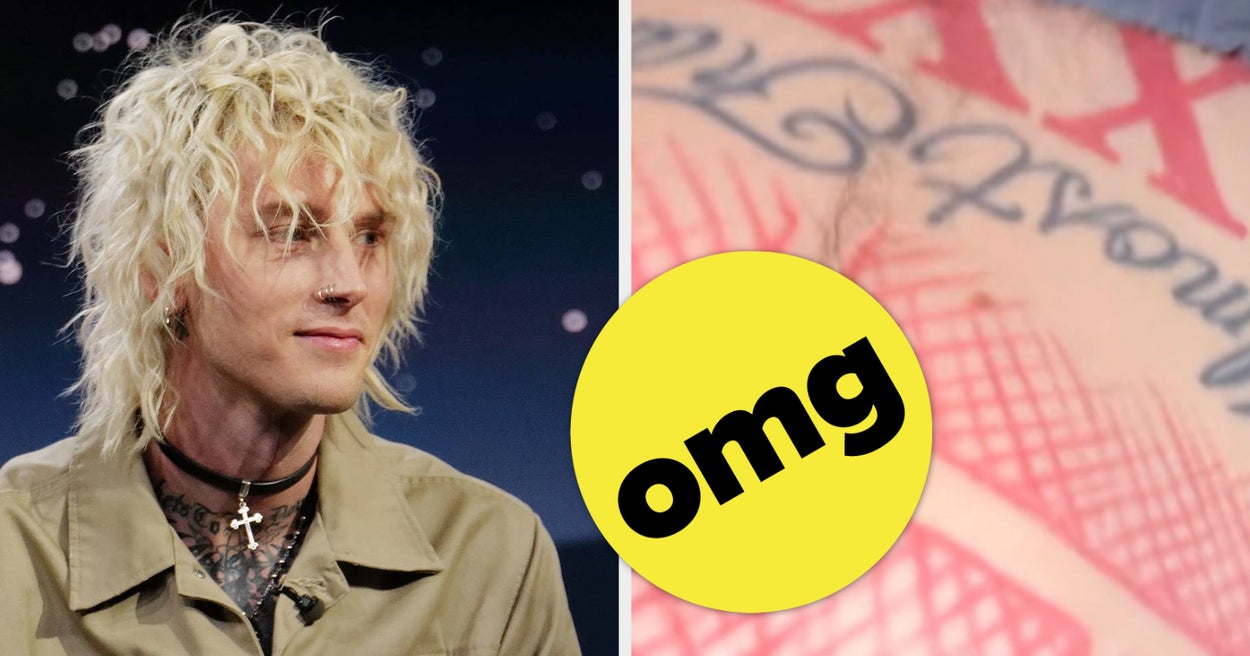 The "Bloody Valentine" singer actually always does some gory stunt that gives me immediate pause on the internet.
Like when he smashed a champagne glass over his head and performed with a bloody face while his fans stared in horror.
Or, that time he tried to impress Megan Fox with a cool knife trick and instead just stabbed himself.
And now, he's back with another bloody stunt that was definitely unexpected.
On December 16, MGK (real name Colson Baker) shared on his Instagram stories a slimy video of a clew of blood-suckers feeding on his belly button.
In the clip captioned, "My best friends," MGK laid down shirtless as a pile of leeches squirmed and sucked on his belly button.
According to the National Library of Medicine, leeches sucking on your belly button is a method of therapy that is supposed to increase blood flow, help you clean out your digestive system, and detoxify your liver.
Colson didn't give any context why he was hanging out with the parasitic worms, but I'm going to assume it was for the health benefits.
Well, it looks like MGK might enjoy it, but personally, having predatory worms on your belly sounds like it would SUCK.
Share This Article