dailydot CyberS
Over 70 groups call on Biden to stop meddling with Section 230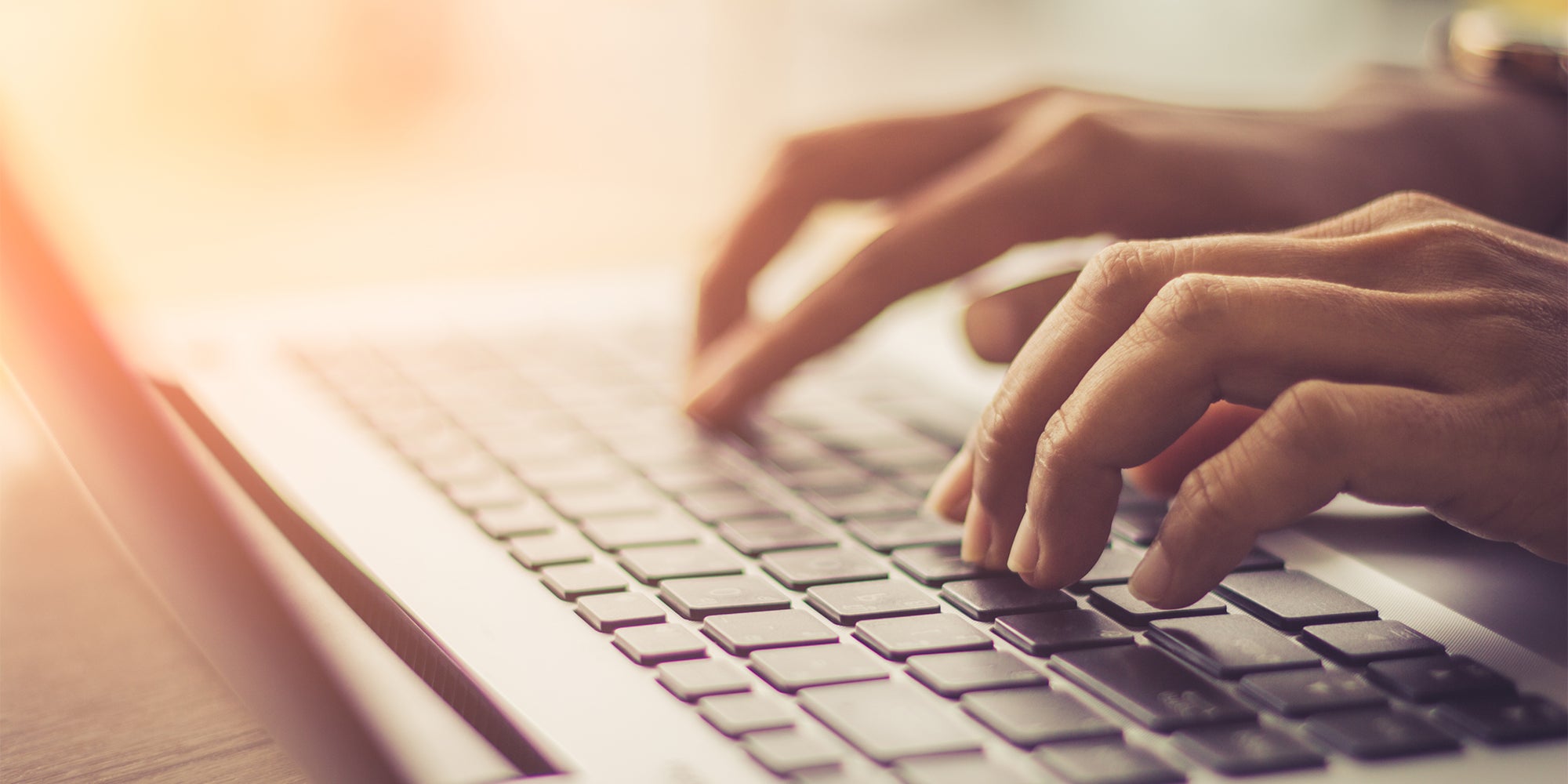 A group of 75 organizations are warning President Joe Biden's administration and Congress that changes to Section 230 of the Communications Decency Act would severely impact marginalized groups. 
Section 230 is an important internet law that shields websites from being held liable over the content posted on them by users. It's been hailed as a bedrock of the user-generated, content-centric nature of the internet. Experts have been sounding alarms about proposals to change, or repeal, the law because of the ramifications that would unfold online. 
While former President Donald Trump repeatedly railed against Section 230, the law has become a target for lawmakers on both sides of the aisle. President Joe Biden has criticized the law, as have members of his staff. On Tuesday, his Commerce Department nominee Gina Raimondo said "we need some reform in Section 230" and that she looked forward to working with the Senate on that.
Meanwhile, members of Congress have introduced bills that target the law.
The 75 organizations pushed back against potential abrupt changes to Section 230 by sending an open letter to the Biden administration and Congress. In the letter—which is signed by Common Cause, Fight for the Future, Free Press Action, Hacking//Hustling, Media Justice, Public Knowledge, STOP, the Wikimedia Foundation, and dozens of other groups—they collectively note that previous changes to Section 230 under SESTA/FOSTA in 2018 had "immediate and destructive" impacts on sex workers. 
"This was widely seen as a disaster that made vulnerable communities less safe and led to widespread removal of speech online," the letter reads.
The groups backed a proposal from Sen. Elizabeth Warren (D-Mass.) and Rep. Ro Khanna (D-Calif.) that calls for a study on how SESTA/FOSTA impacts sex workers. In passing that bill, the groups argue they would be able to "examine past mistakes" before modifying the law. They also call for holding hearings about the human rights and civil liberties implications of changing Section 230.
"Overly broad changes to Section 230 could disproportionately harm and silence marginalized people, whose voices have been historically ignored by mainstream press outlets. For example, social media platforms would be unlikely to host viral videos of police violence that have spurred nationwide uprisings for racial justice if they faced constant litigation from law enforcement for doing so," the letter reads. 
The letter also notes how experts have said that one outcome of a repeal of Section 230 could be tech giants becoming more entrenched, as they would have the financial ability to deal with potential litigation. Smaller startups may not survive, deciding that the potential liability and litigation is too costly.
Finally, the letter urges Congress to tackle issues surrounding big tech through legislation that addresses data privacy and antitrust laws.
"Uncareful efforts to poke holes in Section 230 could result in the exact opposite outcome," the letter reads. "Lawmakers must consider the intersectional consequence that this will have on activists, sex workers, Black and brown communities, Muslim communities, LGBTQ+ folks, disabled people and other marginalized communities before they make a change that could profoundly alter the state of digital free speech and human rights."
The post Over 70 groups call on Biden to stop meddling with Section 230 appeared first on The Daily Dot.