dailydot CyberS
People stan the waiter who 'tricked' Chrissy Teigen into buying $13K wine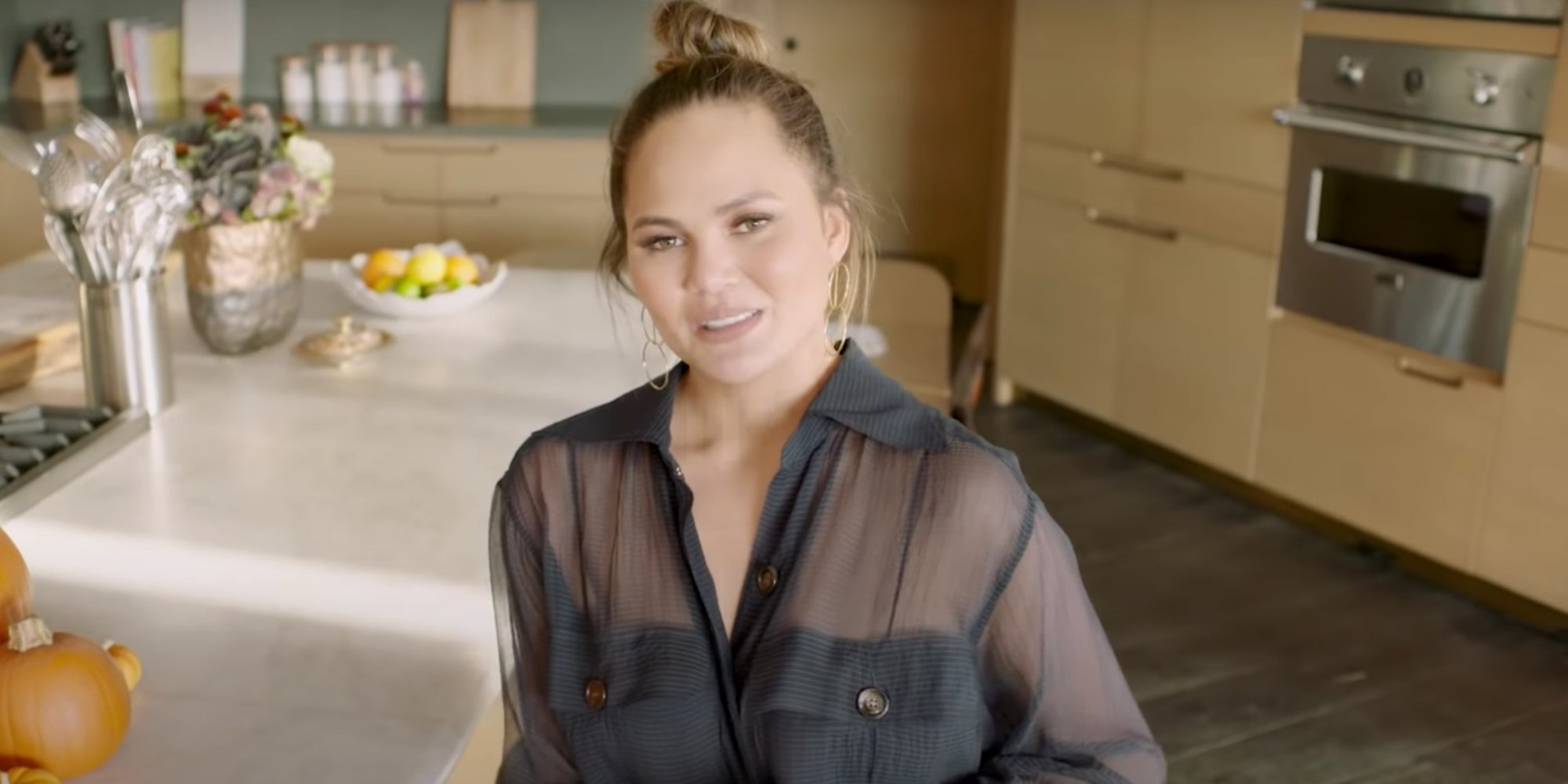 Chrissy Teigen is getting roasted on Twitter after casually dropping that she once spent $13,000 on a wine that she and husband John Legend "didn't even finish."
"What's the most expensive thing you've eaten that you thought sucked?" she asked on Twitter Wednesday afternoon. 
She then followed that up by admitting that she and Legend once accidentally drank a $13,000 bottle of Cabernet. 
"One time john and I were at a restaurant and the waiter recommended a nice Cabernet. We got the bill and it was 13,000 dollars. HOW DO U CASUALLY RECOMMEND THAT WINE. we didn't even finish it and it had been cleared!!!" she wrote.
The tweet blew up, with many lauding the waiter.
"Man if you got john legend and chrissy teigen in your section and don't absolutely soak them you're not doing your job," one said.
"When covid is over I want to shake the hand of the waiter that tricked chrissy teigen into buying a $13k bottle of wine," another said.
Others reacted critically to Teigen's apparent humble brag of such an expensive purchase that she didn't even fully utilize.  
Within an hour, Teigen became a trending topic and addressed the backlash. However, she didn't seem to understand why people thought her original tweet was tone-deaf. 
She referenced another tweet she posted the same day about her recent miscarriage. In October, Teigen's social media post about suffering a miscarriage went viral, prompting people to share stories about their own miscarriages.
"My little jack would have been born this week so I'm a bit off," she wrote around the same time as her wine tweet.
In her response to the backlash, Teigen insinuated that people on Twitter should have taken it easy on her given she shared how she was having a "rough week" due to her miscarriage.
"Me, sharing story of getting screwed over by a waiter. shares story of rough week, baby would have been born. feeling anxious, sad. you: let's fucking own this rich bitch for retweets," she wrote.
Her response didn't sit well with many, who claimed that there's no link between the two—and that people could sympathize with her losing a child while also holding her accountable for penning a tone-deaf tweet.
For many, it appeared to be the final straw of no longer finding Teigen "relatable." Over the years, Teigen came to earn a reputation of being "relatable" for many, whether it was her posts about being a mom, her closet during the pandemic, or when she boasted stretch marks with pride (while also body-shaming Instagram models "with impossible exaggerated proportions"). HelloGiggles even dubbed her the "Queen of Twitter" who is "just like us."  
But a $13,000 bottle of wine is difficult to relate to when we're in the middle of a global pandemic. Scores of people are still out of jobs, living in constant fear of losing their homes, or are just strapped for money. "People cant pay their rent and shes flippantly complaining about a $13k bottle of wine like its a parking ticket and expecting to be like like omggg queen," one Twitter user pointed out.
Some took the opportunity to joke about Teigen being "relatable."
"chrissy teigen: my crown hasn't been cleaned in years … the poors: RELATABLE QUEEN," one quipped.
But some fans also expressed support for Teigen, asking critics to mind their own business.
Meanwhile, Teigen is claiming to be "that person for" Twitter users to "gang up" on. "I *see* the convos that bring you together in your owning of me. I make it easy. have fun," she said.
The post People stan the waiter who 'tricked' Chrissy Teigen into buying $13K wine appeared first on The Daily Dot.