BuzzFeed CyberS
Police Arrested The Man Suspected Of Stealing Two Monkeys From A Dallas Zoo And Hiding Them In His Closet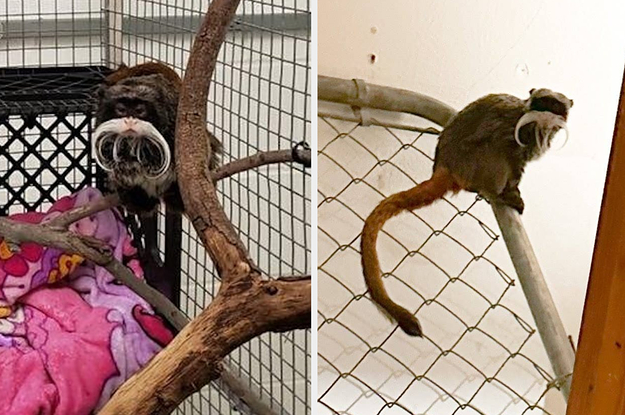 Days after two emperor tamarin monkeys disappeared from the Dallas Zoo, a suspect in their theft has been arrested.
Monday morning, staff at the Texas zoo discovered that the two monkeys, Bella and Finn, were missing, and that their habitat "had been intentionally compromised." Both were recovered the following evening, and are back at the zoo in safe and healthy condition.
Dallas Police arrested Davion Irvin, 24, in connection to the incident on Thursday. Irvin was identified as the suspect with help from the public after police released an image of him found in zoo surveillance footage.