dailydot CyberS
Stephen King dragged after he mocks Texans without power for voting Republican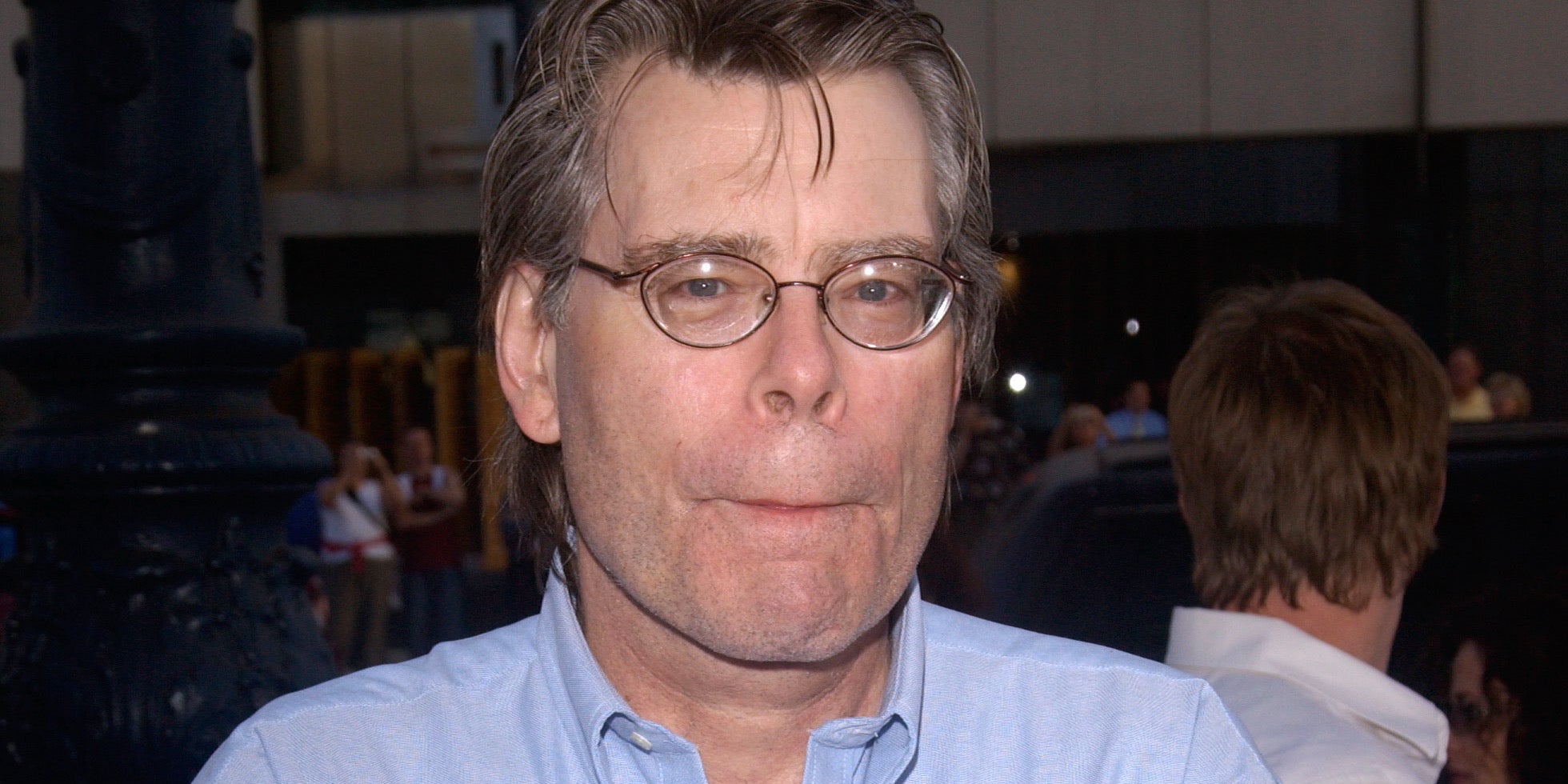 Texas is in the middle of a brutal and historic winter storm in which at least 30 people are dead and millions have been without power, heat, or water for several days. And while there are plenty of reasons why Texas' power grids failed when people needed them most, Stephen King some thoughts on just who to blame.
Texas' power grid is privatized and deregulated—it's the only state in the U.S. to not be part of the power grid—and was completely unprepared for a winter storm of this magnitude. King, who took to Twitter to comment on the situation in Texas, mocked Texas voters who put the Republicans who privatized Texas' power grid in the first place in power and made the situation they were in possible.
Are Republicans in power to blame? Republicans such as Greg Abbott go on Fox News to blame wind turbines and the Green New Deal for outages (which is a flawed argument and one that doesn't seem to hold water) instead of the flawed systems that made it possible. On Tuesday night, a Texas mayor (who has since resigned) accused those looking for aid during the winter of "looking for a damn handout."
But King's tweet quickly drew ire from people both within Texas and out of the state for a multitude of reasons, mainly that his tweet blamed the power outages on the citizens of Texas because they all voted for Republicans. For so many people, it's essentially an instance of someone kicking them while they're down.
As several people noted, King's tweet also erases both the growing Democratic contingency in Texas and the decades of voter suppression that keep the Republicans who helped create the outages.
The logic that King uses isn't new; we often see it when a Democratic politician loses a closely watched election.
And they even turned his own logic against him. If Texas citizens were responsible for the outages in Texas because their elected officials were Republicans, then King is personally responsible for Sen. Susan Collins (R-Maine), who was just re-elected to another six-year term in 2020.
Another major snowstorm is expected to hit Texas on its third day with outages across much of the state.
The post Stephen King dragged after he mocks Texans without power for voting Republican appeared first on The Daily Dot.