dailydot
That One Sound: 'Good morning, Kanye' went from confrontation to TikTok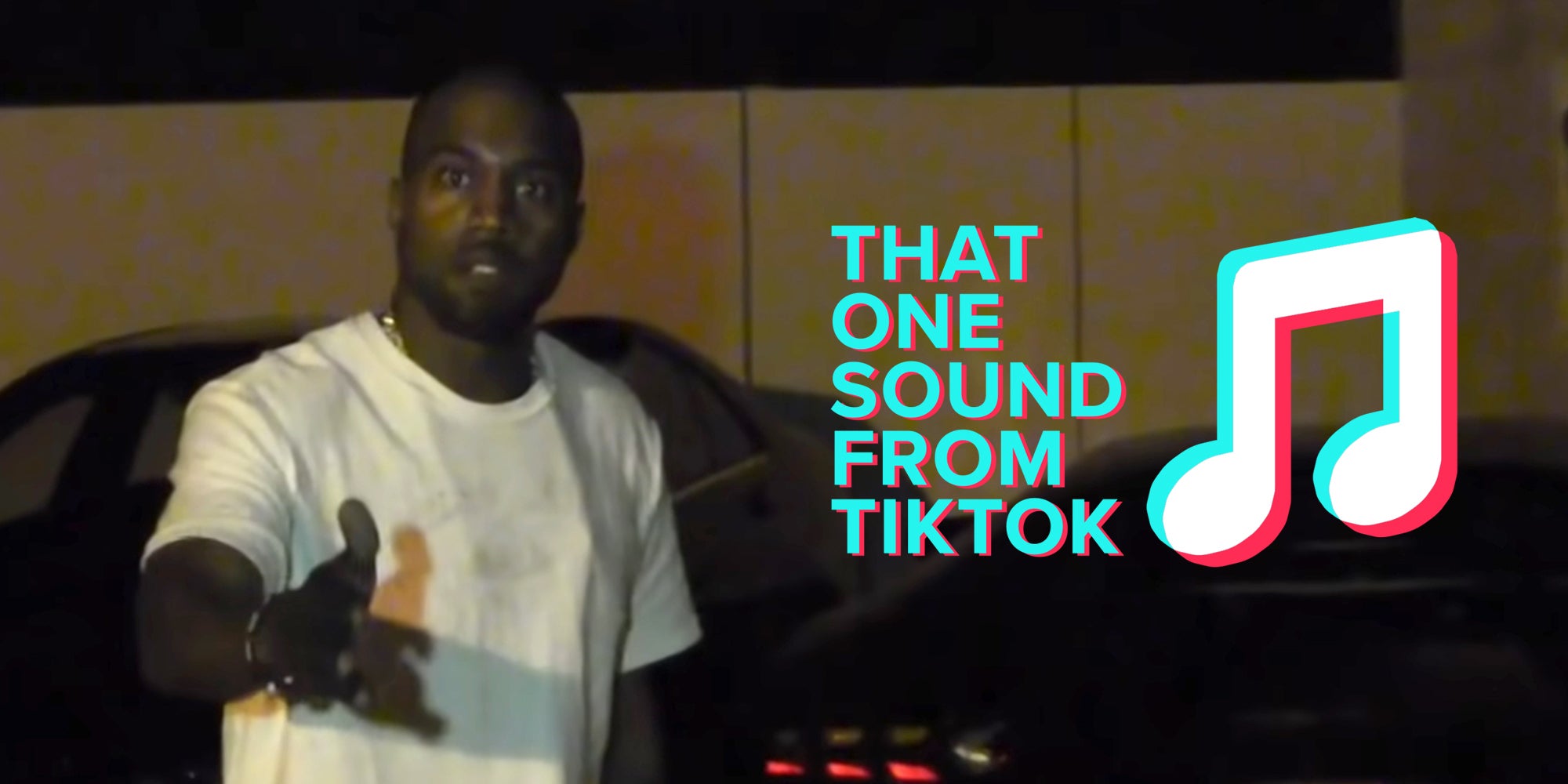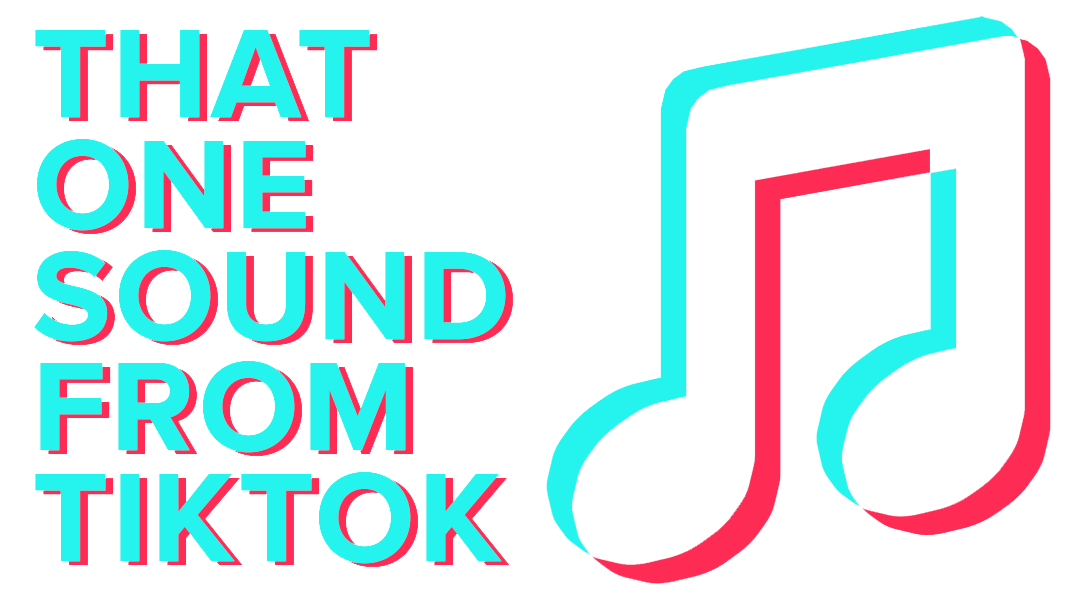 That One Sound is a new weekly column from senior internet culture writer Audra Schroeder that explores the origin of popular sounds heard on TikTok. Suggestions? Tips? Email audra@dailydot.com
Kanye West isn't personally on TikTok (that we know of), but he is there in spirit. Specifically, audio of him telling paparazzi standing outside his home at 4 a.m. to "Shut the fuck up" has become a popular—and misheard—sound. 
During the last year, I found myself using the exact cadence of Kanye's "Shut the fuck up" while scrolling Twitter, several times a day. Sometimes in my head, sometimes out loud. Here's how a confrontation with paps led to the sound being used in Gen Z sleepover videos. 
The sound
A lot of people apparently misheard the opening line as "Hey good morning, Craig," and I am one of them. But it is "Hey good morning, Kanye," followed by Kanye responding, "Shut the fuck up." One of the more popular uses for it on TikTok is in videos about being the third person at a sleepover—the one who has to sleep on the floor—or the first person up in the morning. Tyga's use of it last March is one viral example.
It's also applied more broadly to situations people don't want to be in, and it saw an uptick at the beginning of the pandemic, as laid-off and furloughed people faced off with overworked partners. 
Where's it from?
The audio comes from a longer clip from X17 Online, a TMZ-esque outlet that bills itself as "Hollywood's leading celebrity photo agency." It's from 2013, and a videographer stationed in his driveway at 4 a.m. tries to initiate a conversation with, "Hey good morning, Kanye."
Camera flashes start going off and when the videographer comes closer to the closing garage door, Kanye responds, "Did you stop my garage?" In another scene, which appears to be outside his house, Kanye says, "It's 4 a.m. and you ask me how it's going," as at least two men snap photos. "It's 4 a.m., you bloodsucking mosquito," he says as he tries to get in another car. 
Reached for comment about the video, a representative from X17 Online said: "That morning he was in a bad mood as he is 90 percent of the time. He is probably still in a bad mood today. There is a child who stays in him, that's why we love him. Naive, direct, without filter. No artifice, which is rare nowadays."
Kanye is a frequent subject on the site, going back nearly a decade. X17 had "exclusive" photos of Kanye wearing sock shoes in 2019. 
Sound off
What was Kanye so mad about, beyond paparazzi lurking outside his home at 4 a.m.? In the words of another popular Kanye TikTok sample, "I guess we'll never know." But the audio has become a "mood," and it took on a new meaning after the election—and those Jeffree Star rumors.
The post That One Sound: 'Good morning, Kanye' went from confrontation to TikTok appeared first on The Daily Dot.