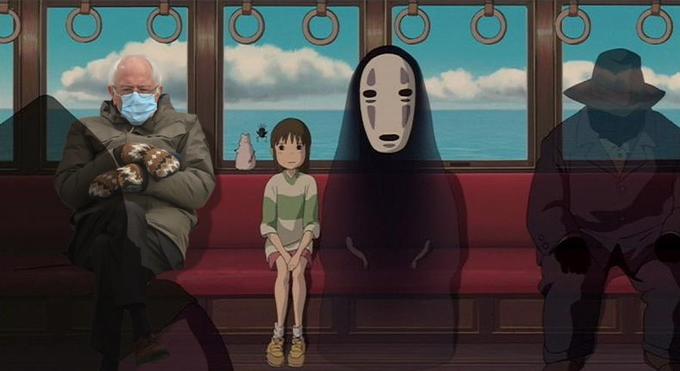 On December 31, just after 11:59 p.m., against all imaginable odds, the year 2020 mercifully came to an end. Of course, no one was out celebrating, really, since the world was still gripped in the global pandemic that was just part of the reason 2020 was widely considered to be a massive dumpster fire. And although the memes had been good, 2021 likewise started off with a bang—or, several, if we're being honest.
But with Trump's reign of terror over (along with the keys to his social media accounts taken away) and COVID-19 vaccinations rolling out, one would have to hope, if not assume, that 2021 will be less tumultuous than its predecessor. Will this be the year the internet becomes fun again? Time will tell. In the meantime, we're keeping a running tally of the best memes of 2021. This list will be periodically updated throughout the year so be sure to check back to see if your favorites made the list.
The best memes of 2021
1) Bean Dad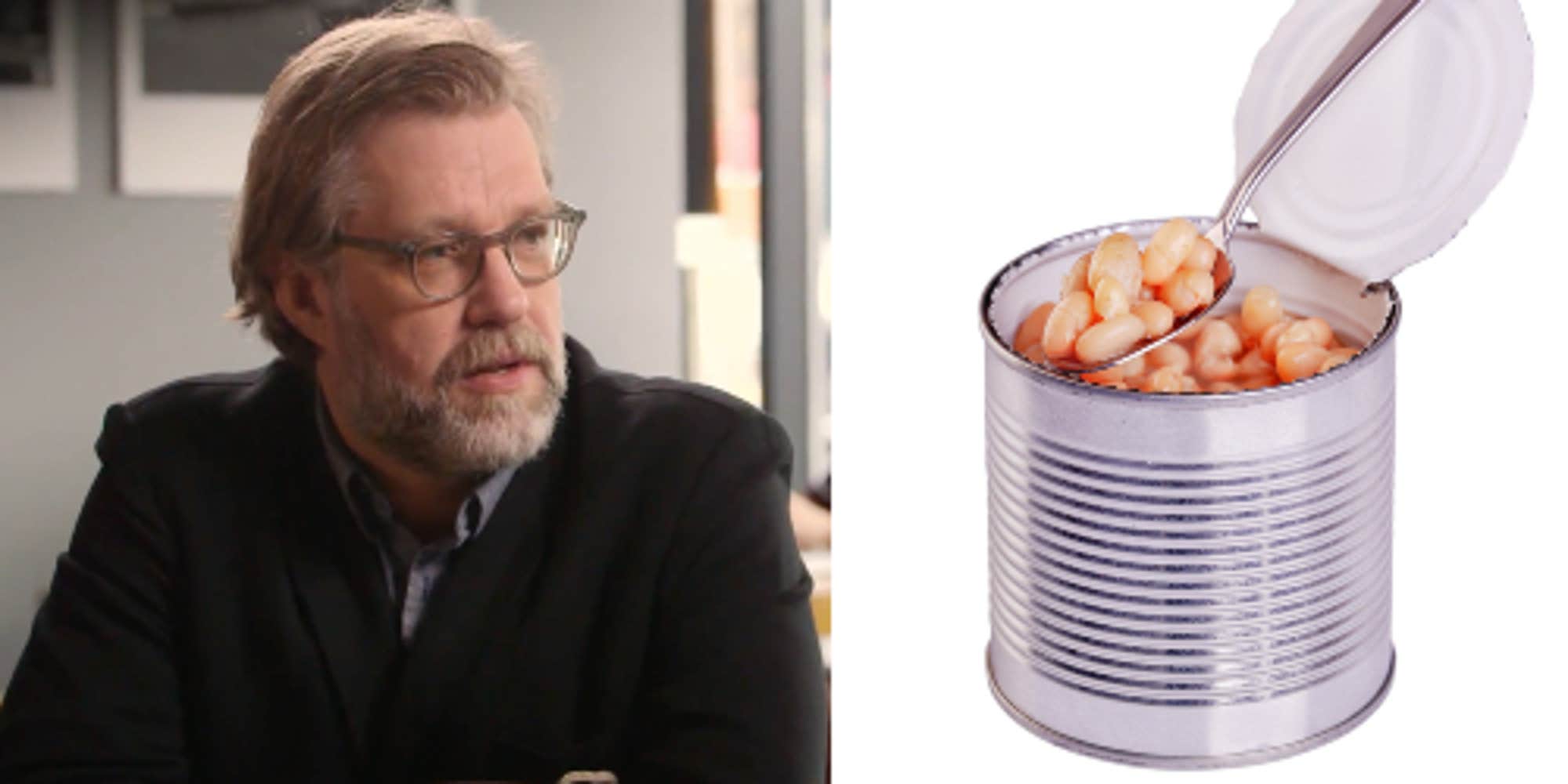 It didn't take 2021 long to find Twitter's first Main Character. On January 2, musician and podcaster John Roderick relayed an amusing anecdote about teaching his 9-year-old daughter how to open a can of beans using a can opener. Or, so he thought. Roderick's whimsical tale of tough love quickly drew the ire of the internet, as thousands accused him of abusing and starving the girl. And he initially made things even worse by jumping into the fray to defend himself.
One canceled podcast theme song later, Roderick is still making amends to repair his damaged reputation. However, after the initial wave of outrage washed over the internet, Bean Dad memes came out in full force. Some joked about forcing their dog to open a can of beans, while others evoked Lord of the Rings and Parks and Recreation. Maybe one day, like the rest of us, Roderick will be able to laugh at the situation, as well.
2) Short women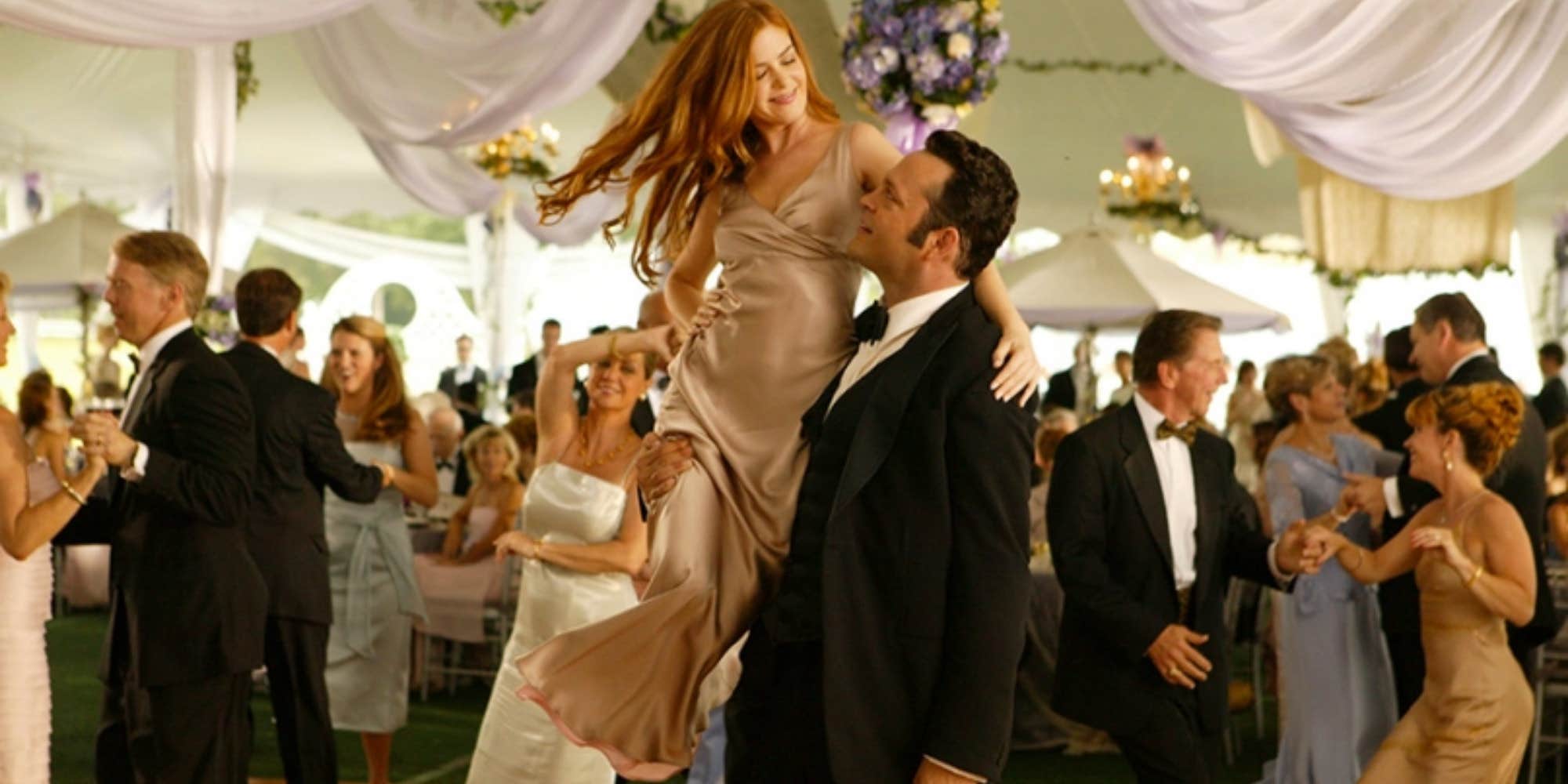 Right on the heels of Bean Dad, a viral debate caught the attention of Twitter. Prominent Black activist and writer Feminista Jones was swiftly ratioed after making some dubious claims about men who date short women.
"Do short women not know much of their attractiveness to men is related to perceived controllability? Is that a thing y'all aren't aware of? Lol cute," Jones tweeted on January 3. She then invited readers to ask women over 5'10 how they're treated by men, comparatively, and how they are "rarely treated with softness and tender gestures outside of being in a relationship … and even then."
"A smaller woman can more likely be physically dominated and controlled, like a child," Jones added. "Shorter women don't feel like 'mommy.' Slimmer women don't feel threatening. The smaller a woman is the younger she appears and that's attractive to many men."
Even if there was a valid point to be made here about problematic men, others agreed that Jones botched the execution by seemingly blaming short women for something they can't control. It didn't take long for the memes to bite Jones in the ass, and soon after she deactivated her account altogether.
3) John Dillermand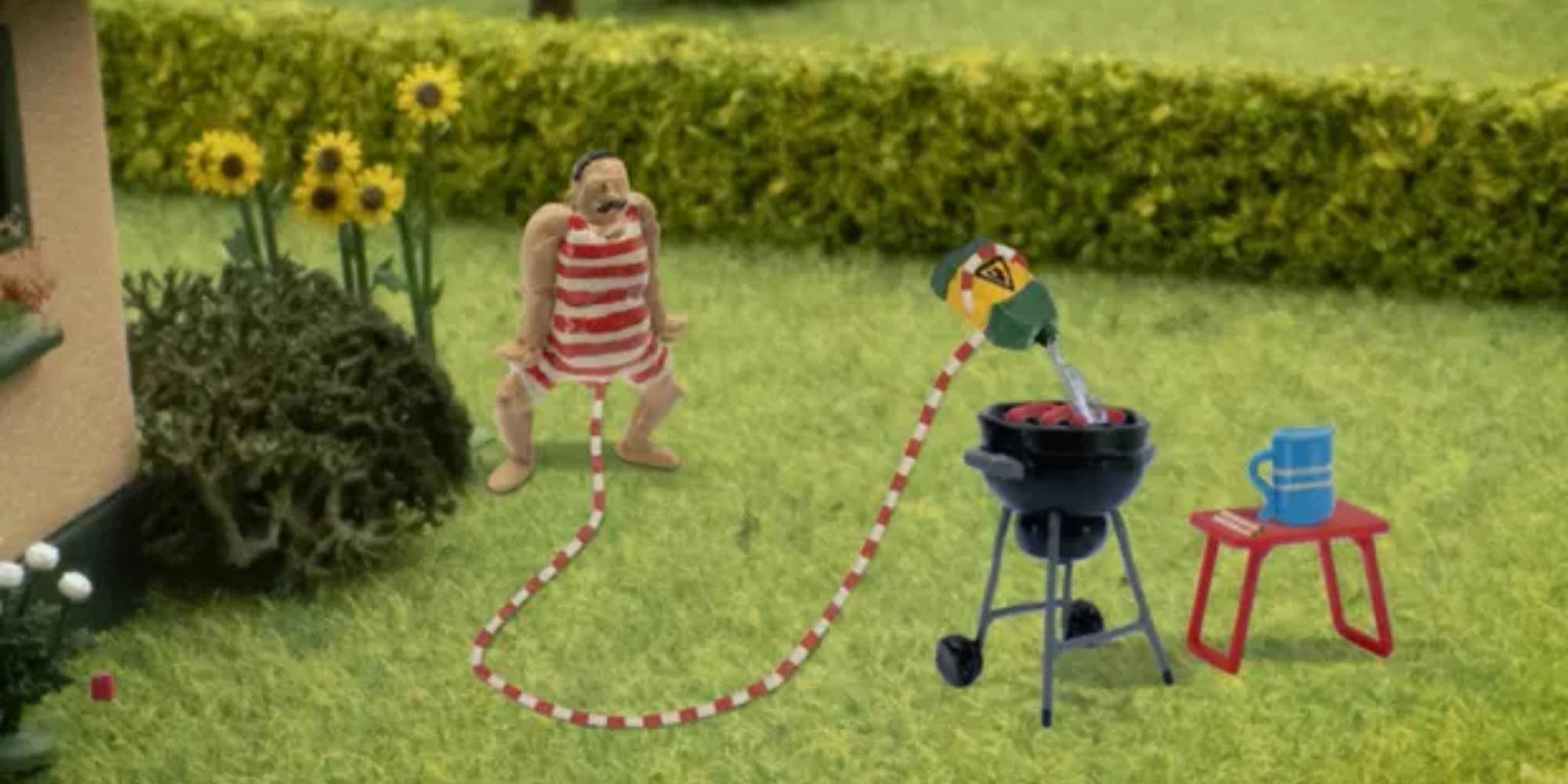 In early January, Denmark launched an animated children's program titled John Dillermand, about a man with an "extraordinary" prehensile penis that gets him into mischief. For those wondering if there might be some subtlety or nuance involved—surely, a show for kids couldn't really be about an actual penis—"diller" is Danish slang for penis, so the show's title literally translates to "penis man."
As Twitter got word of the scandalous show, people reacted with shock and horror—but mostly amusement, as people began tweeting jokes and memes. "I don't want to get overly sentimental about this but I just want to say how great it is to finally feel represented on TV," quipped animator Jon Bershad.
4) U.S. Capitol riot memes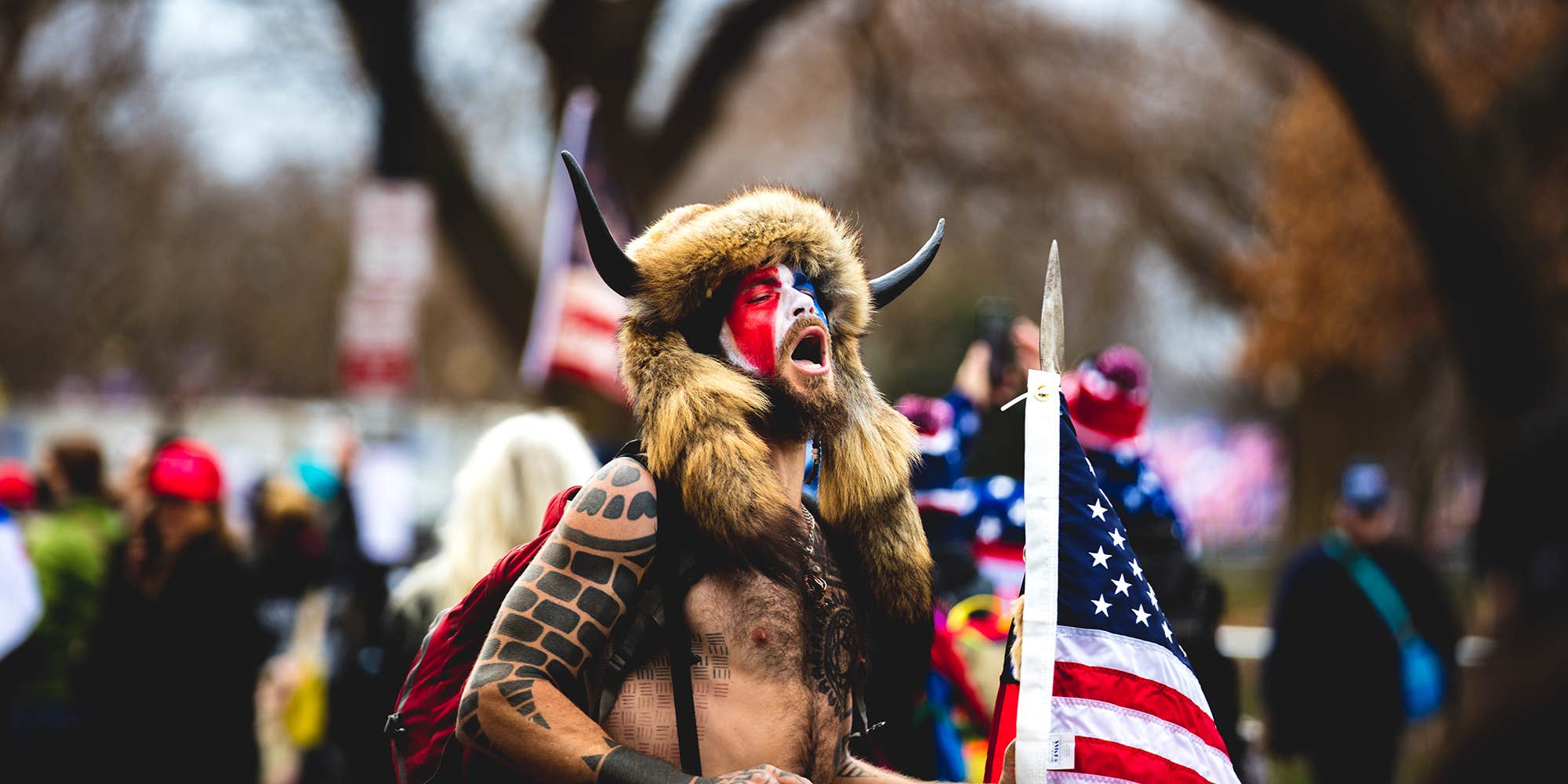 On a day that will not be soon forgotten, on Jan. 6, incensed supporters of former President Donald Trump stormed the U.S. Capitol building. The ensuing mayhem left five people dead, including a police officer. Watching the horror unfold left people speechless—but it didn't take for the dust to settle before jokesters began making light of the incident. From "QAnon shaman" memes to jokes about "Via Getty" and evoking 2019's "storming Area 51" event, there was no shortage of fun to be had at the expense of dangerous insurrectionists.
5) Trump replaced in 'Home Alone 2'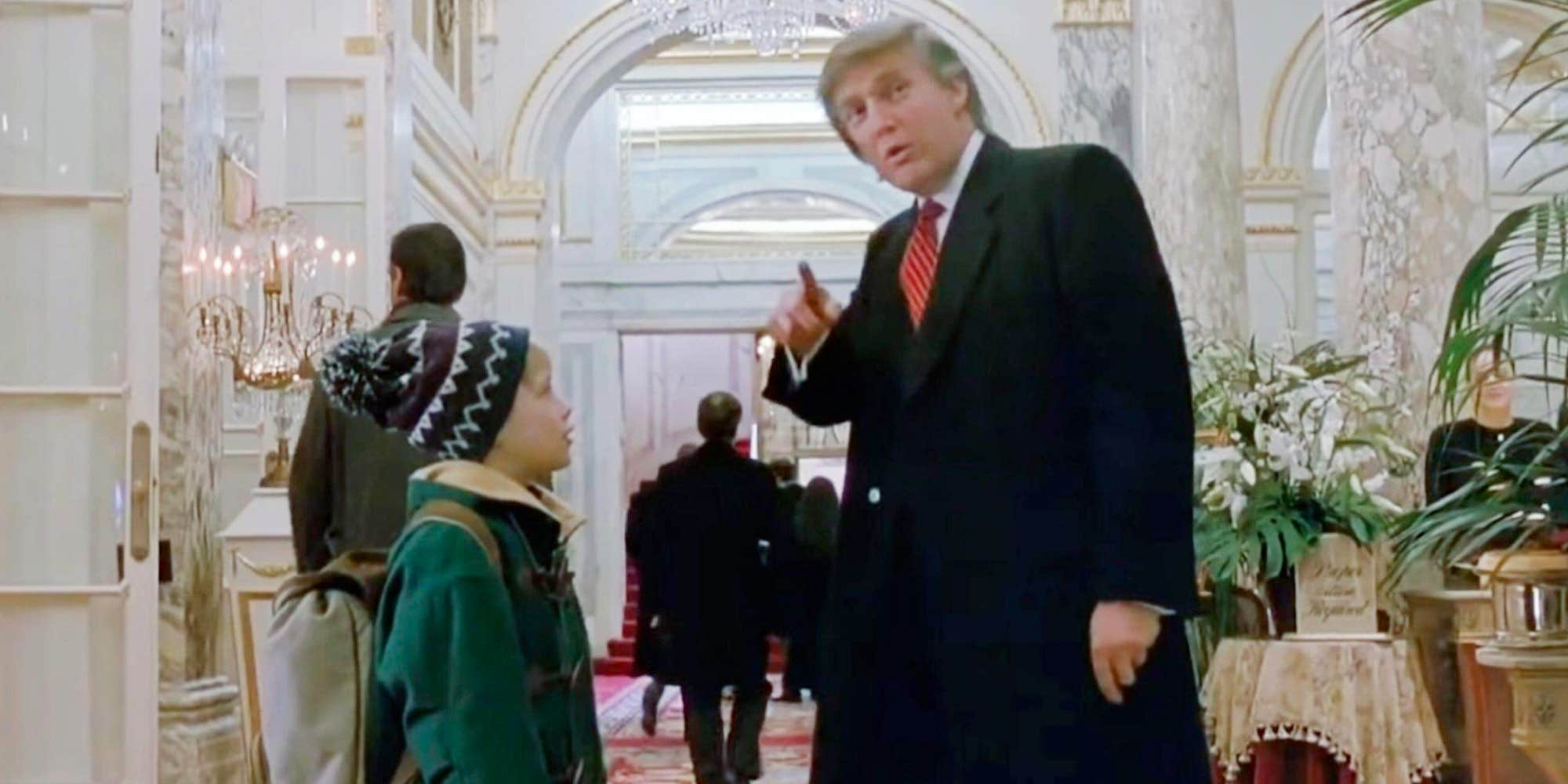 As a result of Trump's part in the deadly insurrection, the consequences were swift and unforgiving. In addition to being banned from Twitter and even some of his most staunch sycophants turning against him, people even began deleting him from Home Alone 2!
As you may recall, Trump made a cameo in Home Alone 2: Lost in New York, the popular 1992 sequel. When Kevin McCallister (Macauley Culkin) accidentally finds himself stranded in New York City, he heads to the Plaza Hotel where he encounters the real estate mogul in the flesh. Following the siege on the Capitol, Mel Magazine writer Joseph Longo issued a challenge on Twitter to digitally remove Trump from the film. As the tweet went viral, the masses began obliging Longo. People soon began replacing Trump with everyone from Christopher Plummer and Jabba the Hutt to virtual pop star Hatsune Miku.
6) Sea shanties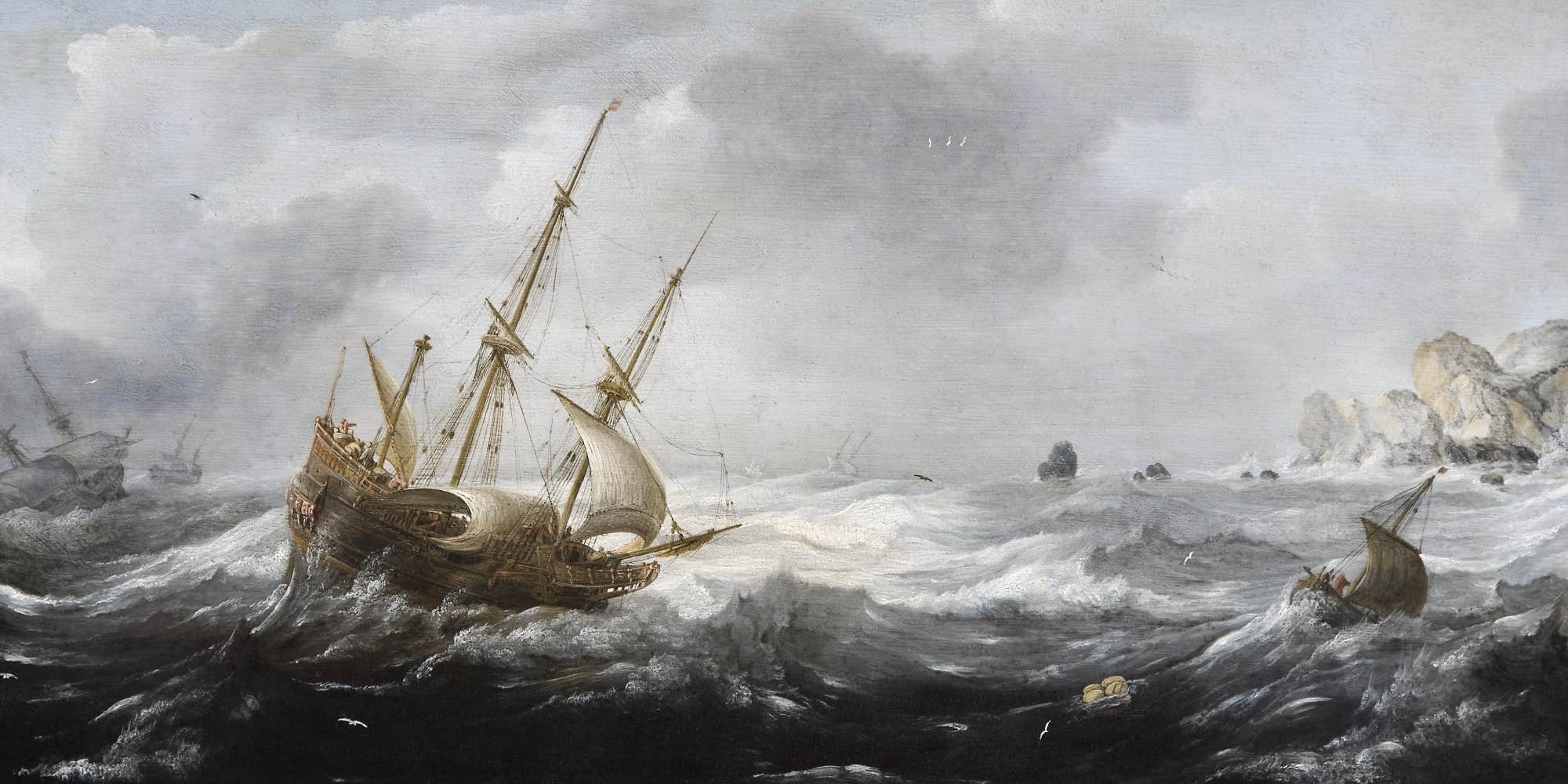 In times of stress, our minds tend to be drawn to simple pleasures and comforts to cope. That's the only way to explain why, in mid-January of 2021, TikTok became overrun with people singing a sea shanty about the New Zealand whaling industry, titled "The Wellerman."
The 19th-century nautical slang combined with a rousing chorus and jaunty rhythm gave off undeniably powerful vibes—so much so that a solo version by Scottish TikToker Nathan Evans snowballed in popularity as people began adding new harmony tracks. Sea shanties, man. It may not have been a meme we were expecting on our newly minted 2021 bingo card, but we're just glad it exists.
7) Bernie Sanders' Inauguration Day look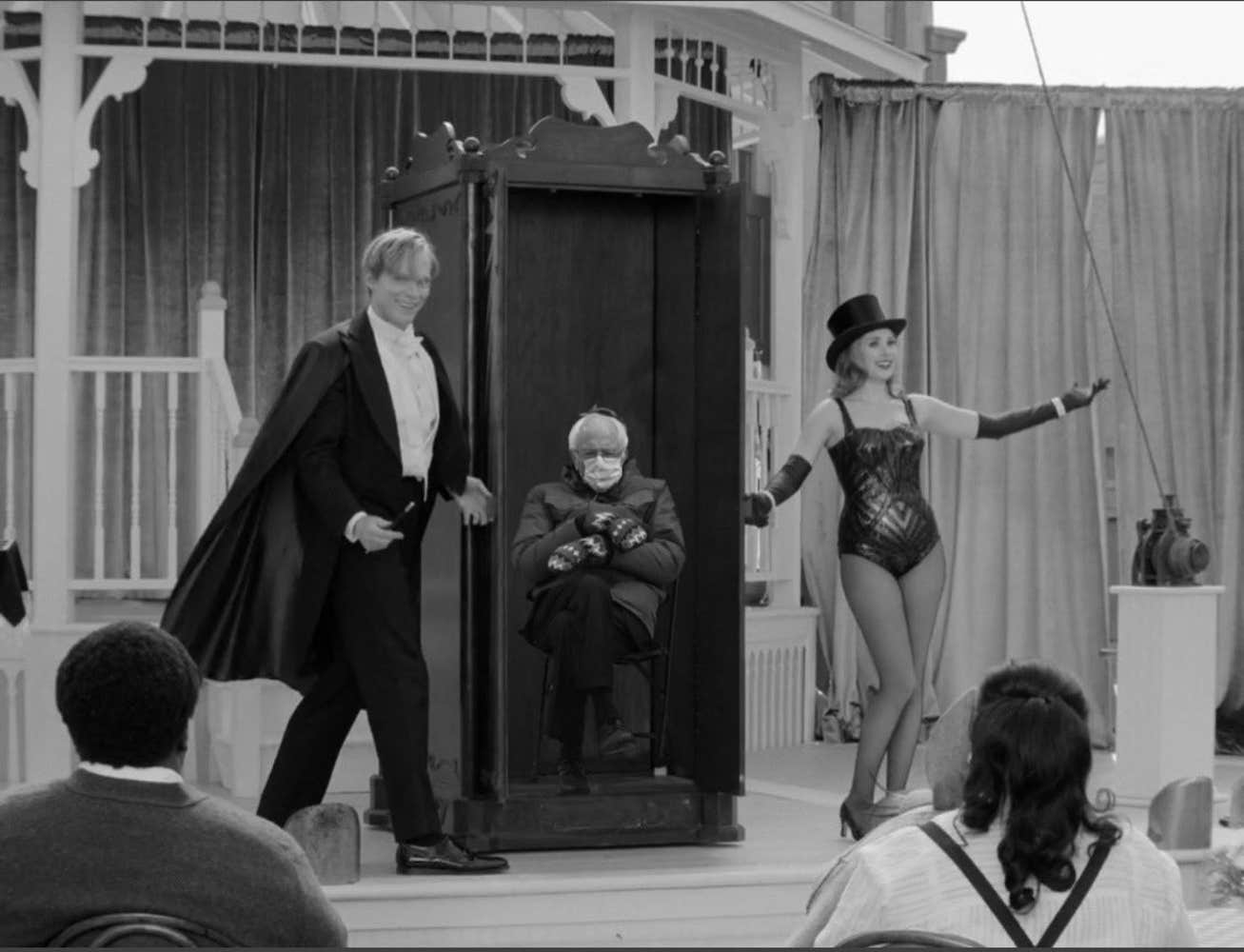 Bernie Sanders was a whole mood at the inauguration of President Joe Biden and Vice President Kamala Harris. While many attendees flaunted high fashion, the Vermont senator instead opted for his usual sensible coat and mittens knitted by a teacher out of repurposed and recycled materials.
Combined with Bernie's no-nonsense body language and a manila envelope clutched under his arm, it didn't take long for the former presidential candidate to become a full-blown meme. "Good morning to Bernie's mittens especially," tweeted New Yorker staff writer Rachel Syme. As the photos went viral, everyone and their mother, quite literally, began sharing Photoshopped images of Bernie in various fictional and historical locales.
8) 'Once COVID-19 is over'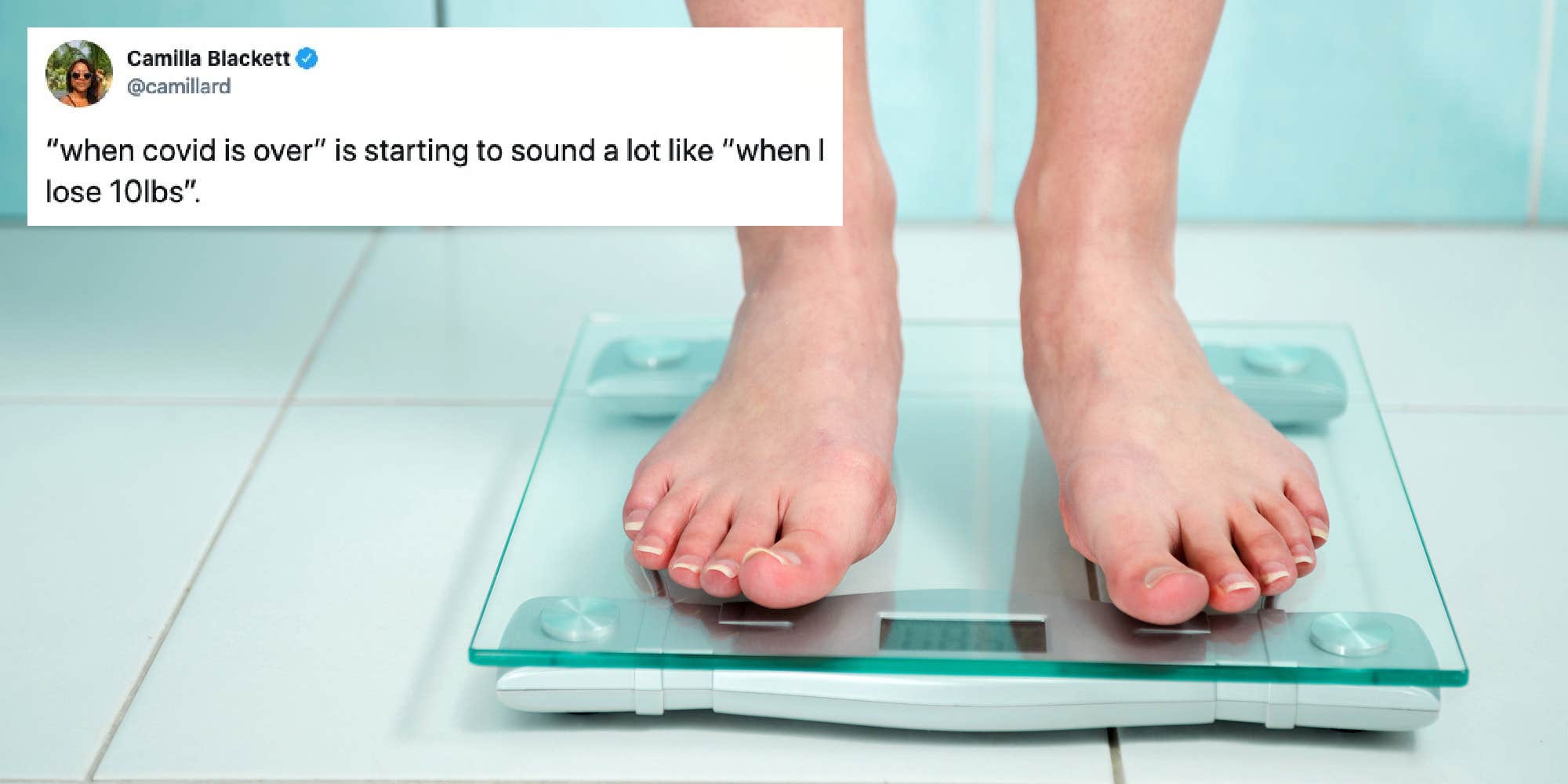 Even with COVID-19 vaccines being rolled out across the country, as we neared the end of January, it seemed like the pandemic would never be over. On days like that, "when COVID is over" seems as lofty a goal as any. This sentiment also became responsible for an acerbic Twitter meme to joke about other things that may not happen anytime soon—if ever.
Some users compared "once COVID is over" to meeting Harry Styles, the Cowboys winning the Superbowl, or Amy Adams finally winning an Oscar. Others used the meme to document wholly relatable struggles in our everyday personal lives. These ranged from empty promises of hanging out with friends and mental health struggles to finally losing 10 pounds, adhering to a sleep schedule, and so on.
9) Crotch pointing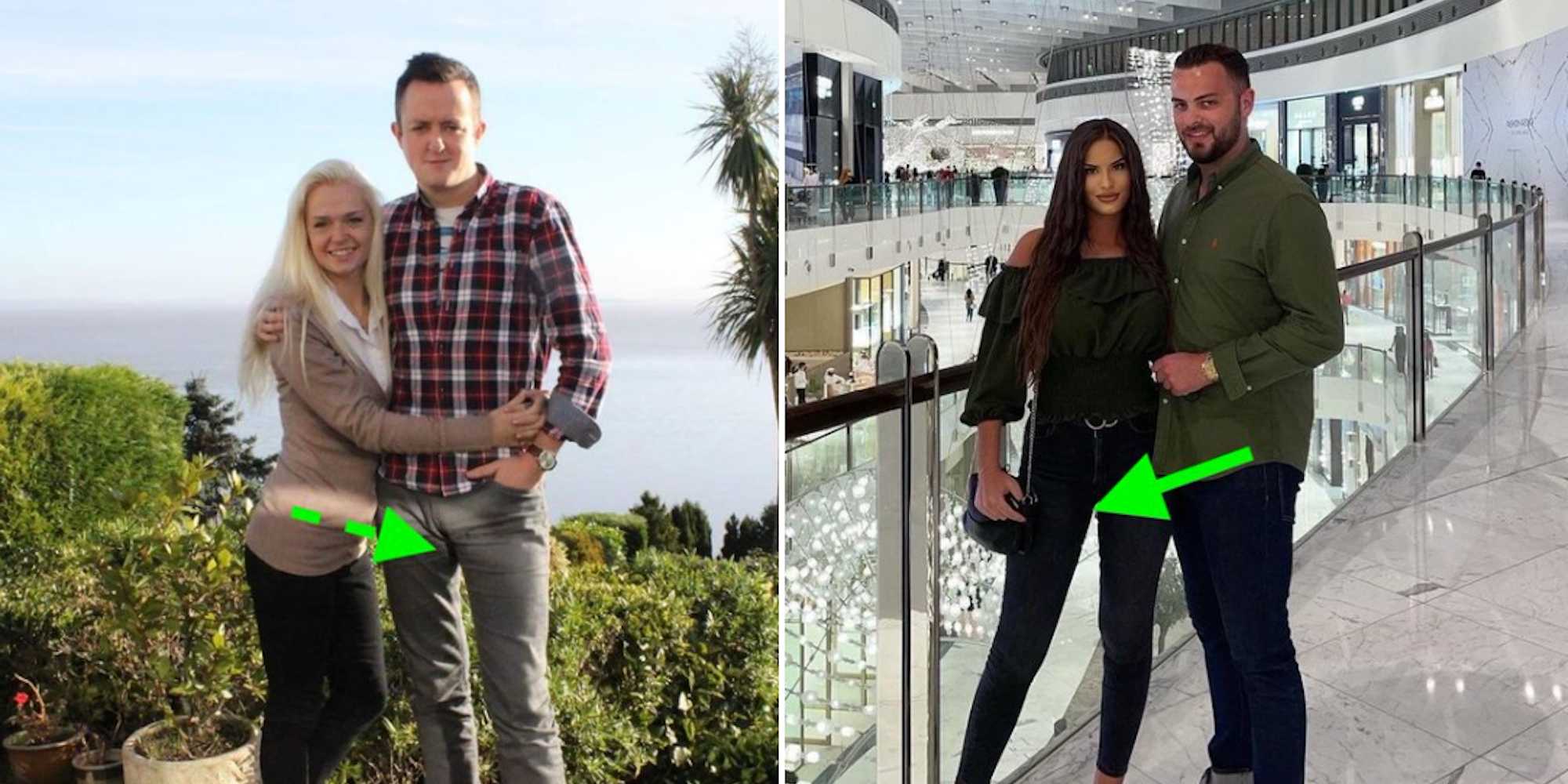 A Twitter user who goes by Rivelino the Artist caused quite the kerfuffle in early February with a very unscientific theory about how the relative direction of couples' crotches in photos somehow determines masculinity.
"LEFT PHOTO: Her pussy is looking to his cock. His cock is facing the world. This is correct," stated the tweet. "RIGHT PHOTO: His cock is looking to her pussy. Her pussy is facing the world. This is wrong."
No, we don't know why men are, either, and yes we're also exhausted. As the tweet went viral, people began riffing with their own jokes and memes. "Sir have you ever seen a vagina before," wrote one user. "Have you… ever spoke to a woman?" added another. Inexplicably and unfortunately, the act does not appear to be a piece of performance art.
10) The Weeknd looking confused at the Super Bowl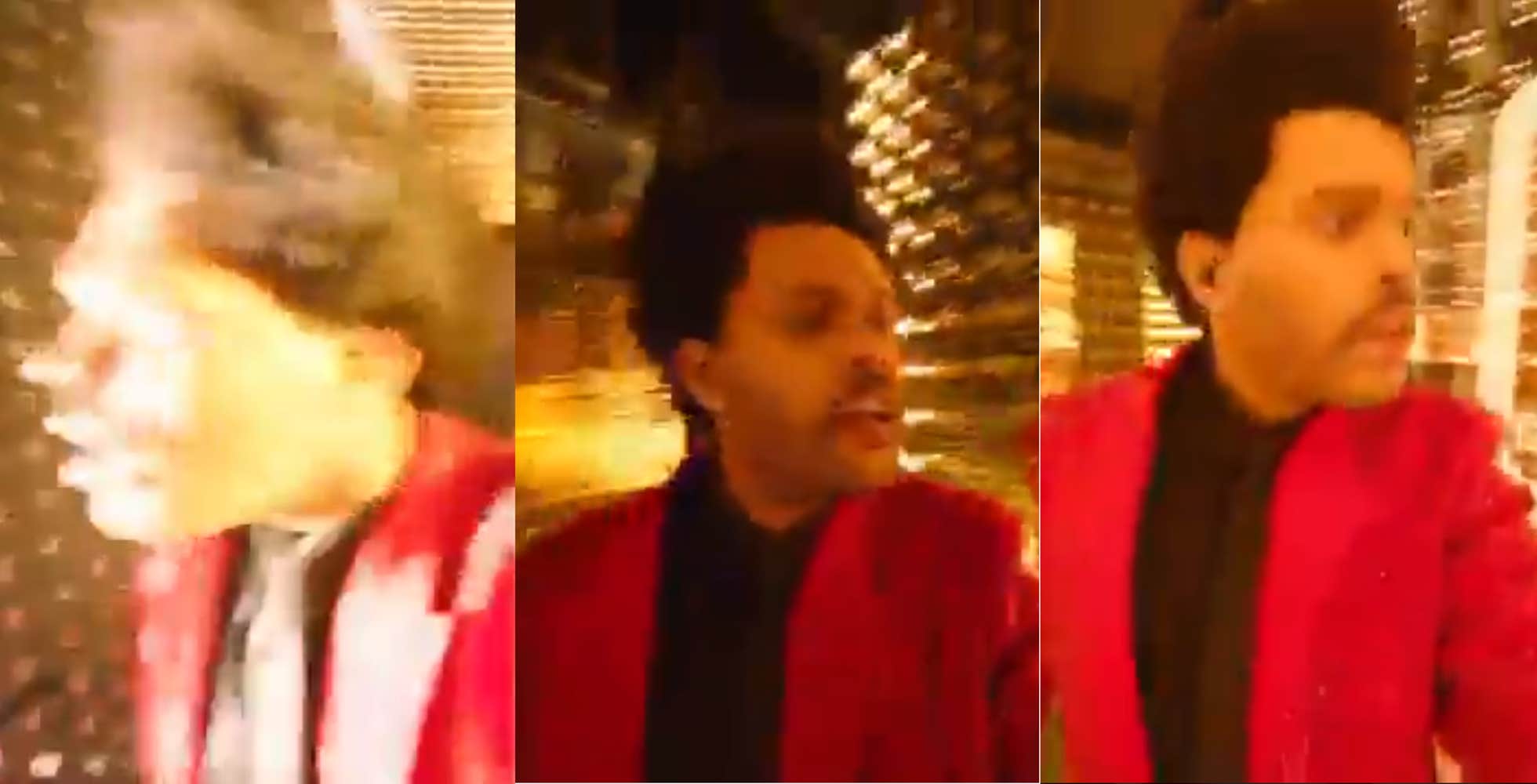 The Weeknd's performance at the Super Bowl halftime show became an instant meme thanks to the close-up camerawork. The Weeknd is seen looking around the maze of the stage design as the camera follows his face, and people used a clip of it to make memes about times when they are looking for something or someone, or perhaps trapped inside of a parking lot trying to figure out where they parked their car.
The post The best memes of 2021, so far appeared first on The Daily Dot.