BuzzFeed CyberS
The Dupe Mindset Has Turned Everything On TikTok Into A Replica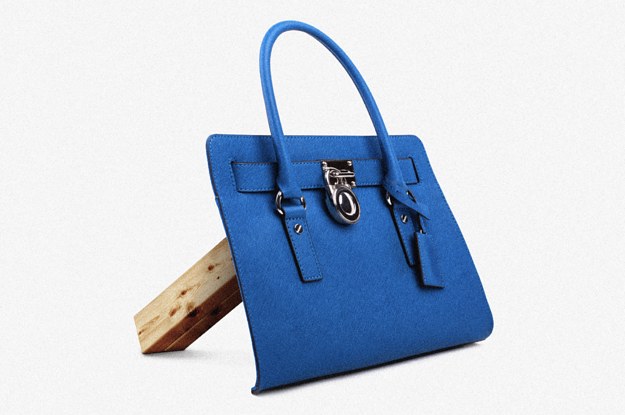 Now, searches for knockoff items are soaring. On TikTok, hashtag #reps (short for "replicas," often used to reference counterfeit sneakers) has been viewed over 1.4 billion times, while #dupe has been viewed 2.4 billion times. #tiktokmademebuyit has over 37 billion views.
"I definitely think Gen Z and younger audiences have really changed how knockoff and dupe culture is seen," said Aiyana Ishmael, a Teen Vogue fashion writer who recently went viral for her article on dupe Bella Hadid outfits. "Now it's become a really exciting and cool thing for a lot of Gen Z people to finally find — like, Oh, where can I find the dupe of this skirt that you're wearing that's actually $3,000 and I don't want to spend that?"
Blame it on inflation, declining production quality, or a new wave of cash-poor teenagers who have more exposure to aspirational lifestyle trends than ever. But the gold rush to find the next big copycat has become an increasingly profitable game for content creators, and is a key factor in the shapeshifting of the definition of the word dupe, into meaning anything that slightly resembles another thing.
"I think TikTok played a huge role in it," Ishmael said. "I feel like a lot of people notice that videos where you give people alternatives to different items does well on the app. And so people are figuring out, like, Oh, wait, this is a way for me to create content and you know, also help people."