BuzzFeed CyberS
These 37 Products Are Pretty Random, But That Doesn't Mean You Don't Need Them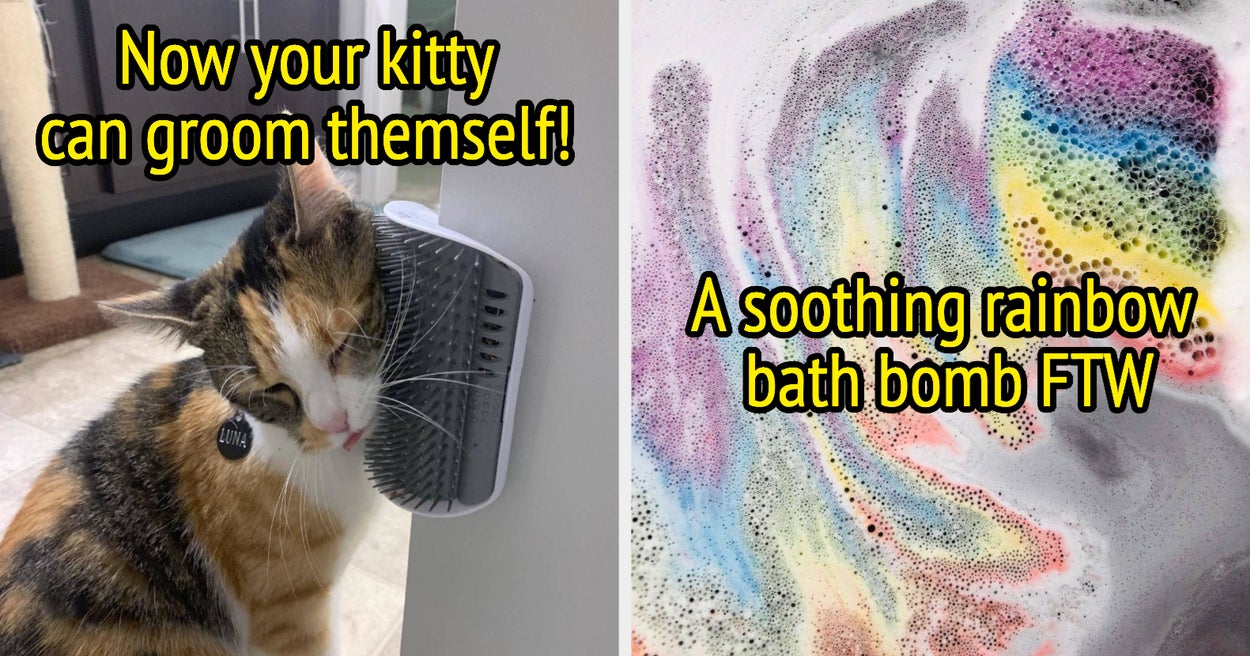 KIM+ONO is an Asian-owned small business run by two sisters who started out in San Francisco's Chinatown. They pair contemporary aesthetics with more traditional shapes and materials to create timeless pieces.
Reviewers who typically wear up to a size L/XL found this to fit well.
Promising review: "I'm 5'2″ and this robe comes all the way down to the top of my feet and clears the ground by 1–2 cm. The cut is perfect, it is flowy, comfortable, and the design is beautiful. And it has pockets! This is a very cost-effective alternative to a 100% silk robe." —Amy
Get it from KIM+ONO on Amazon for $48 (available in one size, plus size, and 29 patterns).