dailydot CyberS
This TikTok has a lot of people thinking about Candice and Martina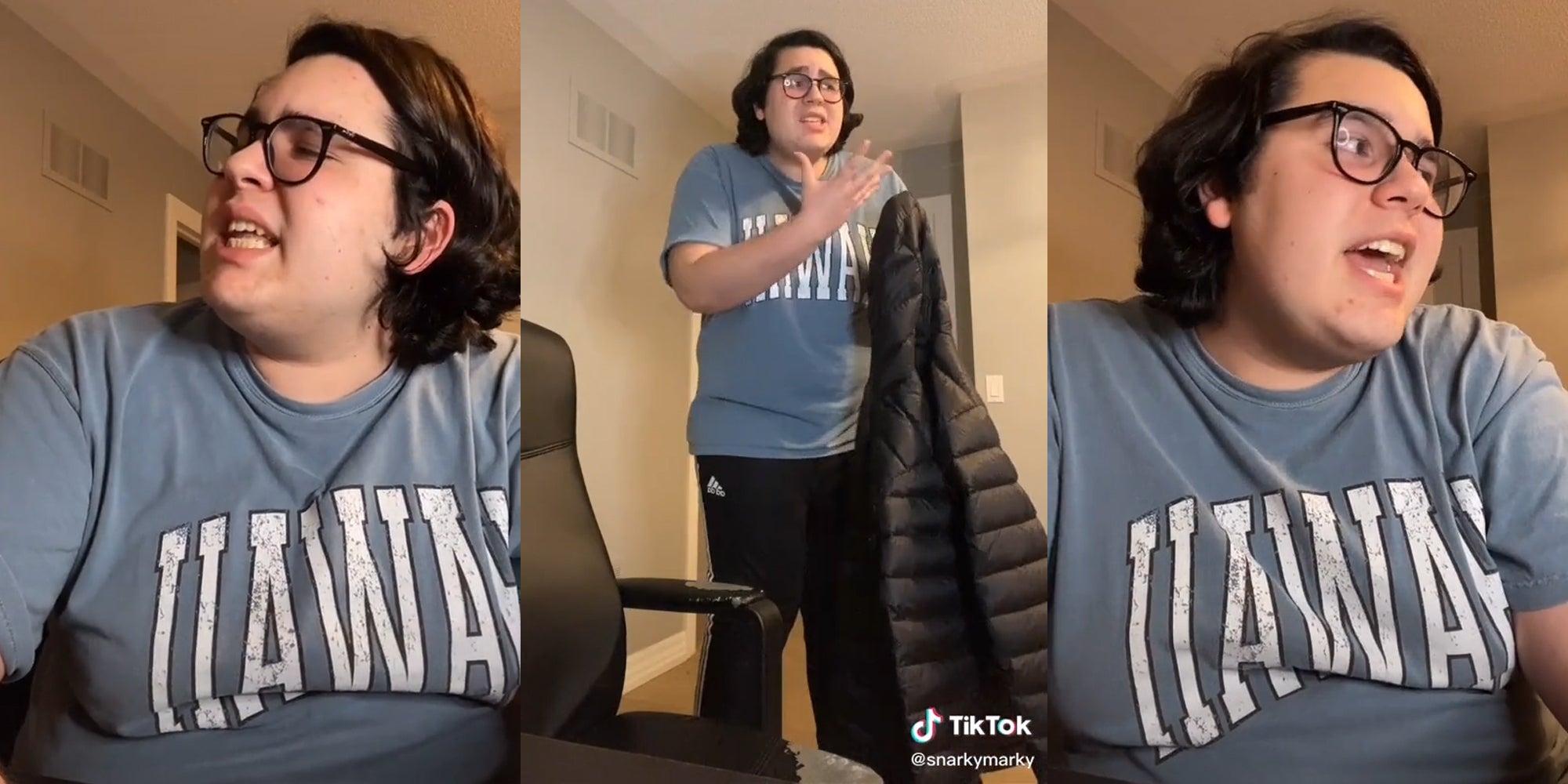 It's 5 o'clock. What's your Candice and Martina?
A TikTok from creator and YouTuber Snarky Marky is being used to interpret people's 5 o'clock routines. Well, whatever that means during a pandemic.
The original video was posted Jan. 4 and is longer than the audio going around TikTok. It features a whole storyline involving him as Donna, talking to co-workers Candice and Martina about leaving work and going to Applebee's. It's a girl's night out, and you're not invited. 
But the first half of the TikTok is being more widely used: "Candice, you ready?" and "Martina, you ready?" are stand-ins for habits, thoughts, comfort items, playlists, or after-dark activities.
It's become a Twitter meme, too.
The original TikTok now has more than 5 million views, but Snarky Marky has a series of Donna POV videos, going back to late December. And people seem very invested in all the workplace drama.
We reached out for comment.
The post This TikTok has a lot of people thinking about Candice and Martina appeared first on The Daily Dot.