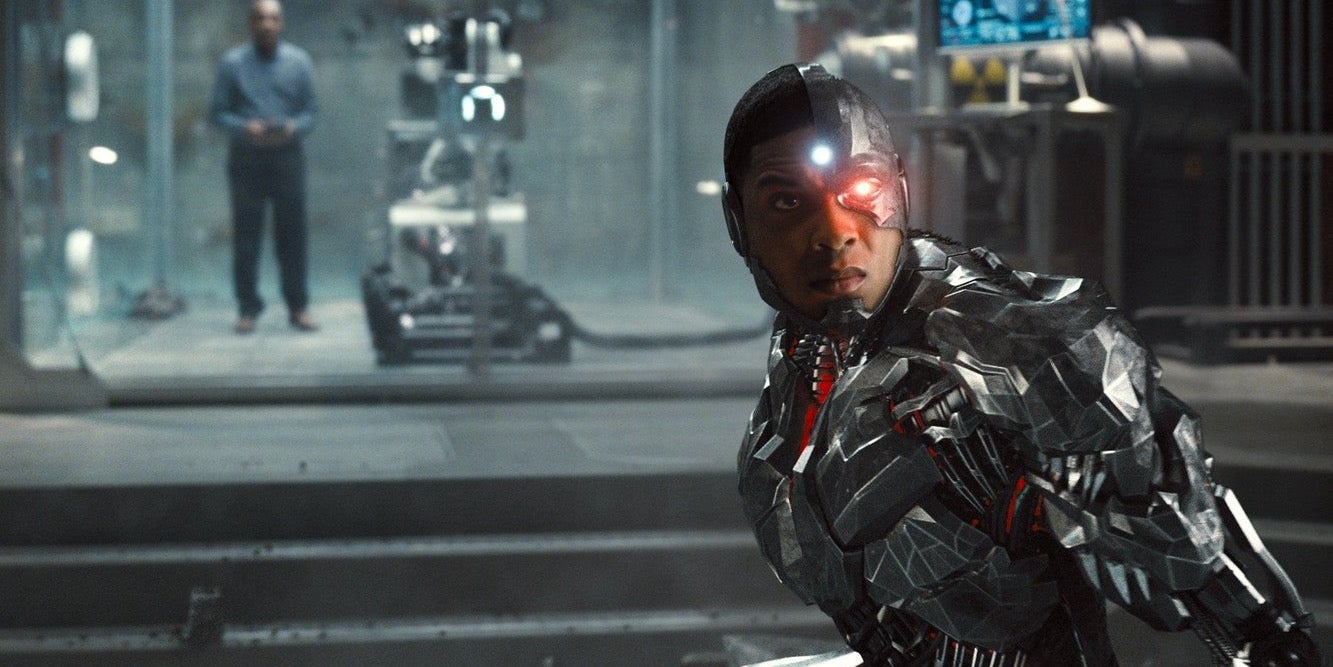 Hello! Every week, our internet culture staff will discuss the world of streaming entertainment in this newsletter. In this edition:
The Snyder Cut's arrival on HBO Max

The Oscars' diversity campaign bears fruit with 2021 nominations

That WandaVision behind-the-scenes special
Sign up to receive this newsletter in your inbox.
---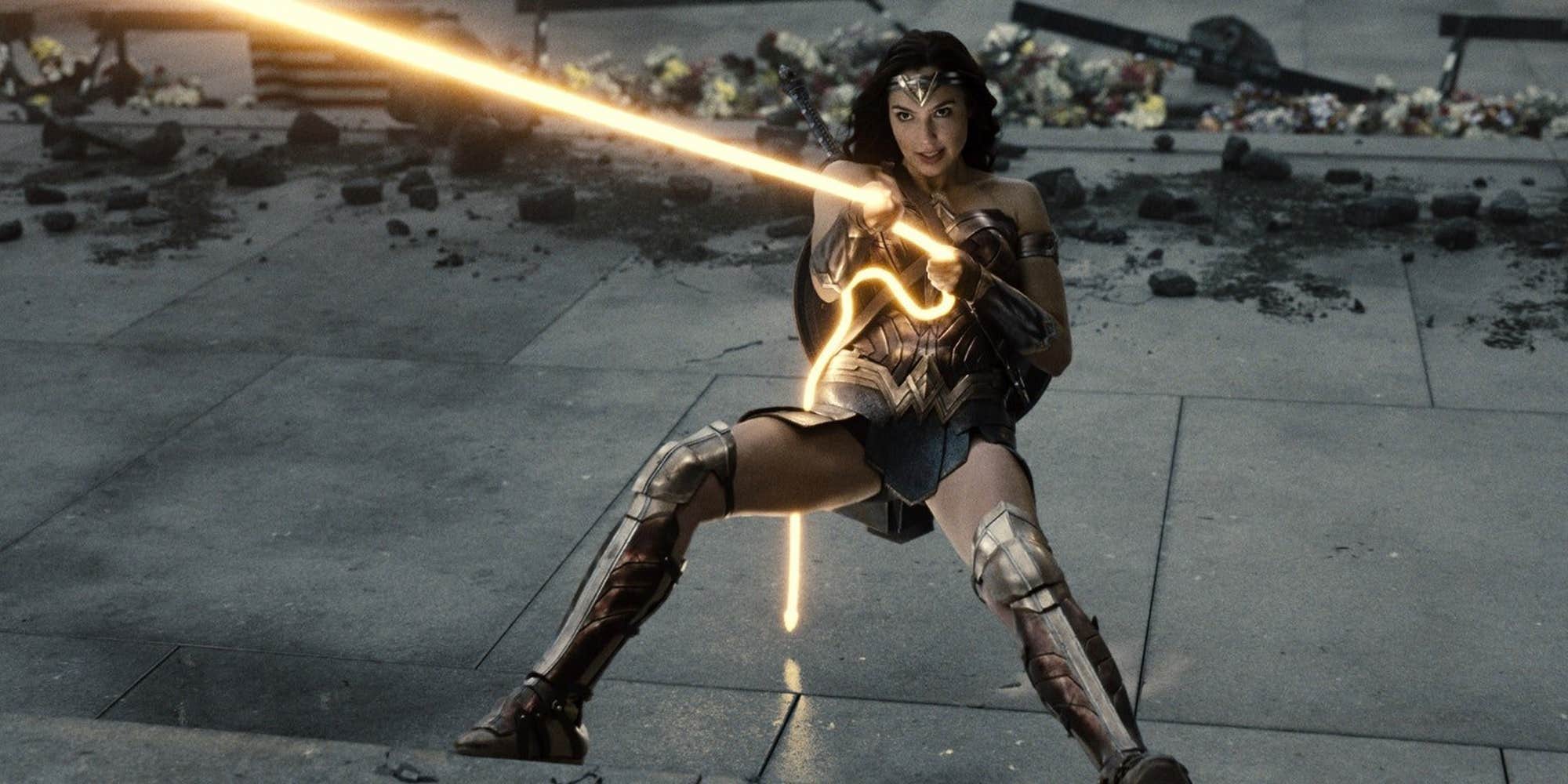 BREAK THE INTERNET
The Snyder Cut is finally upon us
After three-and-a-half years, thousands of tweets, public pushes that included cast support and giant billboards, a $70-million budget, and a culture of toxicity and harassment, Zack Snyder's four-hour cut of Justice League arrives on HBO Max on Thursday.
I've never seen the theatrical cut of Justice League, the 2017 film that united all of DC's heroes against a greater foe. I was aware of some of what happened behind-the-scenes in that Snyder (Man of Steel, Batman V Superman) shot much of the film but left it after his daughter died by suicide; Joss Whedon took over directing duties. While I've watched nearly every DCEU movie to that point and liked some of Snyder's non-DC offerings, I wasn't going to spend money on a movie that looked bad even from the marketing trying to convince me to watch it. (And that was before low-quality snaps of Henry Cavill's poorly CGI'd-off mustache leaked.)
There's a level of exhaustion attached to it even amid Snyder fans who, after all this time, will finally get what they wanted. It's a four-hour movie (and anyone who willingly watches the LOTR extended trilogy has sat through one of those), but it's also a movie that heavily leans into the Dark Knight-esque grittiness that recent DC offerings like Shazam!, Aquaman, and Birds of Prey have distanced themselves from. But, even amid the toxicity from some Snyder fans—a narrative which Snyder has pushed back against in recent weeks—it's a rare second chance for a director to finally get his vision off the ground.
My colleague Gavia Baker-Whitelaw explained in her review of Zack Snyder's Justice League, "in some respects, the Snyder Cut is a clear improvement. But it's also laden down with padding and exposition." But what the Snyder Cut also does, she says, is give Ray Fisher's Victor Stone an actual character arc, which was largely cut from the theatrical version that Whedon completed. (Fisher has since accused Whedon of abusive behavior and said that several Warner Bros. execs had "racially discriminatory conversations"; WarnerMedia has denied Fisher's accusations.)
As I write this newsletter, I have yet to watch Zack Snyder's Justice League; Monday's virtual premiere that I was set to attend was delayed for several hours after a Microsoft Teams outage. Still, I am curious about what awaits me, especially given that I only have vague ideas and pop culture osmosis of what went wrong the first time around.
—Michelle Jaworski, staff writer
---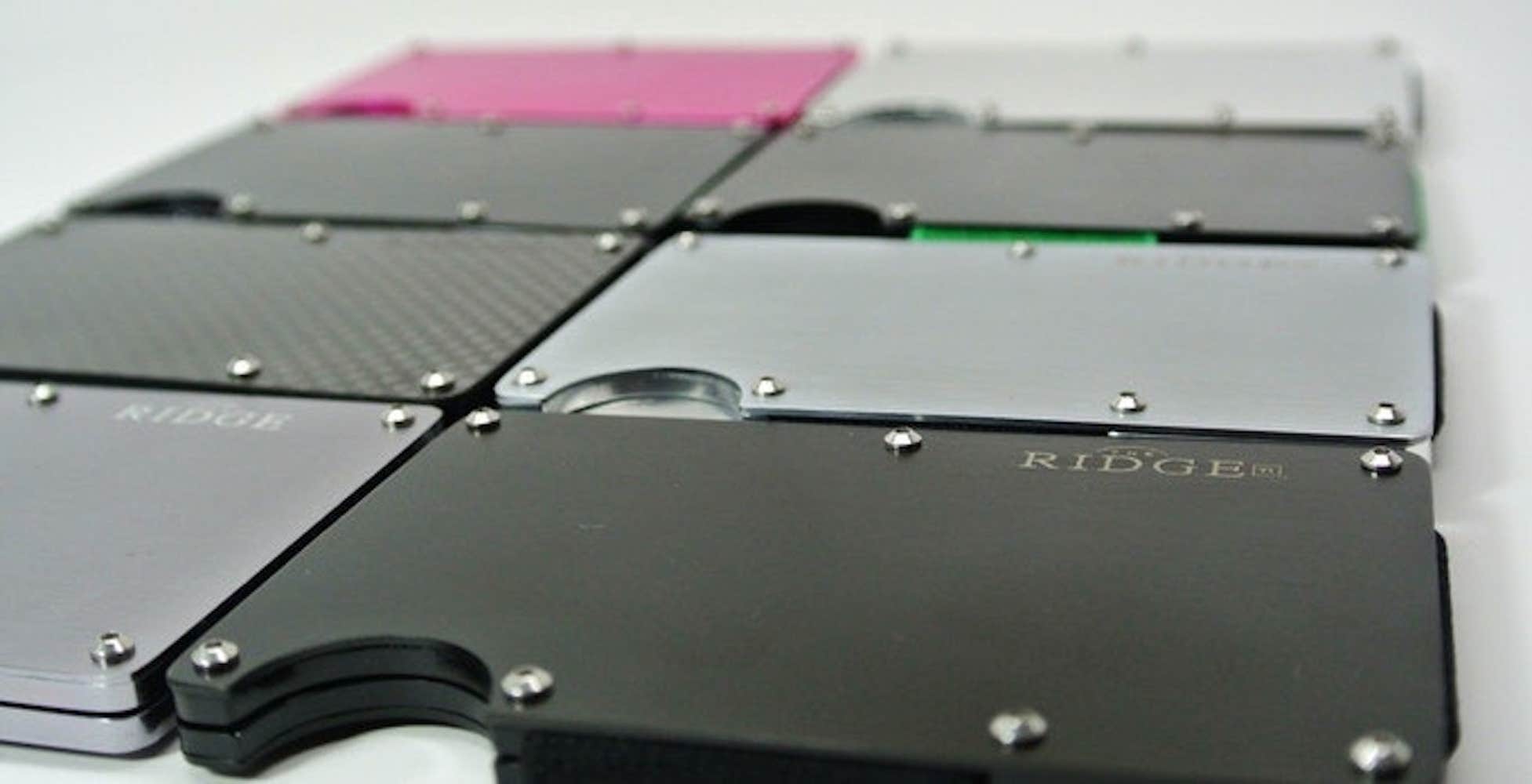 SPONSORED
Celebrate The Ridge's Kickstarter Birthday with 15% all Wallets
It's hard to believe that RFID (radio frequency identification) blocking wallets were a hard thing to find eight years ago. But The Ridge changed that when it launched its Kickstarter at that time, successfully crowdfunding an innovative product to protect its users from digital theft. To celebrate its Kickstarter milestone, The Ridge is paying it forward… literally.
---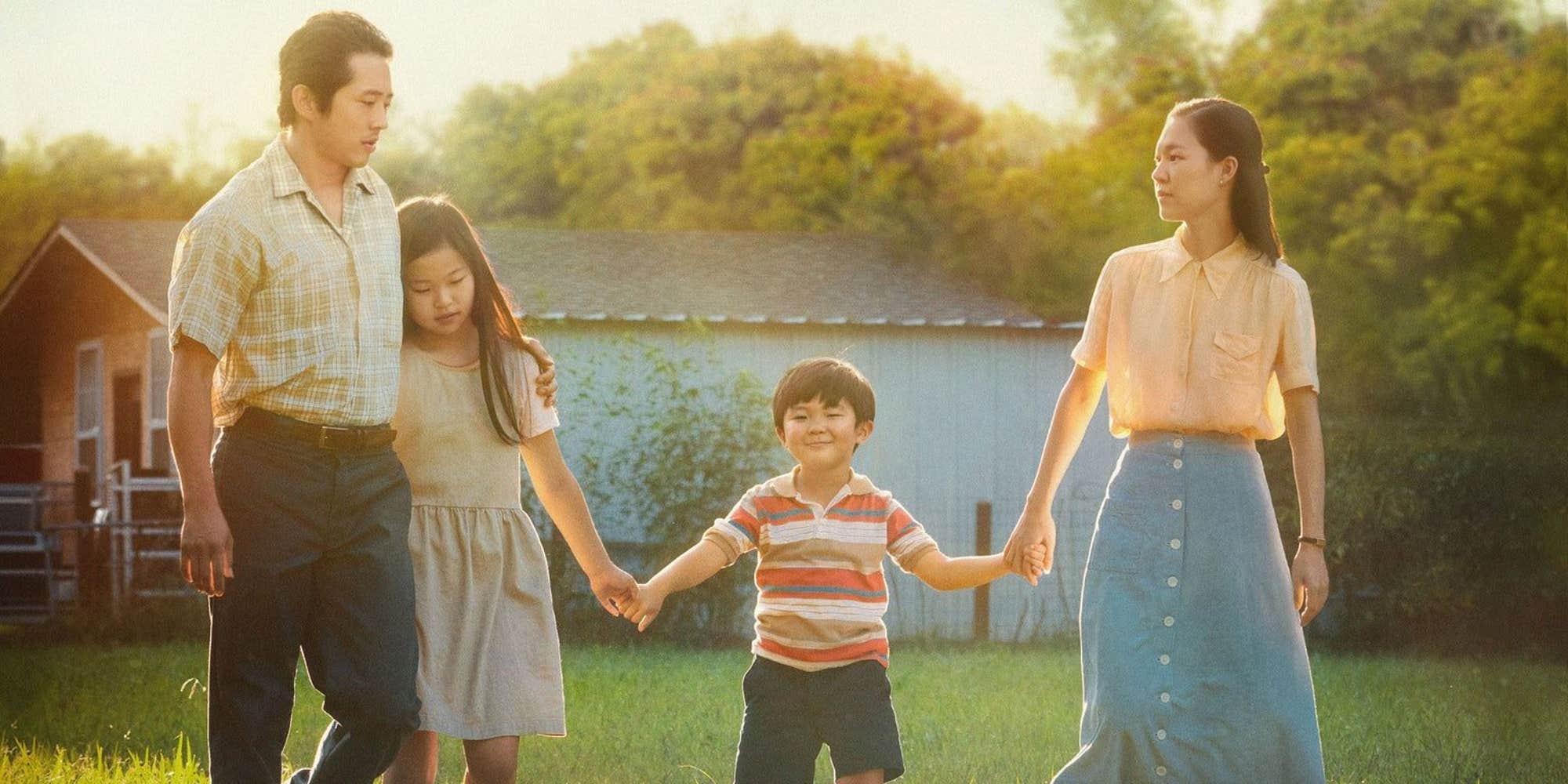 AWARDS
The Oscars' diversity campaign bears fruit with 2021 nominations
After years of internal struggle and external pressure, the Academy Awards is truly beginning to recognize a more diverse field of creators. The 2021 nominees include groundbreaking recognition for Nomadland's Chloé Zhao (the first woman of color to receive a best director nod), along with more actors of color than ever before. This is also the first time two women directors have been nominated at once: Zhao and Promising Young Woman's Emerald Fennell.
Earning critical acclaim throughout 2020, Minari is a low-budget drama about a Korean-American family who start a farm in rural Arkansas. Steven Yeun stars in the lead role, earning a best actor nomination alongside his co-star Youn Yuh-jung (best supporting actress). The film also earned nominations for best picture, director, and original screenplay (Lee Isaac Chung). During the Golden Globes, Minari was the subject of controversy due to its nomination in the foreign-language category, despite being an American film—an implicitly racist choice by the Globes organizers.
Why the Academy—and studios—still have work to do
Due to the pandemic, a significant number of nominees were streaming releases. But Netflix, with its deep pockets and high-profile titles, definitely won out. Its main Oscar bids were Mank, The Trial of the Chicago 7, Hillbilly Elegy (which earned bad reviews), and Da 5 Bloods. Mank and Chicago 7 are now the clear front-runners, raising questions about which films Netflix chose to prioritize for Oscar campaigns. Early in the awards season, Delroy Lindo (Da 5 Bloods) was seen as a shoo-in for an acting nomination. But as the public campaigns heated up, Mank and The Trial of the Chicago 7 seemingly took priority. Da 5 Bloods only received one nomination (best original score), with no recognition for Lindo or Spike Lee—the most prominent Black director in this year's Oscar race. Regina King (One Night in Miami…) and Shaka King (Judas and the Black Messiah) also missed out in the director category.
—Gavia Baker-Whitelaw, staff writer
---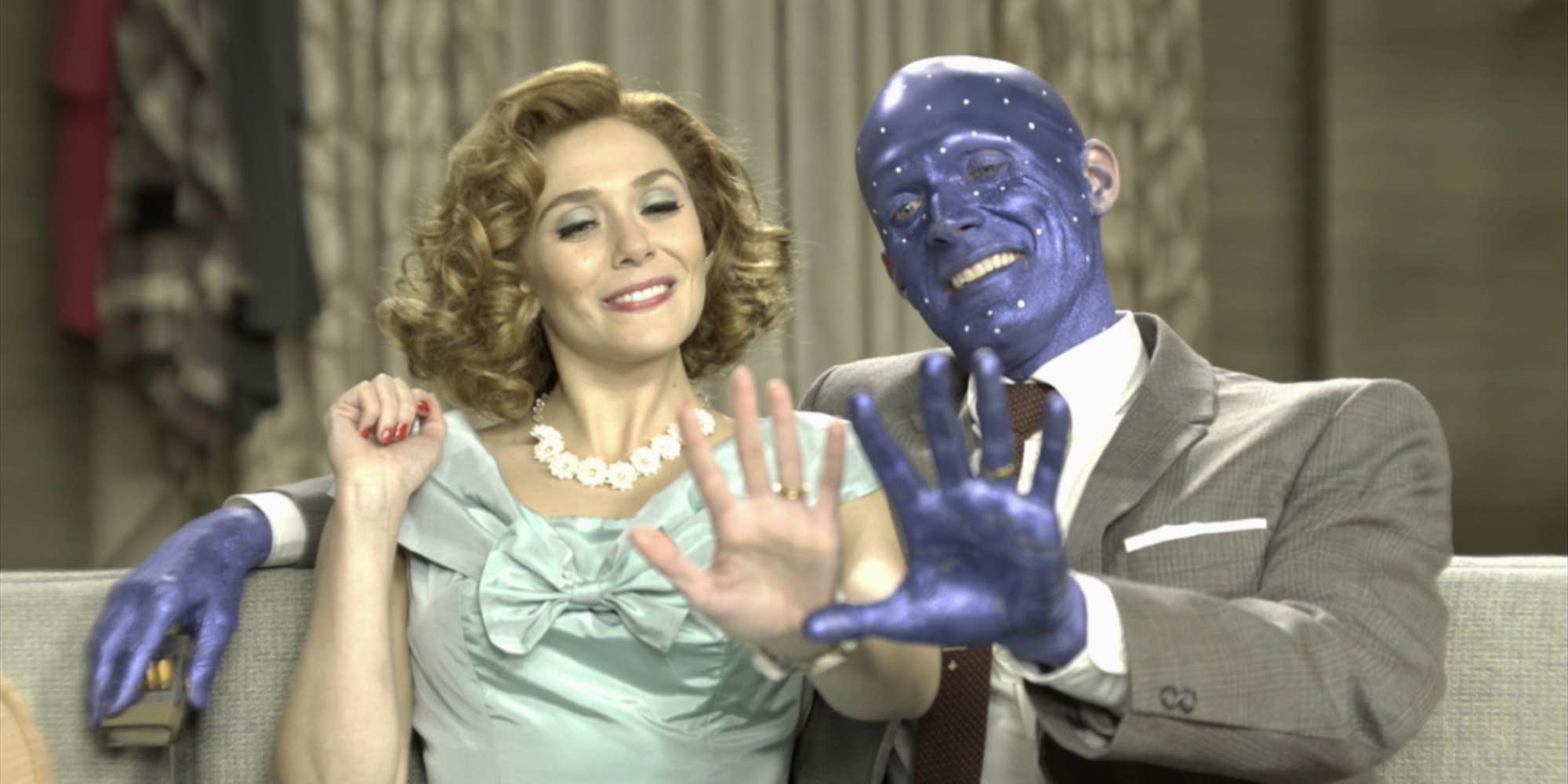 CULTURAL OBSESSIONS
'WandaVision' behind-the-scenes special unveils the magic of making Marvel's magical hit
The 57-minute special, which can be found under the first episode of Marvel Studios ASSEMBLED on Disney+, is a fascinating and in-depth exploration of how a show as weird and ambitious as WandaVision came into being. We learn:
Blue Vision: The visual effects and makeup teams had to get creative when filming Paul Bettany as the synthezoid iteration of Vision for the first two black-and-white episodes, so they leaned on an old trick to suggest the color red in B&W by filming Bettany in blue.

Episode 1 went as authentically '50s as possible: The sets included colors that viewers wouldn't see but would pop when filmed in black-and-white. The camera lenses and lighting were '50s-accurate. The show even relied on old-school effects to create Wanda Maximoff's magic.

The WandaVision theme songs include hidden motifs: We can all agree that "Agatha All Along" is a banger, but there's a certain magic to the other theme songs created by songwriters Bobby Lopez and Kristen Anderson-Lopez, each of which tie musically together.
—M.J.
---
BTW
---
Now Playing: "Húsavík" by Will Ferrell and Molly Sandén
Questions? Feedback? Contact us at info@dailydot.com.
The post This week in streaming: The Snyder Cut is finally upon us appeared first on The Daily Dot.