dailydot CyberS
Twitter troll who shared misleading voting memes in 2016 charged with election interference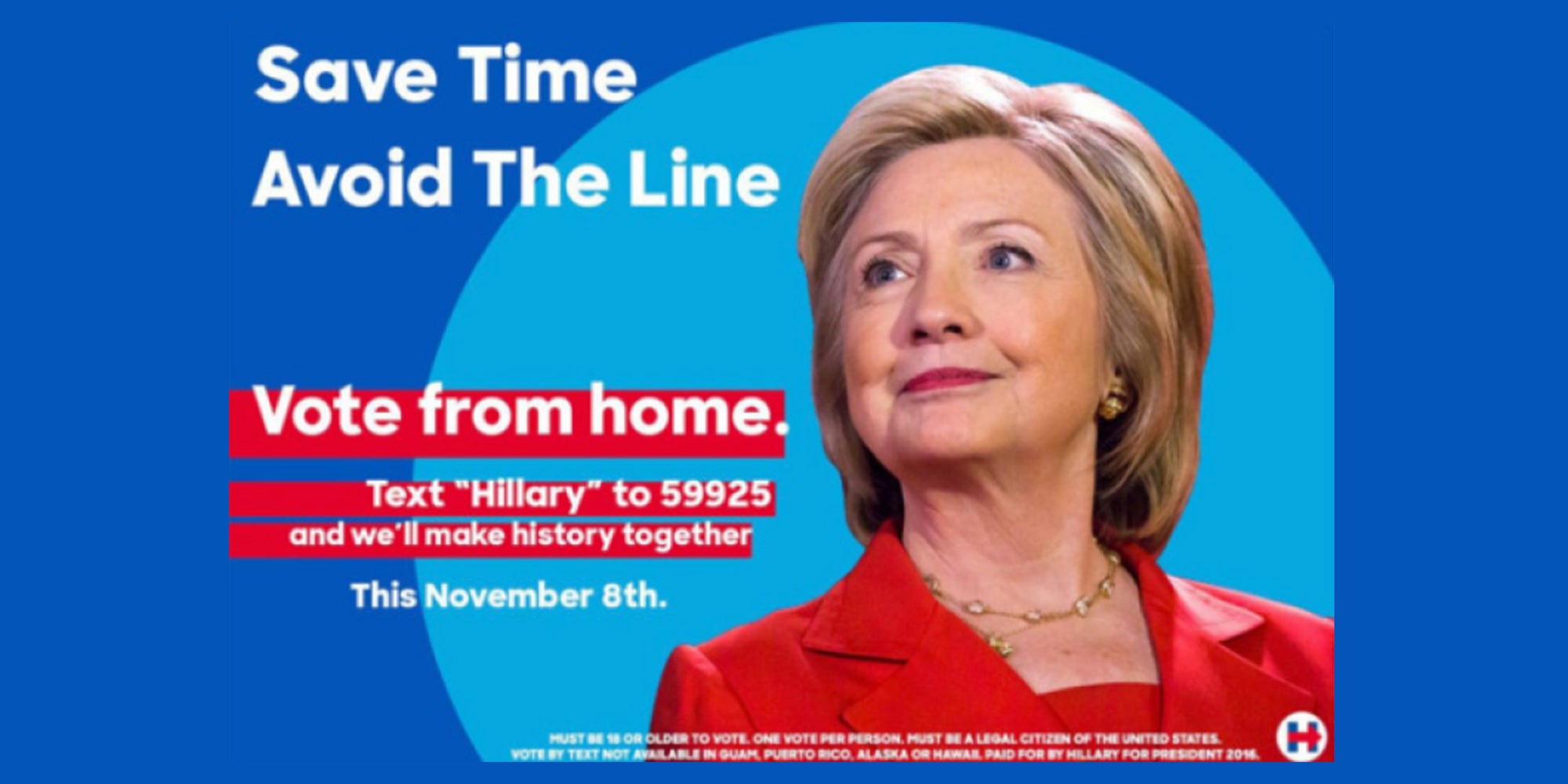 A notorious Twitter troll known as "Ricky Vaughn" has been charged with allegedly spreading disinformation about how to vote ahead of the 2016 election, the Department of Justice said on Wednesday.
Douglass Mackey, who went by "Ricky Vaughn" on Twitter, was charged with allegedly conspiring "with others" to use social media to try and encourage people to vote via text message or online, two ways that are both invalid.
The Ricky Vaughn account was a notorious alt-right account and featured a photo of the character of the same name from Major League wearing a "Make America Great Again" hat as its avatar. The account also shared racist content and Russian disinformation, as HuffPost reported in 2018.
The Justice Department alleges that Mackey, 31, had amassed a Twitter following of 58,000 people in 2016 and between September and November of that year he sent messages and memes that tried to discourage people from voting.
Authorities said one example was a tweet of a picture of a Black woman standing in line holding a sign supporting a candidate. The picture had text that read: "Avoid the Line. Vote from Home," with directions to text to a specific number. The complaint does not specify which candidate was mentioned in the scheme, but a BuzzFeed News article from 2016 shows the image discussed in the complaint being shared by "Ricky Vaughn." The image says to "Text 'Hillary'" to the number.
At least 4,900 people texted the number, according to the Justice Department, which was used in several "deceptive campaign images" tweeted by Mackey and others listed as co-conspirators.
The criminal complaint alleges that Mackey was part of group DMs where people discussed "how best to influence the election" and "create, refine, and share memes and hashtags that members of the groups would subsequently post and distribute."
"There is no place in public discourse for lies and misinformation to defraud citizens of their right to vote," Seth D. DuCharme, acting U.S. attorney for the Eastern District of New York, said in a statement. "With Mackey's arrest, we serve notice that those who would subvert the democratic process in this manner cannot rely on the cloak of Internet anonymity to evade responsibility for their crimes. They will be investigated, caught and prosecuted to the full extent of the law."
The post Twitter troll who shared misleading voting memes in 2016 charged with election interference appeared first on The Daily Dot.