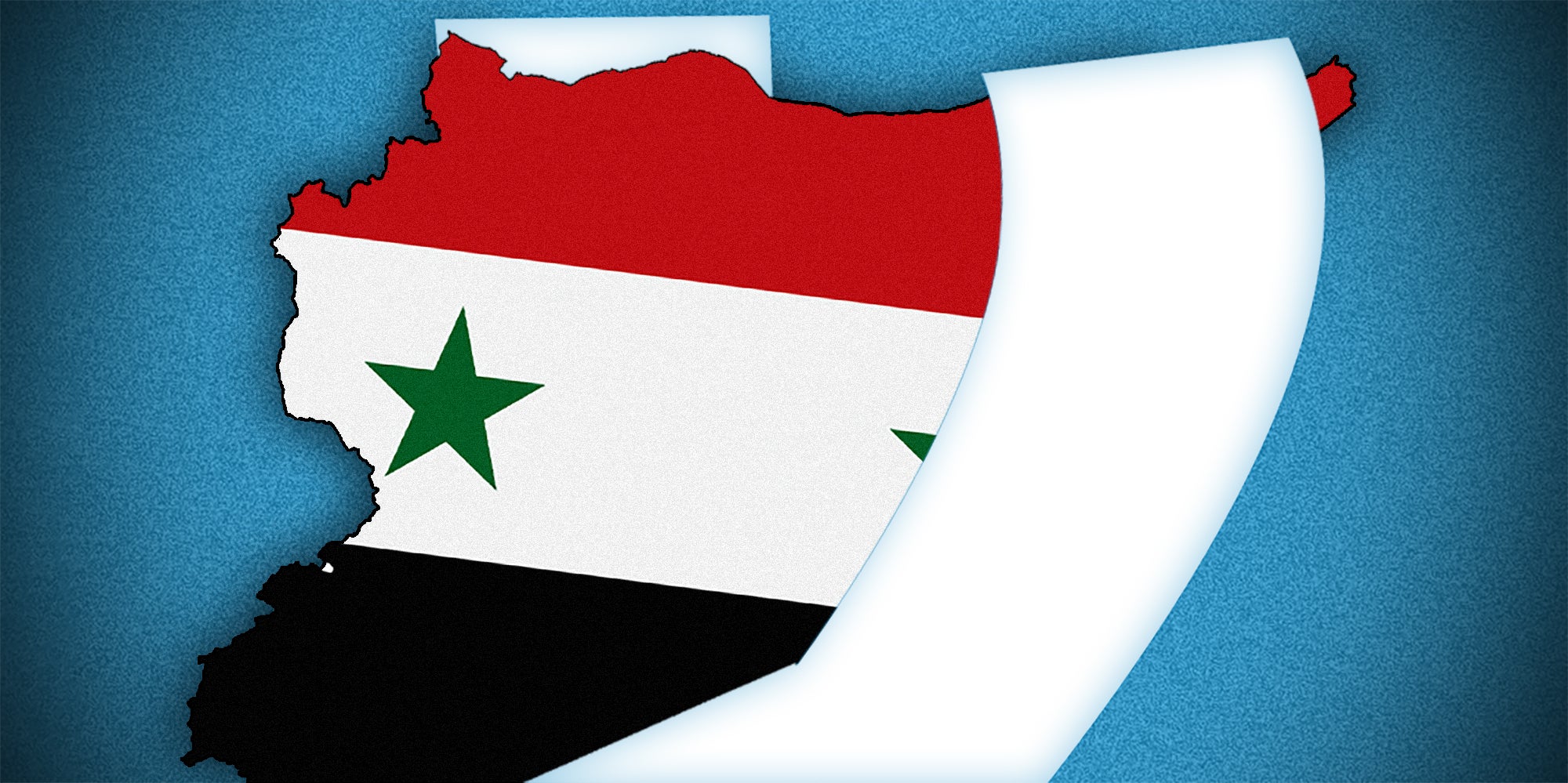 While Venmo and PayPal advertise themselves as your account to get fast cash, that's not true if you are a journalist trying to get paid for work in Syria and Iran. If you put certain words into the memo line, Venmo will flag the payment and request more information.
Most recently, Syrian-born journalist Richard Medhurst tweeted that Venmo keeps holding up cash payments because of the word Syria in the memo line. He wrote on March 4: "I've explained to @PayPal twice that I'm a journalist born in Syria (oh no what a crime) and still nothing has been fixed, account still limited." 
Medhurst isn't the only journalist to face issues with both apps. Back in January 2020, Jewish Currents tweeted out, "Nine paychecks of JC staff and contributors are currently being held by PayPal. The reason: we used the word "Iran" in reference to @DavidKlion's piece published last week."
Neither Medhurst nor the Jewish Currents journalists are the only ones to have issues with PayPal or Venmo. It's been a known issue for several years. Certain words, like countries that the U.S. has "issues" with—Cuba, Iran, or Syria—get flagged for further review. Users then have to provide additional information about what the payment is for and who it is going to.
But it can also pick up related words like "Cuban sandwich" or "Damascus steel." In 2020, a Slate study found that while words like "Persian" and "North Korea" got flagged, words like "bomb," "hitman," and "KKK" did not.
Venmo (and its parent company PayPal) explain that they are complying with U.S. Department of the Treasury's Office of Foreign Assets Control (OFAC) regulations. Venmo explains on their website, "This includes screening payment notes for references to certain sanctioned countries, individuals, and organizations included on OFAC's list of Specially Designated Nationals (or, the SDN List)." Previously, PayPal got into trouble with several governments, including the U.S. and Australia, for its failure to monitor payments on their system. Now, both platforms hold up payments for several days or a week. And that's assuming they don't reject your explanation. 
But their current system leaves a lot to be desired. Terms are so broad that it picks up words that have nothing to do with a country, like "Cuban food." Of greater concern is that it creates obstacles for certain groups of people based on these particular words.    
In July 2020, the Council on American-Islamic Relations (CAIR) filed suit on behalf of Shahana Hanif for discrimination by Venmo with the New York City Commission on Human Rights. In an article written for Truthout, attorneys Ahmed Mohamed and Carey Shenkman explain about the suit: "The types of restrictions placed on certain transactions amount to profiling, lead to embarrassing social stigmas, and are an unacceptable and discriminatory barrier for whole groups of people to enjoy the same access to services as others."
They believe it is the first suit of its kind, but likely not the last given the popular applications' current practices.
While Venmo and PayPal need to comply with anti-money laundering and anti-terrorism laws, the current system is leaving a lot of people out.
Whether it's a journalist wanting to get paid or someone donating to a Syrian cause, people are being hindered by the broadly applied measures of these fast cash apps.
The post Venmo is all about fast cash—unless you mention Syria appeared first on The Daily Dot.