dailydot
Wealthy neighborhoods in Texas get slammed for having electricity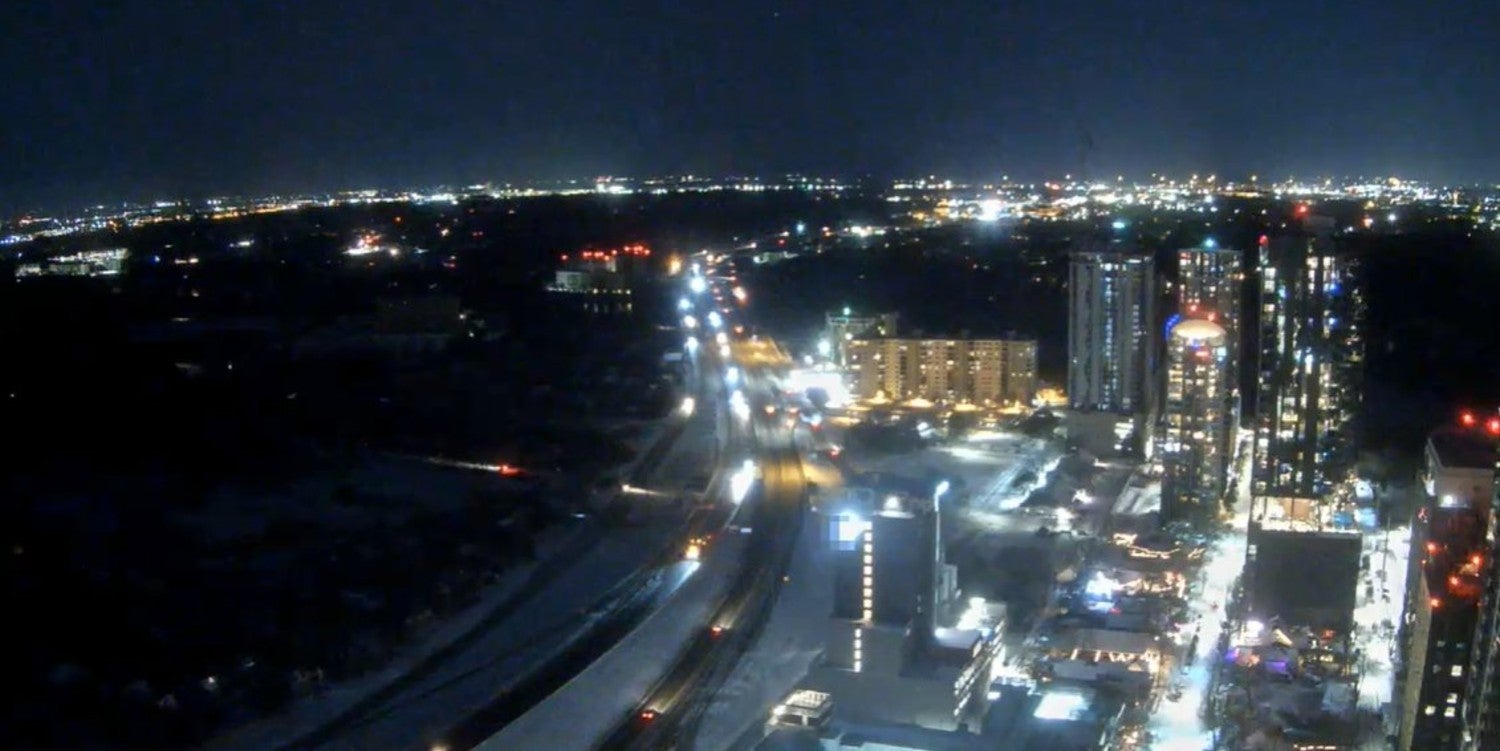 Texans are expressing their frustration over the discrepancy between those who suffered during the state's massive power outage and those who were spared. 
The state has been suffering from power outages since early Monday, owing to a winter storm that brought in an unprecedented cold. It rendered 2 million households without power, the Texas Tribune reported. 
Electric Reliability Council of Texas (ERCOT), the state's grid operator, warned of rolling blackouts, predicting an escalating demand for electricity during the storm. But according to social media posts shared by Texas residents, it appears that while some families suffered in painful ways due to the outages, others had access to electricity the whole time.
Many made mention of Highland Park in Dallas, a wealthy neighborhood where power has reportedly stayed on throughout the storm.
"Highland Park, one of the wealthiest neighborhoods in Texas, has had power this entire time. Meanwhile my parents spent much of the day in their car staying warm and will be sleeping in sleeping bags tonight. I hope a million investigations are opened after all of this," Riley Stearns, a writer and director, tweeted Tuesday night.
For many, the glaring class disparity had to be addressed. Highland Park is an affluent community where the median annual household income is more than $200,000.
The relation between having class privilege and not losing access to electricity during one of the coldest winters, while millions in other less-wealthy neighborhoods suffer, was not lost on people.
ERCOT's service does not cover the whole state, but Texas has long fought for (and won) its right to maintain an independent power grid while being out of reach of the federal jurisdiction. In fact, ERCOT was formed in 1970 in response to a major blackout in Northeast Texas, and it still remains out of federal jurisdiction.
On Tuesday, some called for direct action, such as lawsuits and an investigation into the issue, to be taken. "We need an investigation into why these "rolling" outages haven't been rolling into rich enclaves like Highland Park and Preston Hollow or into Downtown Dallas commercial buildings while other parts of the city have remained without power for the entire day," one said.
And their demands might soon be answered. Texas Gov. Greg Abbott on Tuesday called ERCOT's service "completely unacceptable" and announced an immediate investigation in the situation, WFAA reported.
Texas Tribune reporter Marissa Martinez pointed out how the discrepancy affects communities of color, disabled people, and those from low-income households. Highland Park, on the other hand, has a demographic that is 90% white.
And the discrepancy isn't just prevalent in Dallas. Journalist Terri Gruca shared the glaring difference between the "east" and "downtown" Austin.
As of Tuesday evening, ERCOT said it has no idea when the power outages will end.
The post Wealthy neighborhoods in Texas get slammed for having electricity appeared first on The Daily Dot.