dailydot
Weekend update: Lena Dunham fantasizes about Hunter Biden, JoJo Siwa gets swatted, and more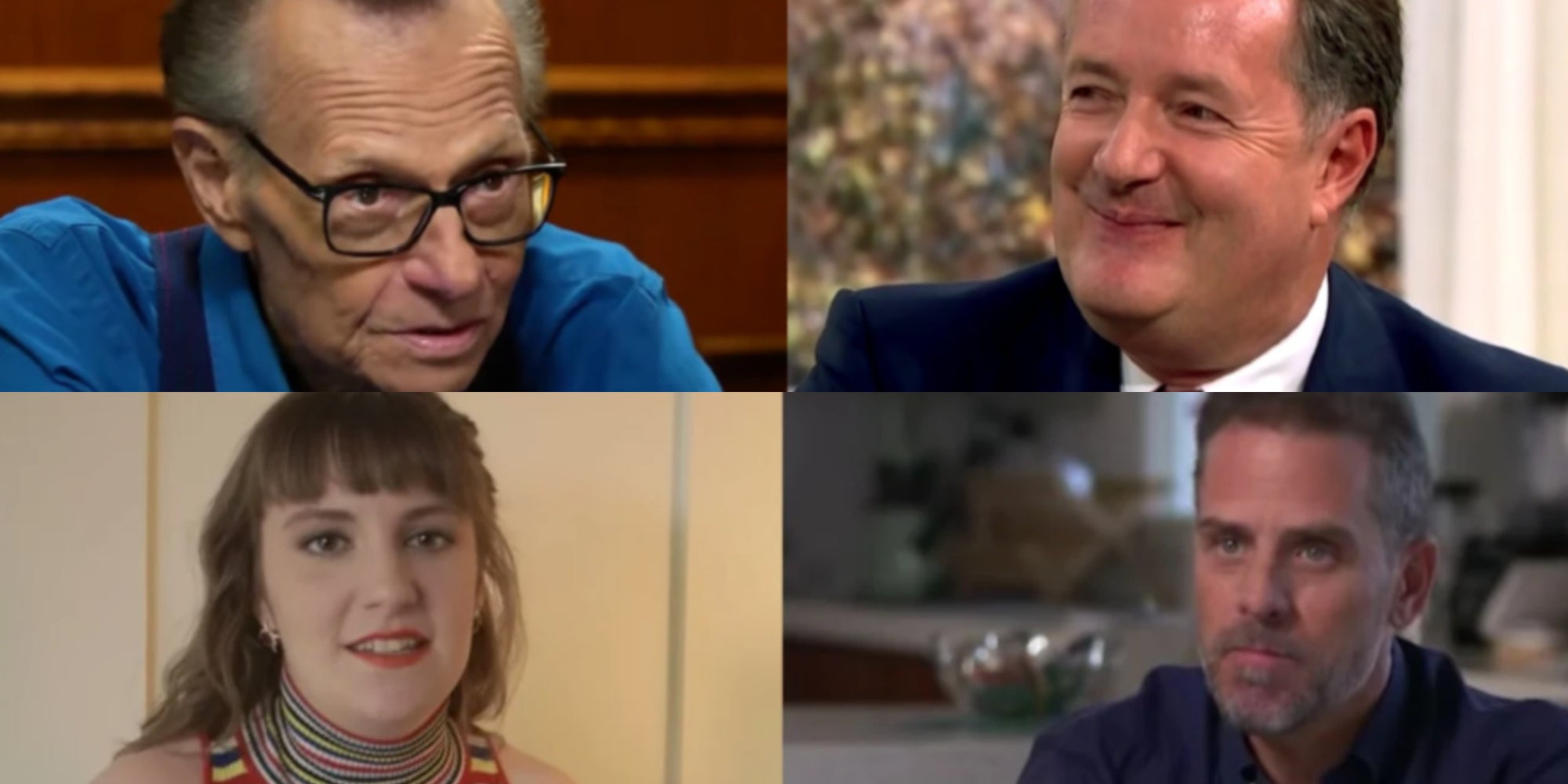 Sign up to receive the best of the internet straight to your inbox.
A TikToker was urged to ditch her "date" after posting a video that showed what was in the reflection of his glasses. Here's what else caught our attention this weekend:
Lena Dunham fantasizes about Hunter Biden on main and more
Black cheerleader says she was kicked off squad over her hairstyle
An emergency doc takes us inside her COVID-19 vaccination experience—and assuages our fears
---
BREAK THE INTERNET
Lena Dunham fantasizes about Hunter Biden on main and more 
This weekend, Lena Dunham was obliterated online for openly fantasizing about becoming Hunter Biden's wife, and Piers Morgan managed to make his "tribute" post to the late Larry King all about himself, throwing in a couple of digs at the late talk show host for good measure (more on that below). People online reminded the celebrities that it's OK "to have thoughts you don't express" and "not to broadcast every thought via Twitter."
Meanwhile, JoJo Siwa was reportedly swatted at her Los Angeles home after coming out. A video posted to YouTube shows Siwa outside of her house, where there is a strong police presence of at least seven police vehicles, a fire truck, and several officers. Swatting—which entails a hoax call made to 911 in an effort to draw law enforcement to the location of the individual being swatted—is a crime, and swatting incidents have turned deadly in the past. While it is unclear if the incident is related to Siwa coming out, the 17-year-old just Saturday got candid with her fans on Instagram Live, saying she has "never, ever, ever been this happy before."
Read the full report here, and catch up on more you may have missed below. 

—Eilish O'Sullivan, news wire editor 
---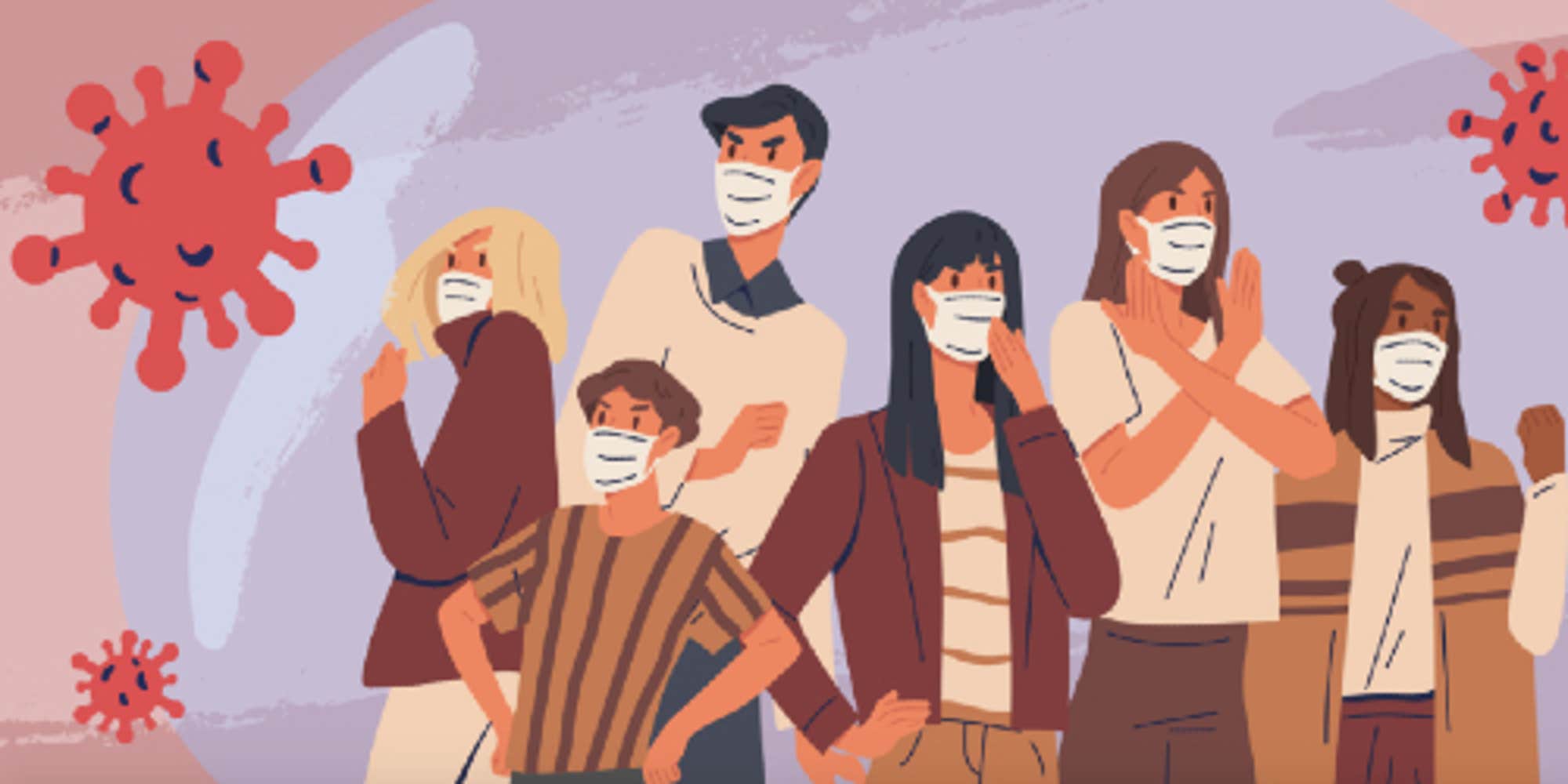 SPONSORED 
Yes, on top of COVID-19, we still have to worry about the flu this year. Since both diseases spread by way of respiratory droplets, wearing a face mask will keep you extra safe this year (although you should still get your flu shot). It's so handy that you may find yourself pulling out your mask every flu season! 
---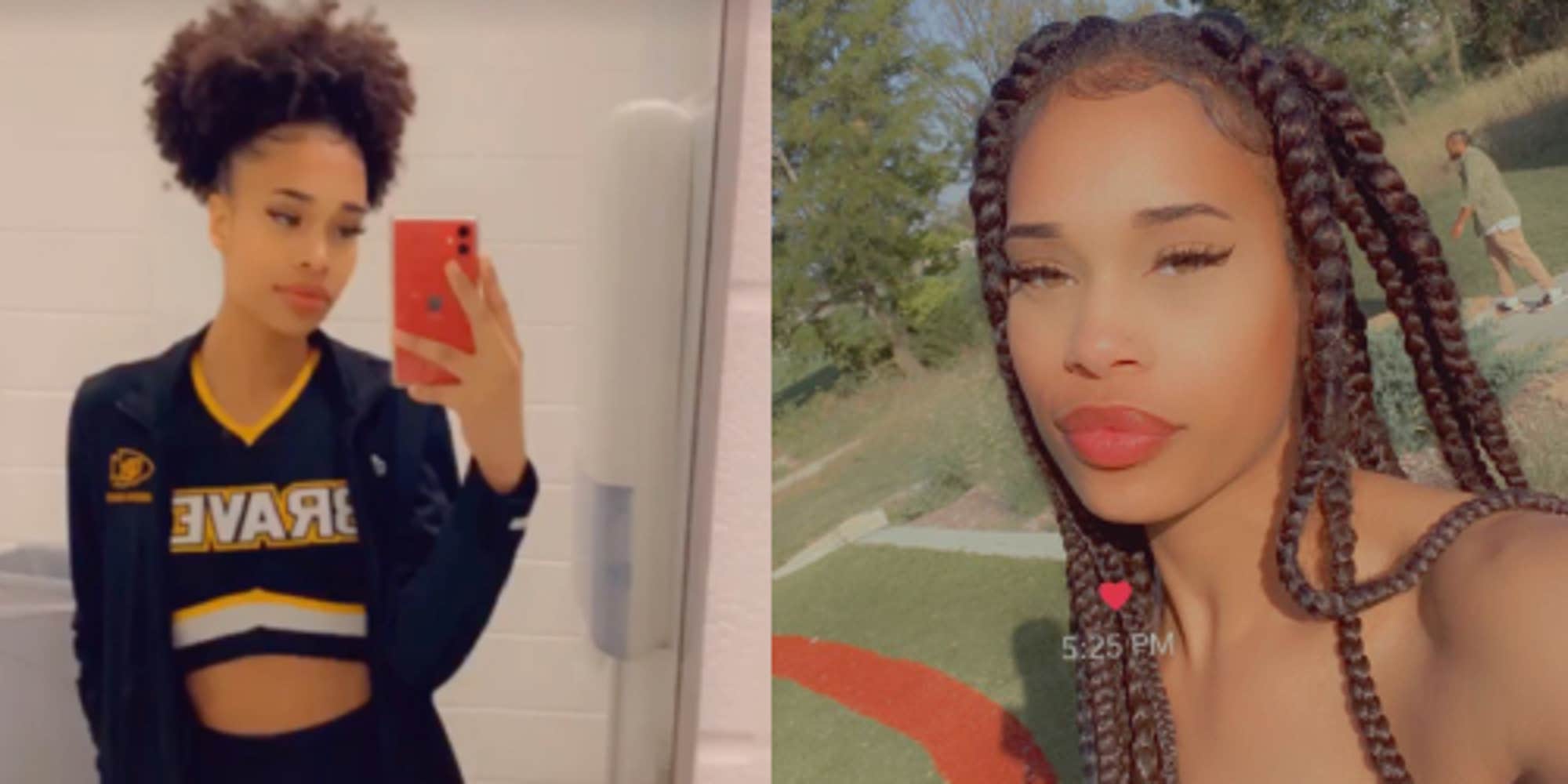 VIRAL
Black cheerleader says she was kicked off squad over her hairstyle
A Black Kansas cheerleader says she got kicked off her squad at Ottawa University after her coach said her braids were too long. The 20-year-old student, Talyn Jefferson of Lawrence, said she refused to remove her hair bonnet during a cheer practice because she was worried her long braids would hit another teammate in the face. Her refusal, she told the Kansas City Star, led to a racist rant from her coach about her braids. Jefferson said she was later kicked out of practice—and then kicked off the squad. Jefferson told a friend about the incident, and they drew attention to it with a post on Twitter. 
Read the full report here.
—Alexandra Samuels, contributing writer 
---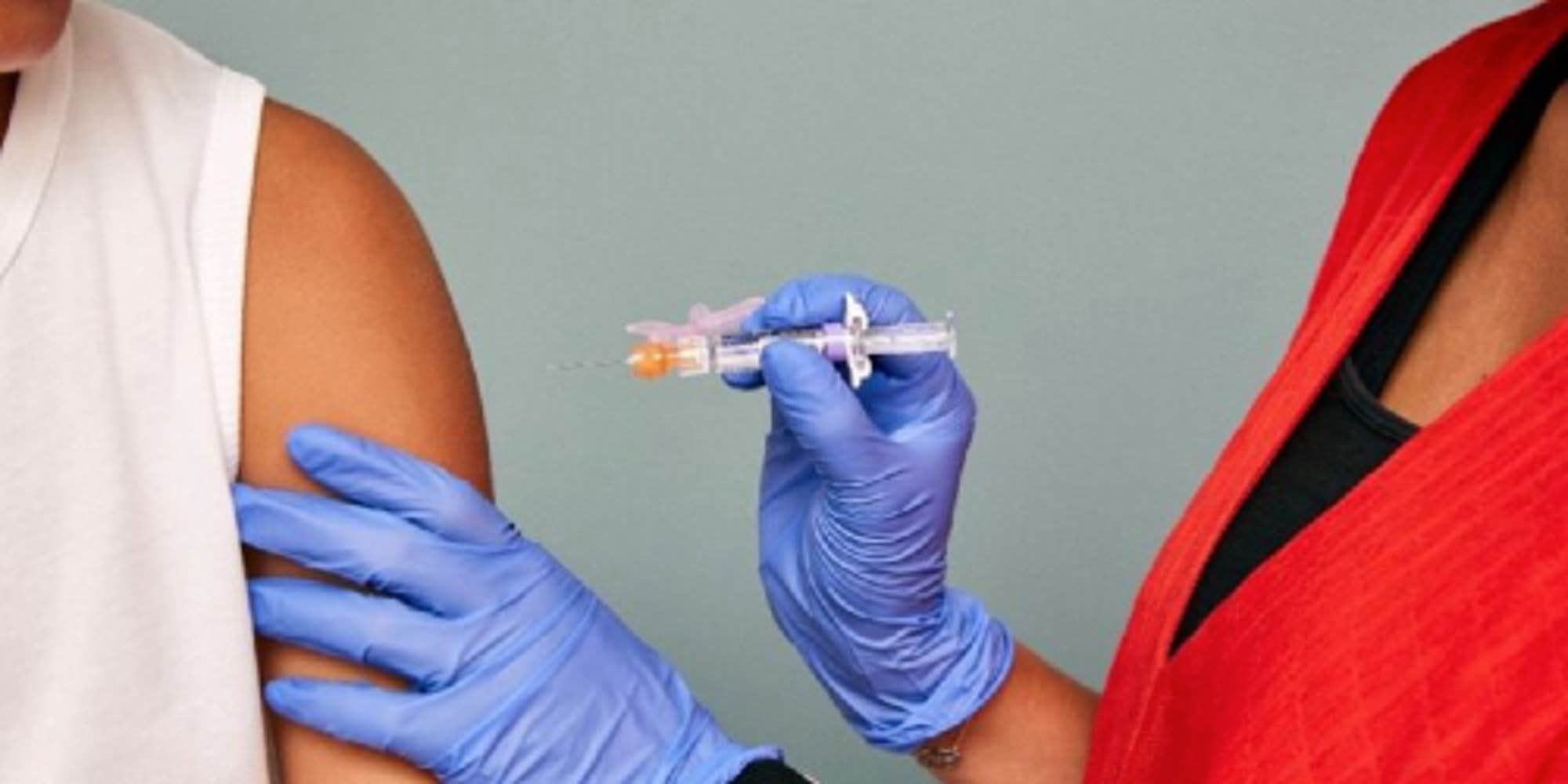 FROM OUR FRIENDS AT NAUTILUS
An emergency doc takes us inside her COVID-19 vaccination experience—and assuages our fears
Chelsea Bonfiglio is an emergency physician in Denver. In December, she was in the first wave of healthcare workers to receive a COVID-19 vaccination. Now, she writes about the entire process and about what it was like to get the COVID vaccine, from receiving the news that she would be inoculated to the side effects she experienced after she was jabbed.
Here is Chelsea Bonfiglio's story, in her own words.
---
BEHIND THE SEAMS 
Behind the Seams looks into the phenomenon of the Disney Princess Dress: an outfit that combines 1950s silhouettes with elements of 18th and 19th-century European ball gowns. We delve into the historical influences of movies like Snow White and The Princess and the Frog, along with insight into how Disney transformed cartoon princesses into a cohesive, Avengers-style lineup.
---
INTERNET VILLAIN OF THE WEEKEND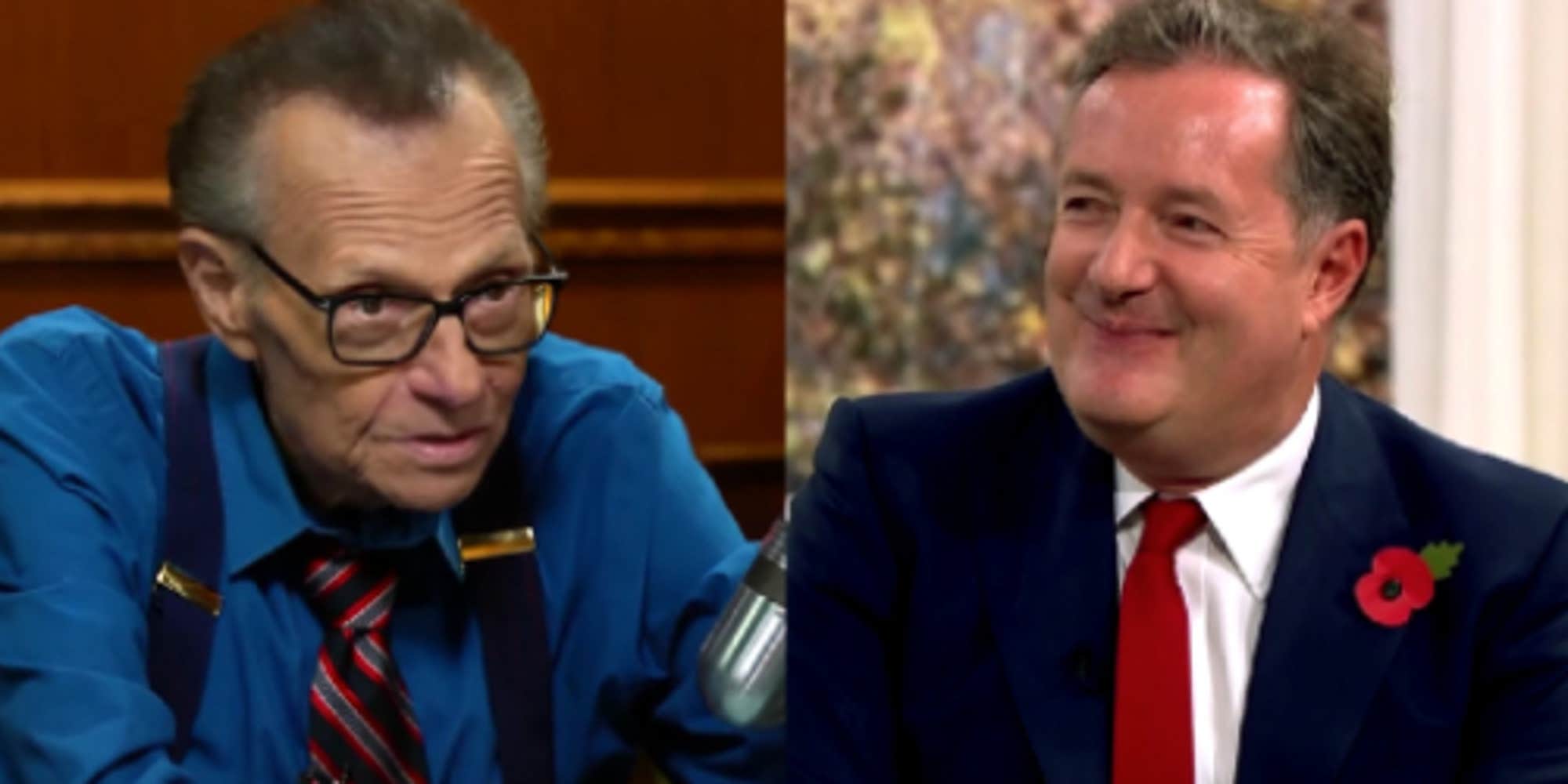 Piers Morgan is the internet villain of the weekend for his weird "tribute" to the legendary talk show host Larry King, who died on Saturday at the age of 87. 

"Larry King was a hero of mine until we fell out after I replaced him at CNN & he said my show was 'like watching your mother-in-law go over a cliff in your new Bentley.' (He married 8 times so a mother-in-law expert) But he was a brilliant broadcaster & masterful TV interviewer," Morgan tweeted. 

People found the tribute to be jab-infused and self-centered, leading the controversial figure to become a trending topic. "Piers Morgan getting dragged on my timeline? I love that sh*t," one Twitter user said, with others going as far as to "fix" his post. 
---
Now playing: Smino — "MLK Dr"
The post Weekend update: Lena Dunham fantasizes about Hunter Biden, JoJo Siwa gets swatted, and more appeared first on The Daily Dot.