dailydot CyberS
'What have they done to our furry goddess?' Men are throwing tantrums over Lola Bunny's new, less 'sexualized' look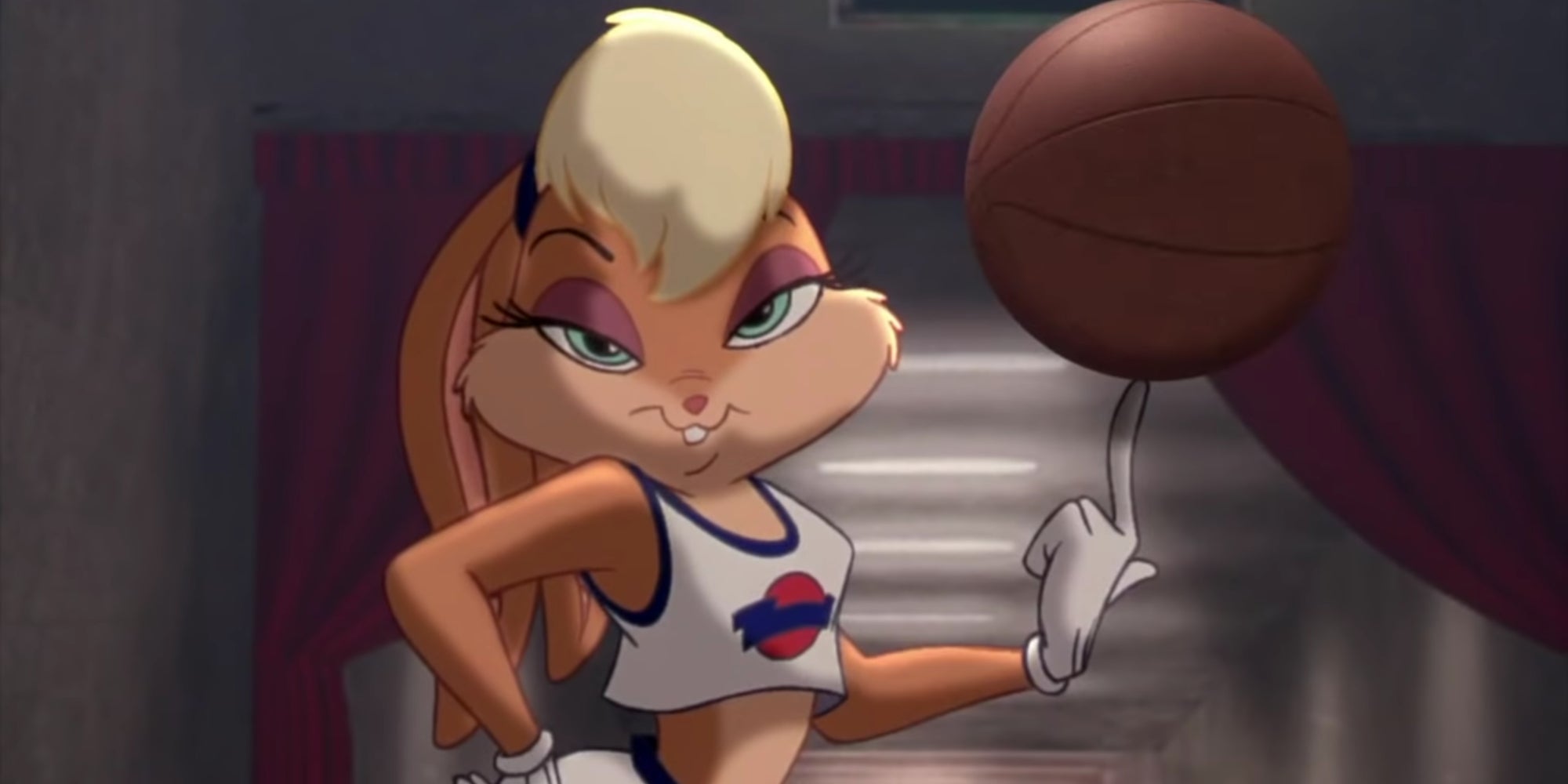 Space Jam is back, and Lola Bunny has a new look.
The director of Space Jam: A New Legacy announced on Thursday that he "reworked" Lola Bunny's outfit for the reboot. Instead of her signature crop top and short shorts, the cartoon character will now wear a looser, longer Tune Squad uniform to match the rest of her animated friends.
In the 1996 version of the film that starred Michael Jordan, Lola makes her introduction by walking in to smooth saxophone music while the other players on the team swoon, TMZ reports. After showing off her basketball skills, she saunters out of the gym and chastises Bugs Bunny for previously calling her "doll."
Director Malcolm D. Lee told Entertainment Weekly that he was caught off guard by the "very sexualized" depiction in the previous film and wanted to change her look for a new, more modern appearance. "This is 2021," he said. "It's important to reflect the authenticity of strong, capable female characters."
Unfortunately, some men aren't too happy with Lola's makeover.
"The f*ck is a redesign? Did they redesign Bugz? Did they redesign Lebrons hairline?? LOL remakes are wack as f*ck," one Twitter user wrote, referring to Lola's updated appearance.
"What have they done to our furry goddess?" another said.
While not confirmed, it appears that Lee wanted to model Lola after other high-level female athletes, like Diana Taurasi and Nneka Ogwumike, who both have roles in the reboot. Lebron James will also star in the film.
The post 'What have they done to our furry goddess?' Men are throwing tantrums over Lola Bunny's new, less 'sexualized' look appeared first on The Daily Dot.