BuzzFeed CyberS
What I Watch To Remember That One Day I'll Triumph Over My Enemies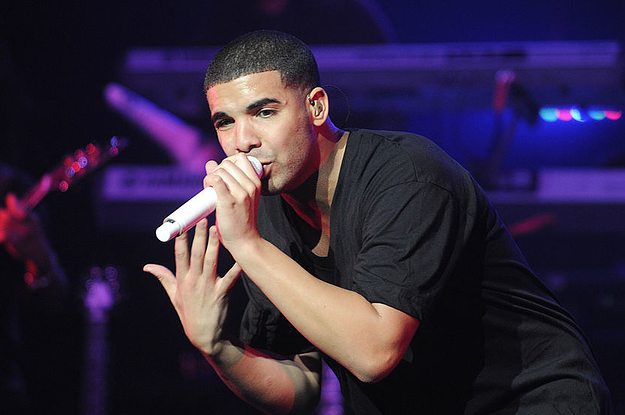 Obsessing
The Voice auditions. A YouTube rabbit hole I frequent is watching auditions for The Voice. These auditions may seem to be about evaluating amateur singers, but for me it is much greater than that. When we watch someone audition for the show, we experience secondhand all the vulnerability, hope, disappointment, and pride that comes with believing in oneself.
We observe friends or family watching the performance, nervously hoping that John Legend will hear potential in the voice of someone they love; we see the way contestants represent their identities through their song choice and style; after they're finished singing we see them emote triumph, disappointment, and the catharsis that comes from giving yourself a real chance, even if it seemed like a silly idea once. These videos remind me that being true to ourselves and having people to love you through it all is imperative and fundamentally human. —Maddie
Streaming
"You" by Gold Panda. "You" is the Rorschach test of songs. On a good day, its wordless, trilling melody feels fit to close out a coming-of-age movie, one where the protagonists speed down the freeway with the car windows down, drunk on optimism and possibility. On not-so-good days, its gritty drumline will remind you that you'll eventually say goodbye to everyone you love, one way or another. Choose your own adventure!
P.S. If you haven't already, check out Charli XCX's "You (Ha Ha Ha)," wherein Charli has the audacity to sample "You," a track mainly composed of pulsating beeps, and have it turn out incredibly.
Wow, you read the whole thing! Thanks for that. If you have a favorite corner of the internet that you'd like to share, send it my way at hellomobile@buzzfeed.com with the subject line "reSEARCH." We may feature it in a future newsletter.