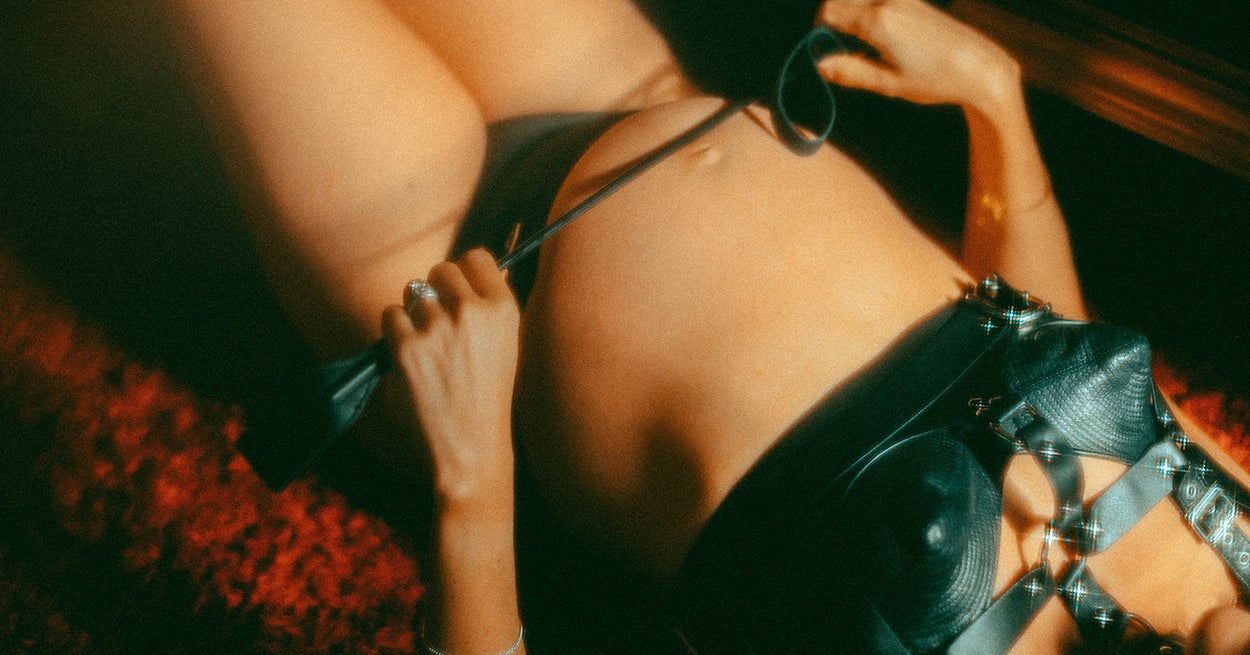 I was always worried I was going to pee: Marissa, 41, California
I didn't get serious about kink until my late 30s, after getting divorced. I met some people who did rope, and got pretty intense into being a rope bottom. I'm lucky to work with a man who studied in Japan. I'm also nonmonogamous: I've been with my current partner going on six years now, though that's overlapped with previous partners. We have one child together, who is now 10 months old.
When I first missed my period, I thought I might be going into premenopause. My periods had been getting shorter and further apart, and I was almost 40. I had previously had two miscarriages, so I thought having a child was probably not in my future. After maybe 10 days, I took a pregnancy test.
I was very lucky to have a smooth pregnancy, especially at my age. Because I was a higher risk, I didn't want to take any chances. It was during COVID, so I didn't have any other partners. My predominant rope partner is an older gentleman, and he was being extremely careful about COVID. The pandemic had a bigger impact on my sex life than my pregnancy.
I can squirt when I have my G-spot stimulated, which was also true prepregnancy, but I am very self-conscious about it. It's messy. It gets everything wet. I'm a very controlling person, and you have to be able to give up a lot of control for that in a way that's difficult to me. I became more sensitive to that loss of control during pregnancy. Also when you're pregnant, you always feel like you have to pee. There are, like, mixed signals, and I was always worried I was going to pee when I squirted.
I used to be able to take a lot of penetration, depth-wise, and not be uncomfortable. Even though I'm not pregnant anymore, I'm a lot more sensitive to penetrative sex. During the time I was breastfeeding, I definitely didn't feel like having my breasts played with. In my head, I could not get to a place of "Oh, this feels good for me." It was more like my body was in service to something else, and not in a submissive way.
I knew that my partner always found pregnant women to be very attractive, and that helped me feel desired. There was never the sense of, Ahh, this weird body, does my partner still think I'm sexy? There were definitely times when sex definitely felt more special and tender because it felt like we had a different bond. There was an awareness that my body was going to be a certain way for a certain time. I guess being pregnant and having sex can in its own way be kinky.